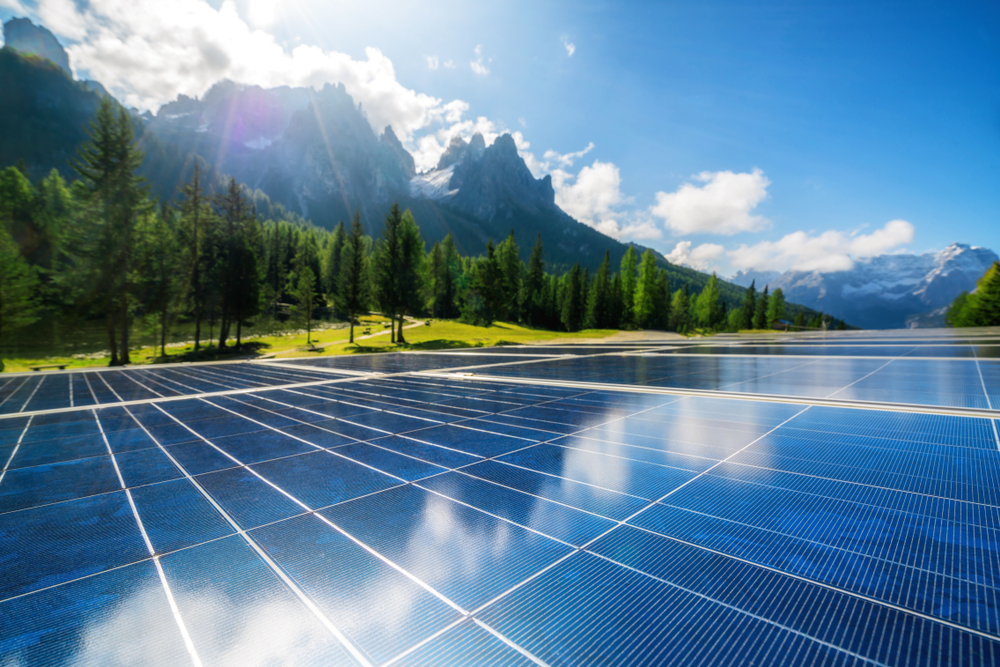 Three U.S. Federal agencies, the Department of Energy, USDA, and the EPA, are funding new research and technologies to tackle the climate crisis and reduce greenhouse gasses.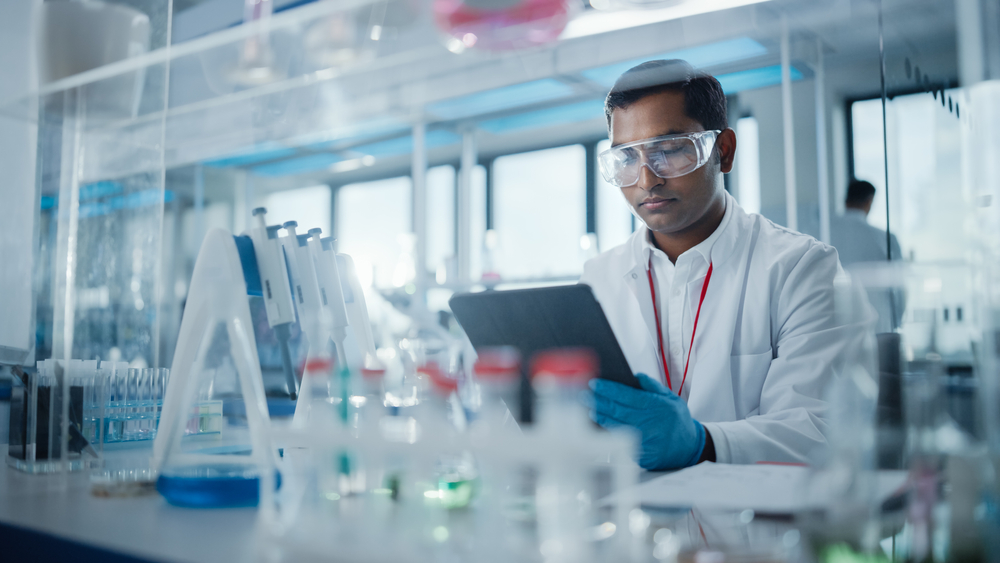 Biomanufacturing plants for vaccine production and distribution is an expensive investment, confining most plants — and their vaccine distribution — to wealthier countries. Private sector investment in biomanufacturing in low-to middle-income countries can create the global health infrastructure necessary for equitable vaccine distribution.
]Multiple DoD financial management practices are rated "high-risk" according to two U.S. oversight bodies responsible for mitigating federal...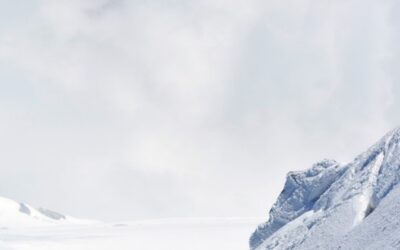 Two essential documents used to prepare in the pre-award stage are the acquisition strategy and acquisition plan. These documents prevent issues...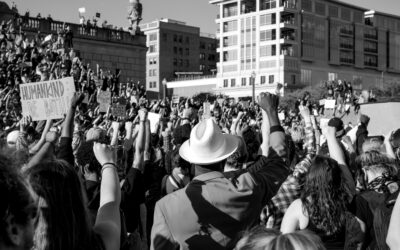 Black History Month offers the time to learn about Black history and celebrate Black power and achievements.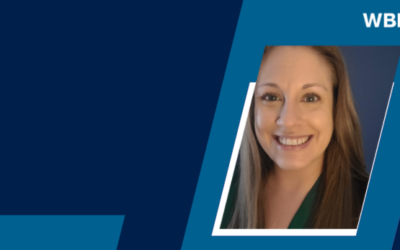 What does a typical day in the life of a Lead Consultant look like?  I help lead a multi-million-dollar project aimed at assisting the government...