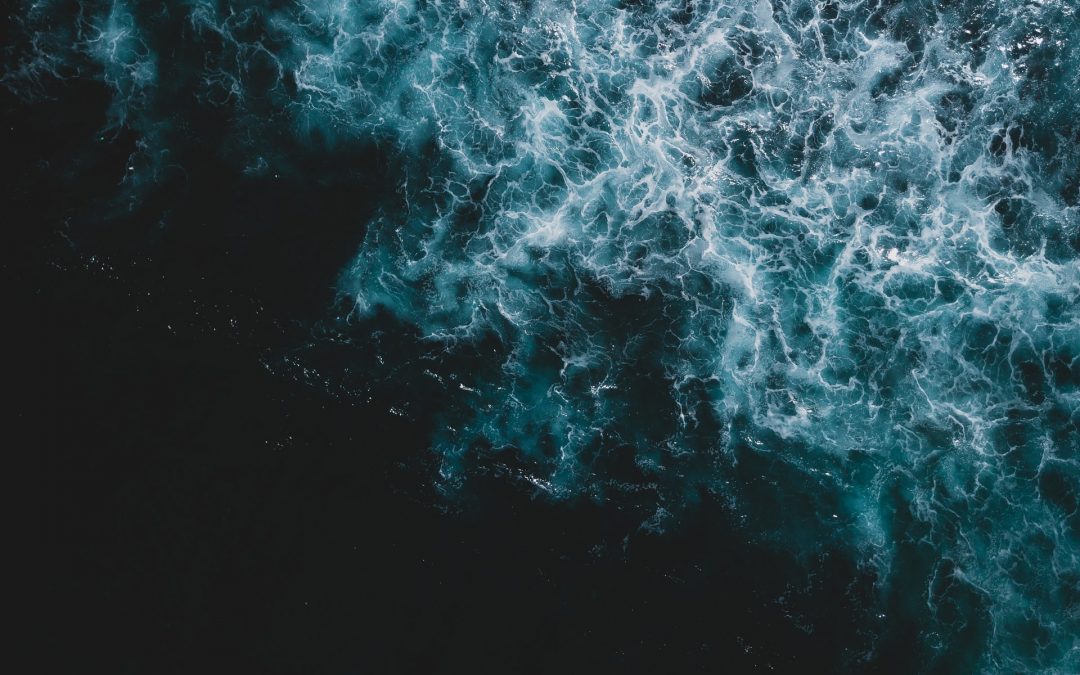 WBD celebrates World Oceans Day 2021 and the work of its client, USAID, to protect the ocean by preventing plastic pollution.
Capital Planning and Investment Control (CPIC) is a long-standing process that government agencies use to select, deploy, and monitor new technology investments. Naturally, the CPIC process must integrate into the existing acquisitions processes at these federal...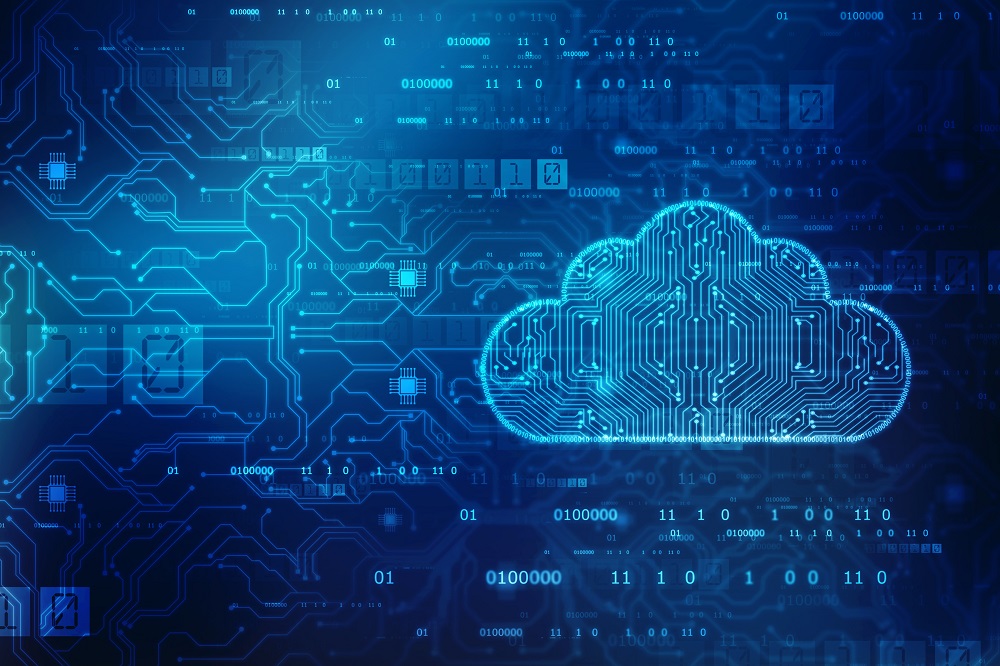 The Internet of Medical Things can advance health care in remote locations and developing countries with advanced digital medical devices.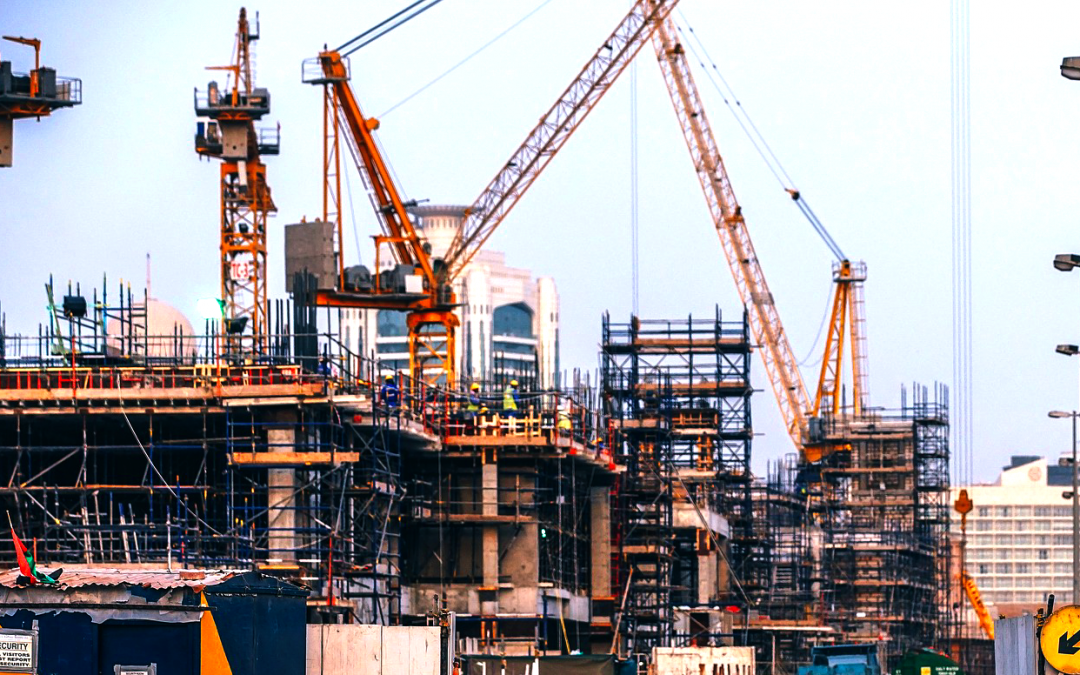 Financial tools like results-based financing can decrease the risk for private sector investors in Indonesia's infrastructure activities.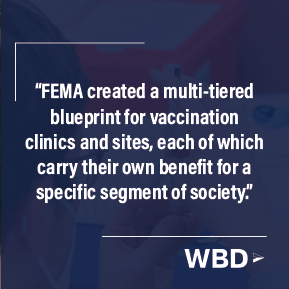 FEMA has erected mass COVID-19 vaccination sites across the United States to ensure all Americans have access to vaccines.
Washington Business Dynamics supports an equitable distribution of the COVID-19 vaccine around the world with private sector assistance.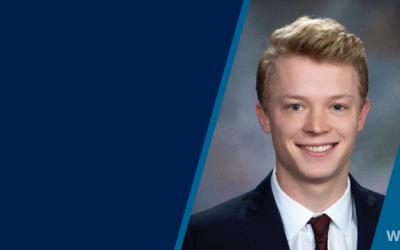 Meet Reed Kelly, a WBD associate who joined the firm in December of 2020. Reed works with FEMA's Office of the Chief Information Officer, primarily...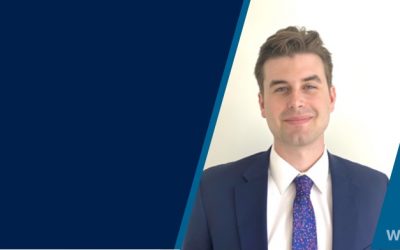 Meet Ben Foley, a WBD Senior Associate who joined the firm in 2020. Ben's decision to join WBD was an easy one. He says, "Ultimately I was drawn to...
The U.S. Senate confirms Samantha Power to be the next Administrator of the U.S. Agency for International Development.