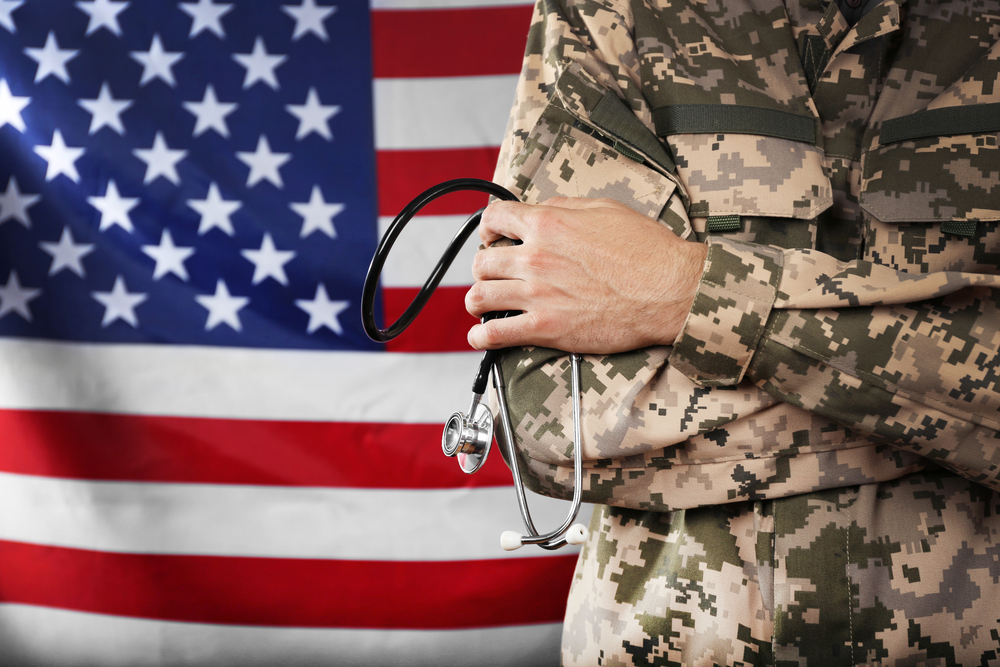 AI algorithms can generate synthetic data, or artificial data designed to mimic actual data from real-world events. Synthetic data helps to accelerate medical research by developing realistic patient profiles and health outcomes while maintaining patient confidentiality.
Record-breaking costs in infrastructure damage are increasing every year due to climate-change disasters in the United States. Climate resilient infrastructure must be designed to meet the new climate reality, and mitigation measures added to existing structures.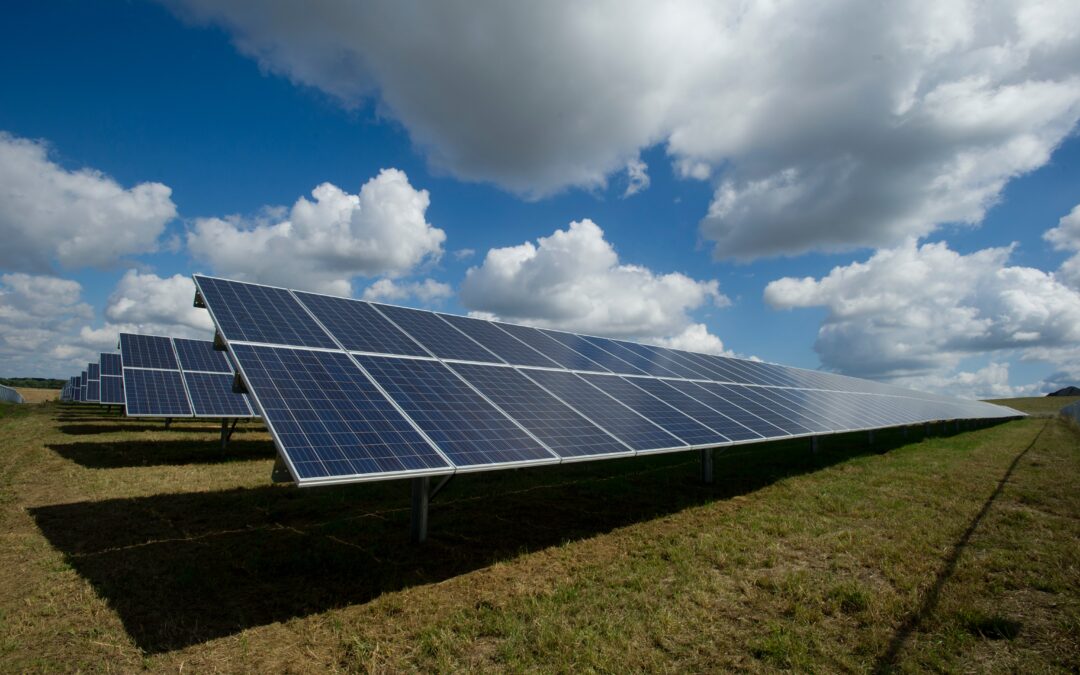 Global warming due to greenhouse gas emissions is the number one threat to the environment and the economy for everyone, everywhere. To increase...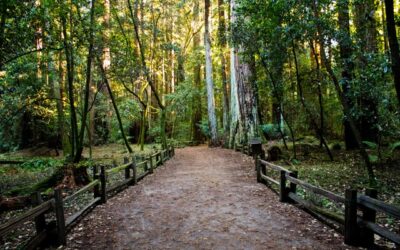 Last October, world leaders gathered in Scotland for the United Nation's Climate Change Conference, or COP26, and once again pushed climate change...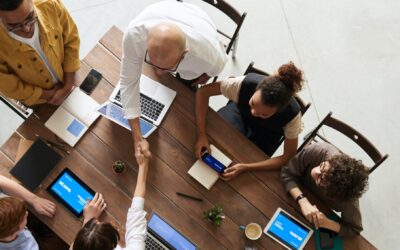 A well-defined CRM implementation plan that includes project management, testing, training, and appropriate tools can ensure as successful CRM rollout.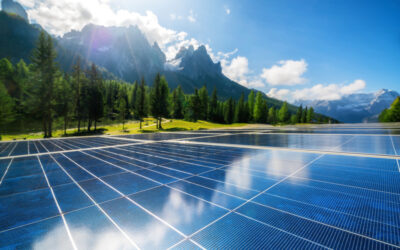 Three U.S. Federal agencies, the Department of Energy, USDA, and the EPA, are funding new research and technologies to tackle the climate crisis and reduce greenhouse gasses.