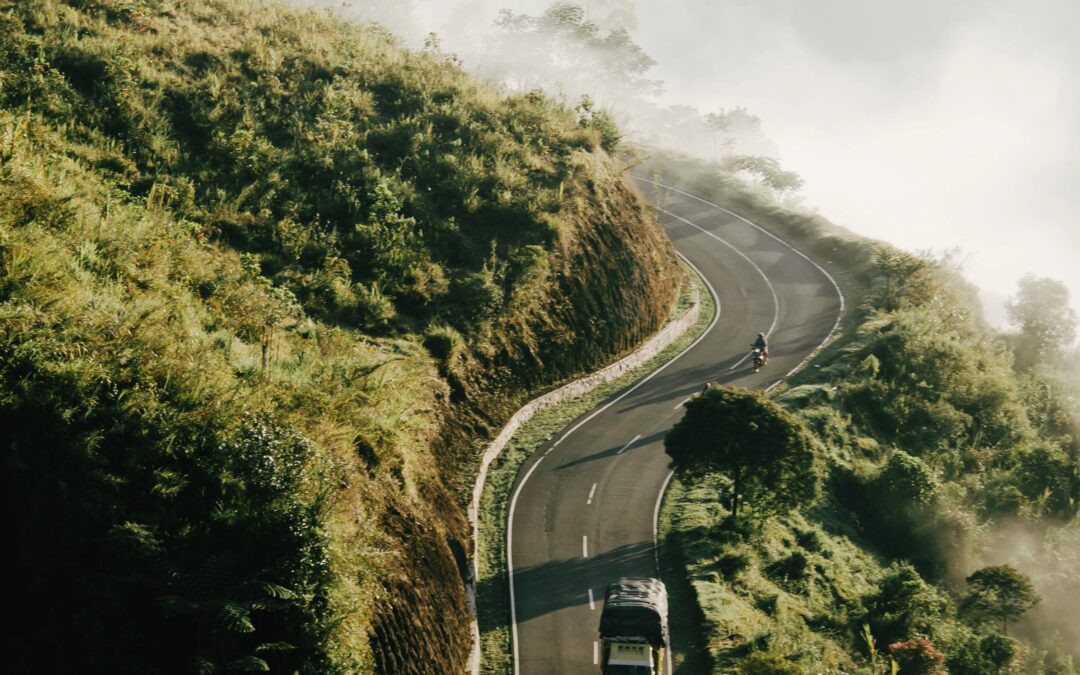 Introduction & Classification of Best-in-Class  In 2014, the Office of Management and Budget (OMB) published a memo regarding a new strategic...
WBD designs and applies BI tools that collect, transform, visualize, and analyze large amounts of data to facilitate decision making.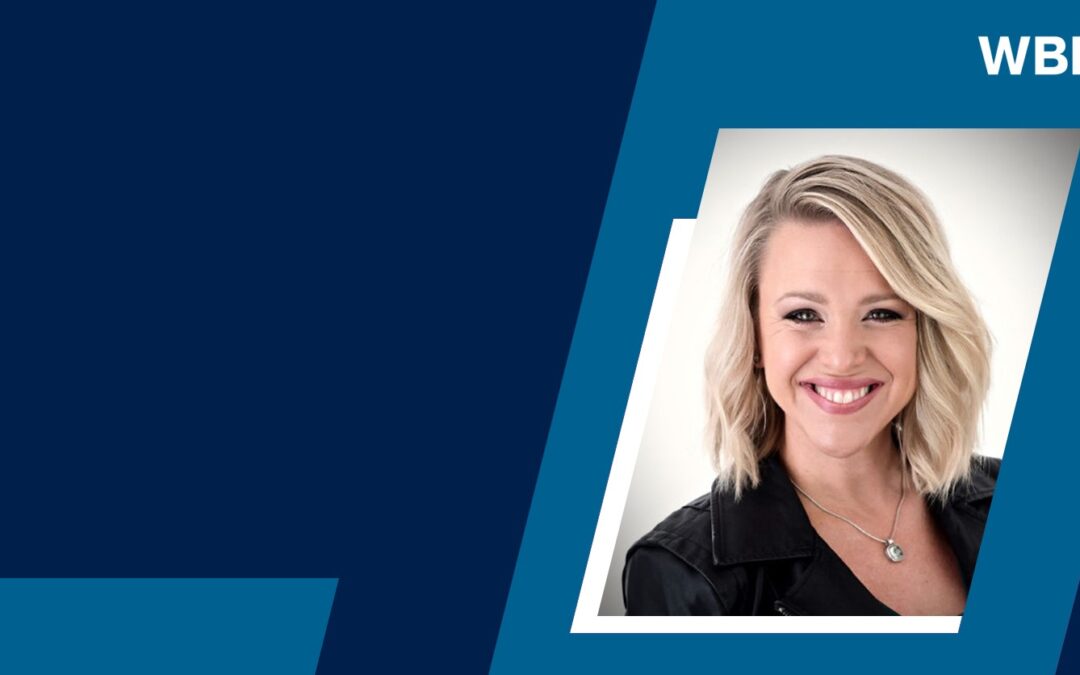 What does a typical day in the life of a Business Development Director look like?  During my typical workday, I am responsible for ensuring...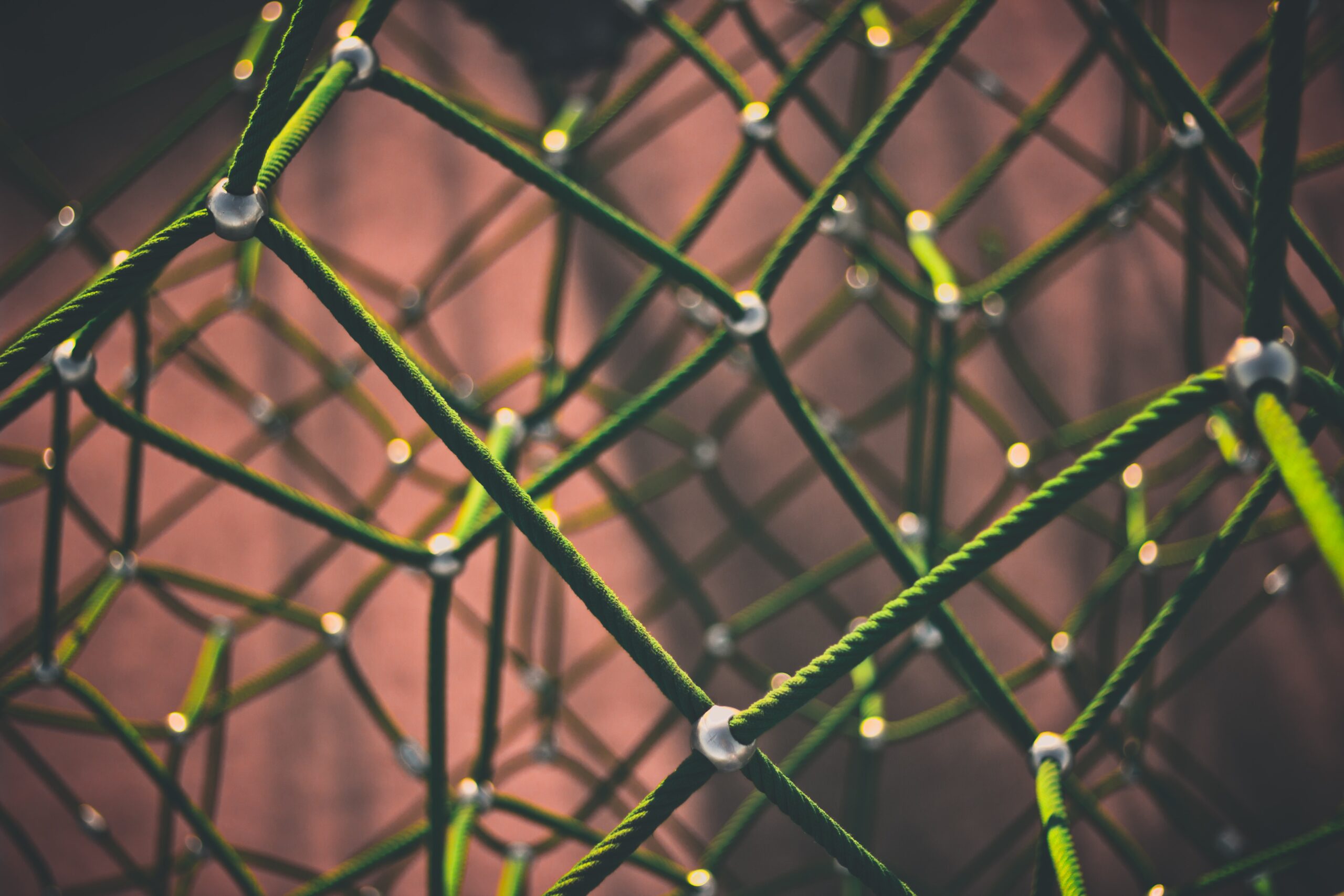 The US federal government can implement blockchain technology to secure data, build smart energy grids, and improve supply chains.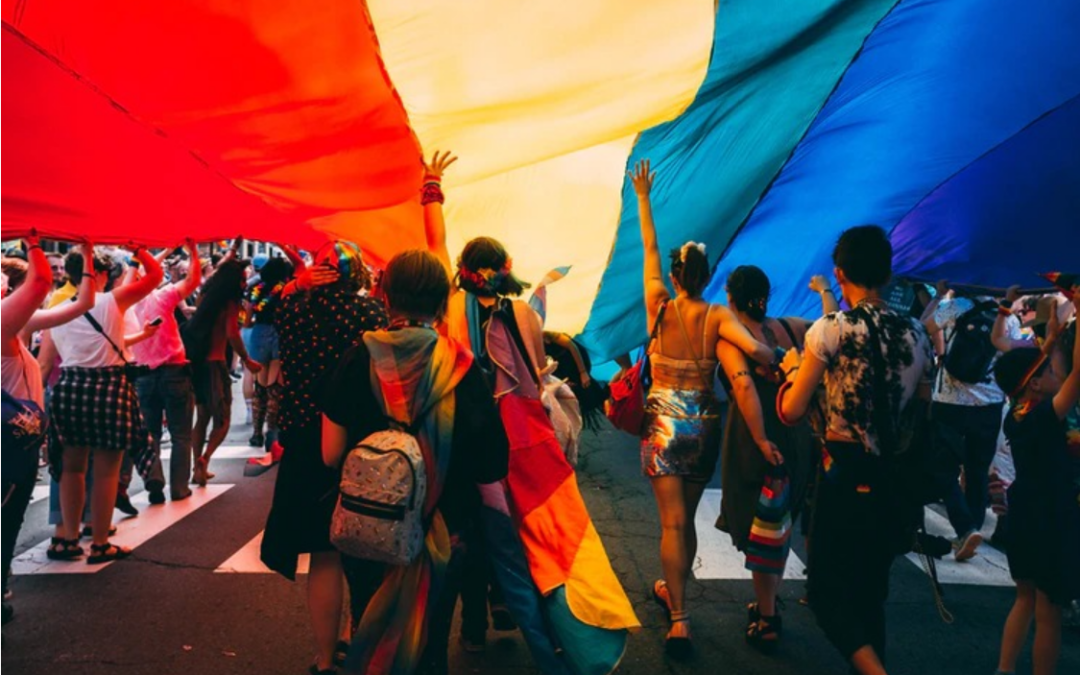 WBD recognizes the importance of Pride Month and the impact that LGBTQIA+ individuals have had on society.
An important date in U.S. and African American history, Juneteenth commemorates the date enslaved people in Texas learned they were liberated.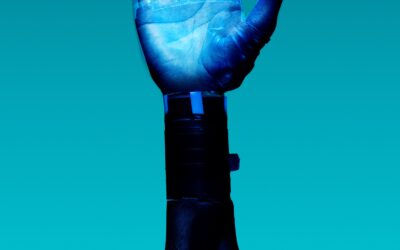 The Internet of Medical Things can advance health care in remote locations and developing countries with advanced digital medical devices.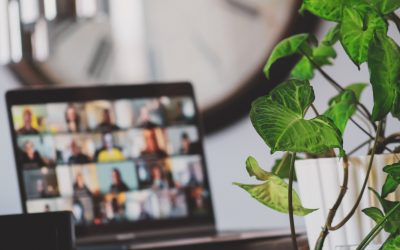 Statistics show that employees are more productive and happier with telework and work from home arrangements than an office setting.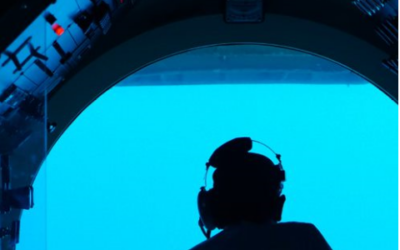 Alpha Contracting can be summarized as a collaborative approach to the requirements documents between the government and the prospective...