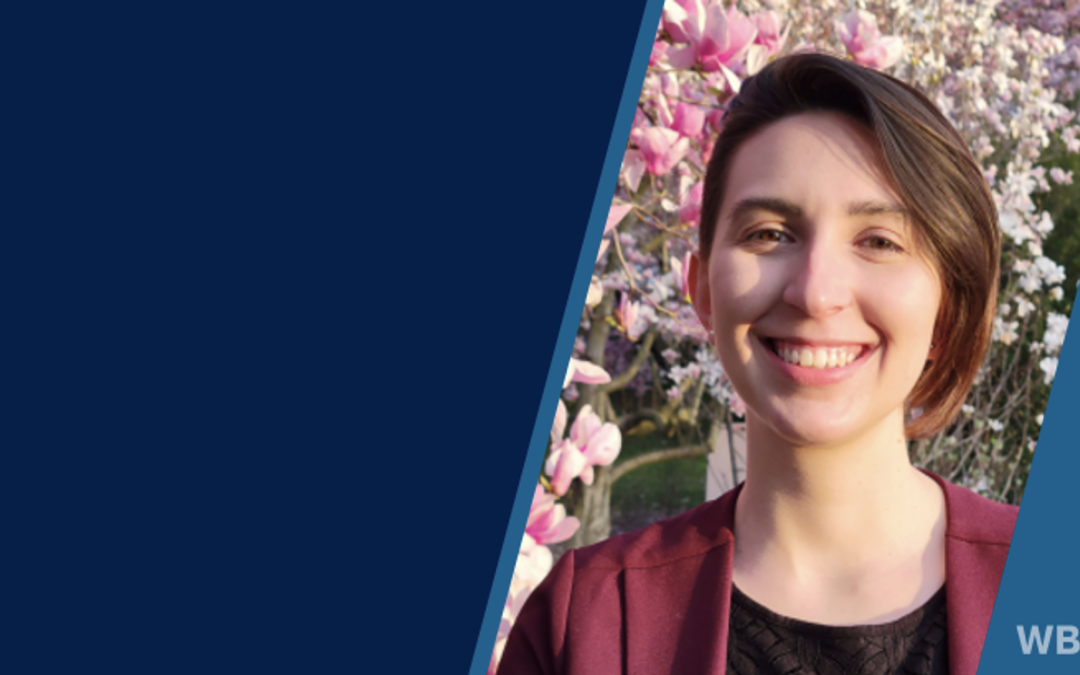 Meet Katherine Estes, a WBD Senior Associate supporting one of WBD's Department of Defense (DoD) clients with pre-award acquisition services for cybersecurity contracts.
The U.S. Federal Government spends hundreds of billions of dollars on procuring goods and services each year. From nuclear submarines to copy paper, the business of the government is primarily funded through two mechanisms: appropriated or revolving funds. At WBD, our...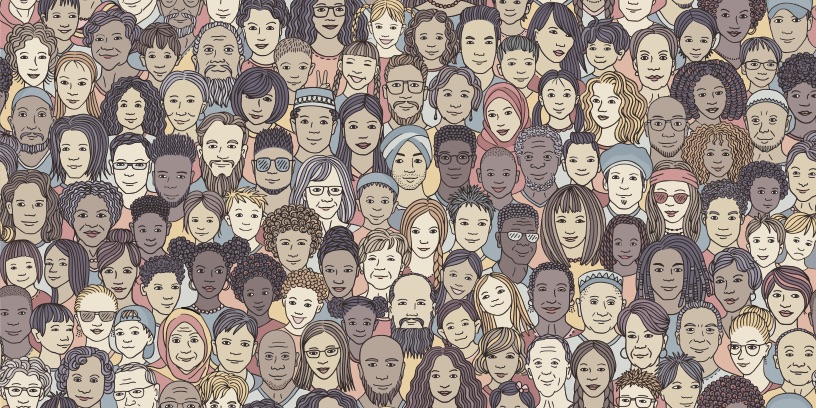 Due to COVID-19, unemployment is spiking, food and water insecurity is accelerating, mental health conditions are worsening, and extreme poverty is...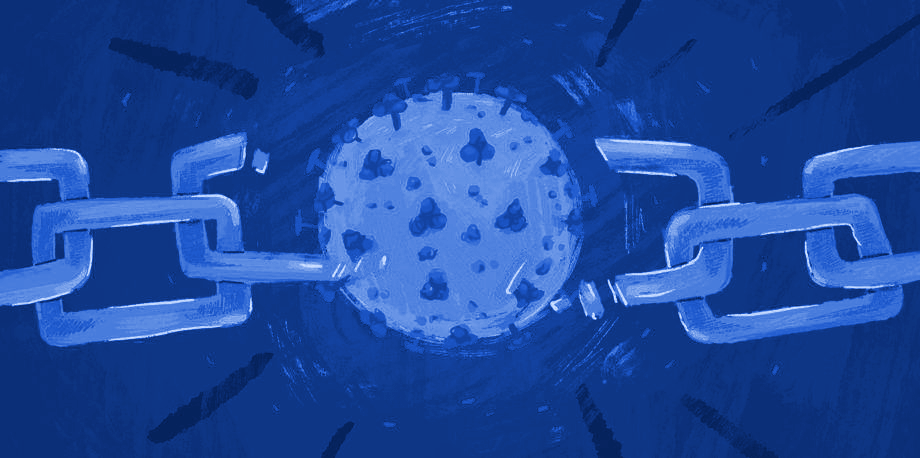 Key challenges in the global health supply chain include delivery of COVID vaccines to developing countries and medical oxygen shortages.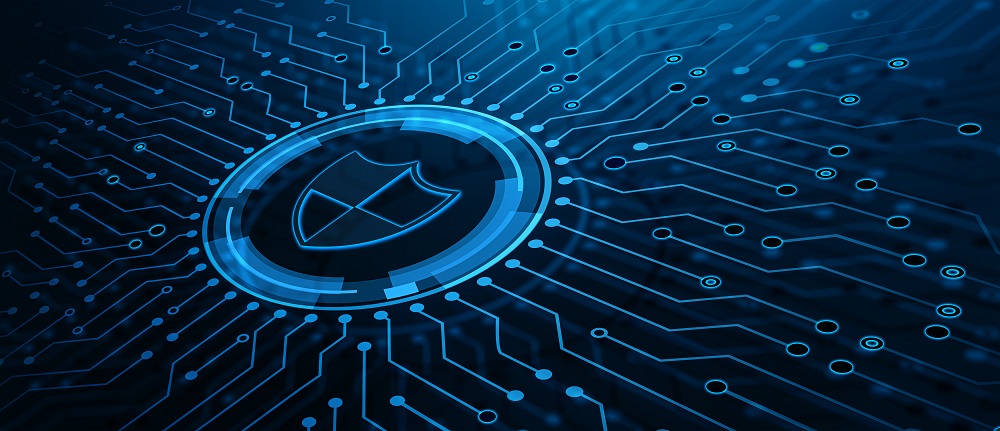 The Homeland Security Advisory Council issued information and communication technology risk management recommendations for federal agencies.
There are five reasons why your business or organization should consider switching to cloud computing-based services.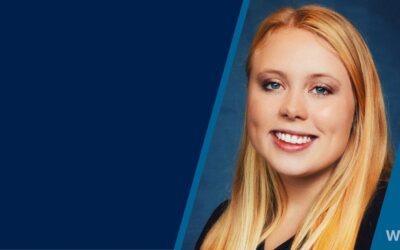 WBD Associate Sophie Fontaine modeled WBD's core values in her recent fellowship with the WILD Network.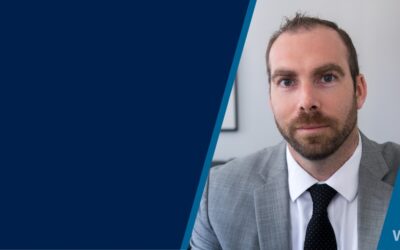 As a long tenured employee, I have had the opportunity to be a part of WBD's growth from a small startup to an industry leader in consulting.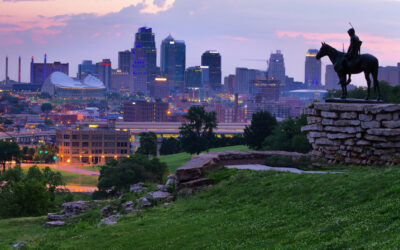 WBD is assisting municipalities in navigating the unchartered territories associated with COVID-19, working with Kansas City OMB.