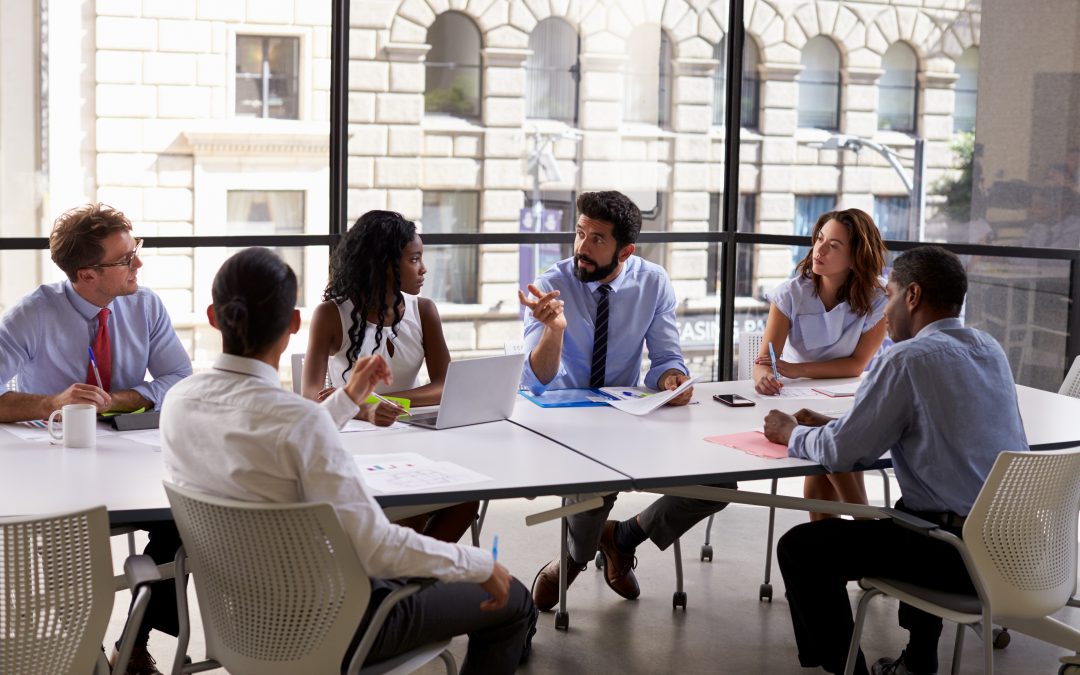 The ADKAR Model is a proven means to facilitate change management. The model provides a clear, step-by-step way for organizations to adopt new processes and procedures.
Last October, world leaders gathered in Scotland for the United Nation's Climate Change Conference, or COP26, and once again pushed climate change and sustainability to the top of newsfeeds around the world. With emissions currently set to remain consistent the United...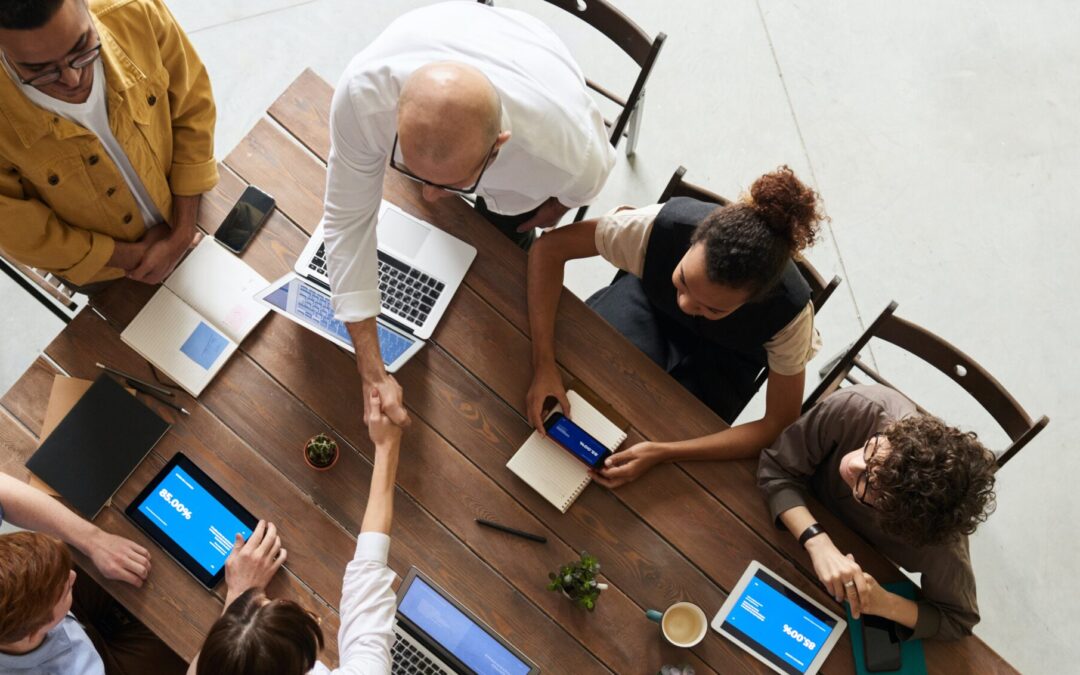 A well-defined CRM implementation plan that includes project management, testing, training, and appropriate tools can ensure as successful CRM rollout.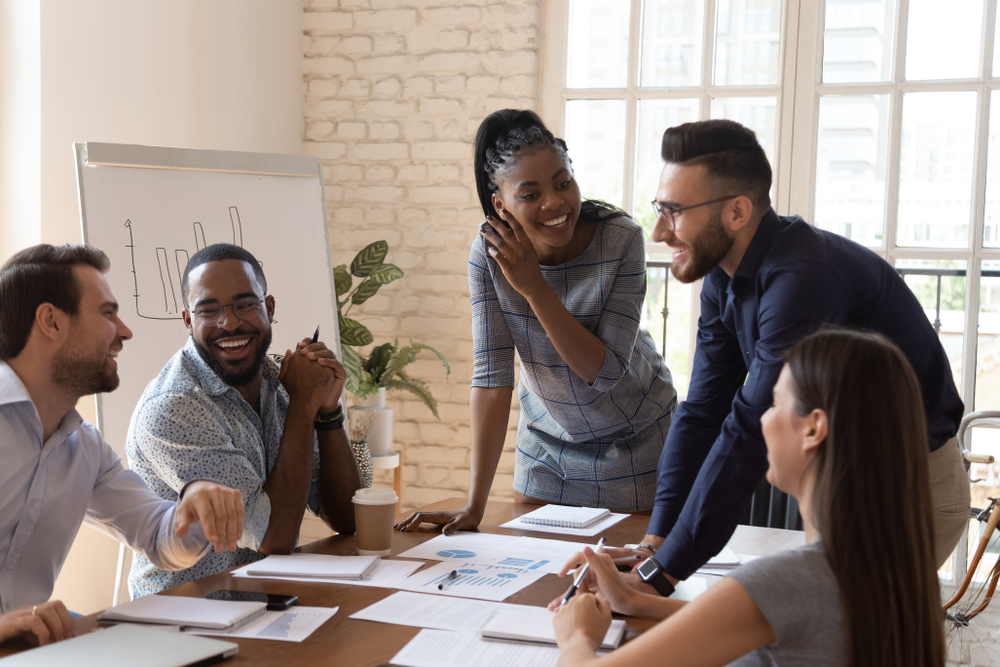 Implementing a strategic internal CRM communication plan and providing training will reduce employee resistance to adopting a new CRM system and generate enthusiasm.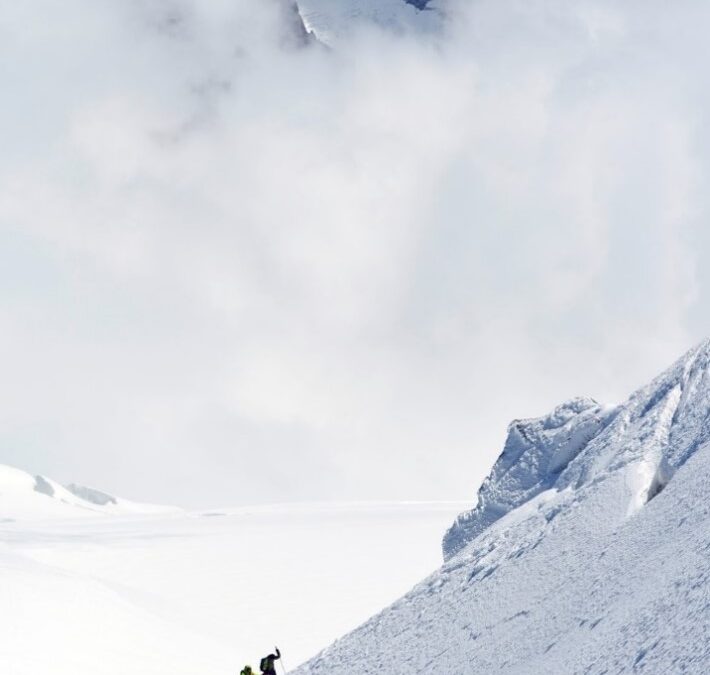 Two essential documents used to prepare in the pre-award stage are the acquisition strategy and acquisition plan. These documents prevent issues...
Black History Month offers the time to learn about Black history and celebrate Black power and achievements.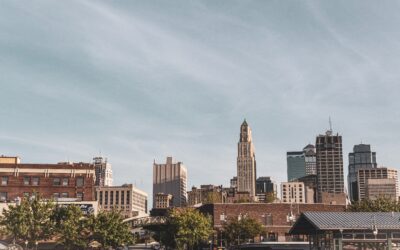 Washington Business Dynamics (WBD) assists Kansas City with administering pandemic relief to residents and small businesses.  OVERVIEW...
Recent advances in healthcare information technology can offer an equitable U.S. national public health platform for all.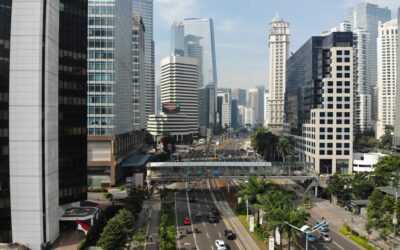 WBD is pleased to announce the award of a $3.2 million, five-year call order under the Public Private Partnerships for Access to Finance Blanket...