Acquisition & Procurement
WBD Supply Chain & Operations

Delivering cradle-to-grave acquisition support by transforming reactive procurement processes into modern, cohesive systems
 
WBD zooms out from day-to-day operations to examine your organization's full buying potential and maximize your purchasing power. Our procurements experts hold 20+ years of experience spanning both pre-award and post-award acquisition. WBD examines your organization's full buying potential to maximize your purchasing power by considering more than day-to-day operations.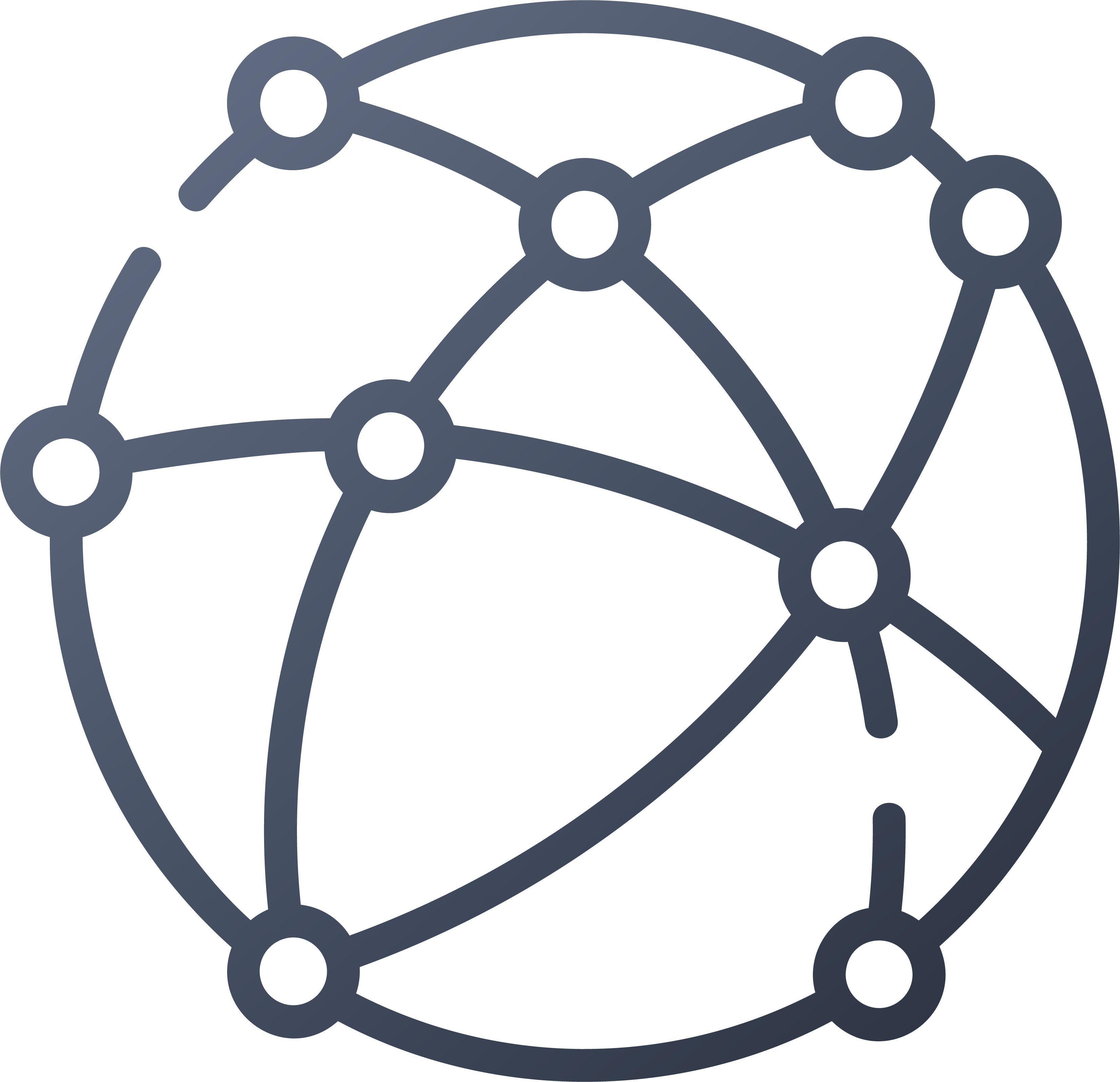 Our experts perform comprehensive portfolio analysis to aid in strategic acquisition planning. From vehicle selection and master scheduling to contract consolidations, WBD ensures that your strategic sourcing practices lead to mission success.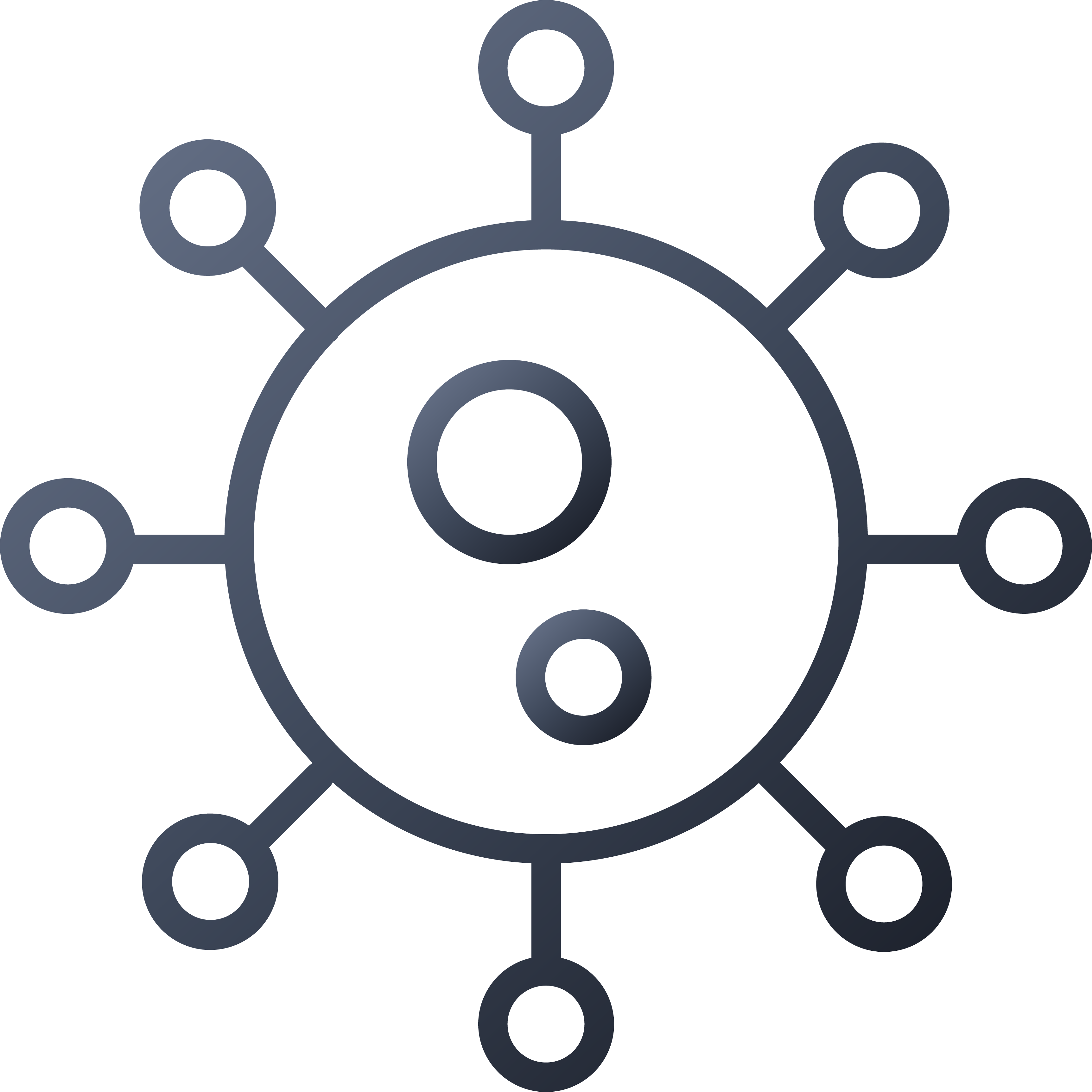 Our subject matter experts help translate complex requirements into strategic acquisition packages. From needs analysis and risk assessments to program development, our experts will ensure you receive the best value for your mission requirements.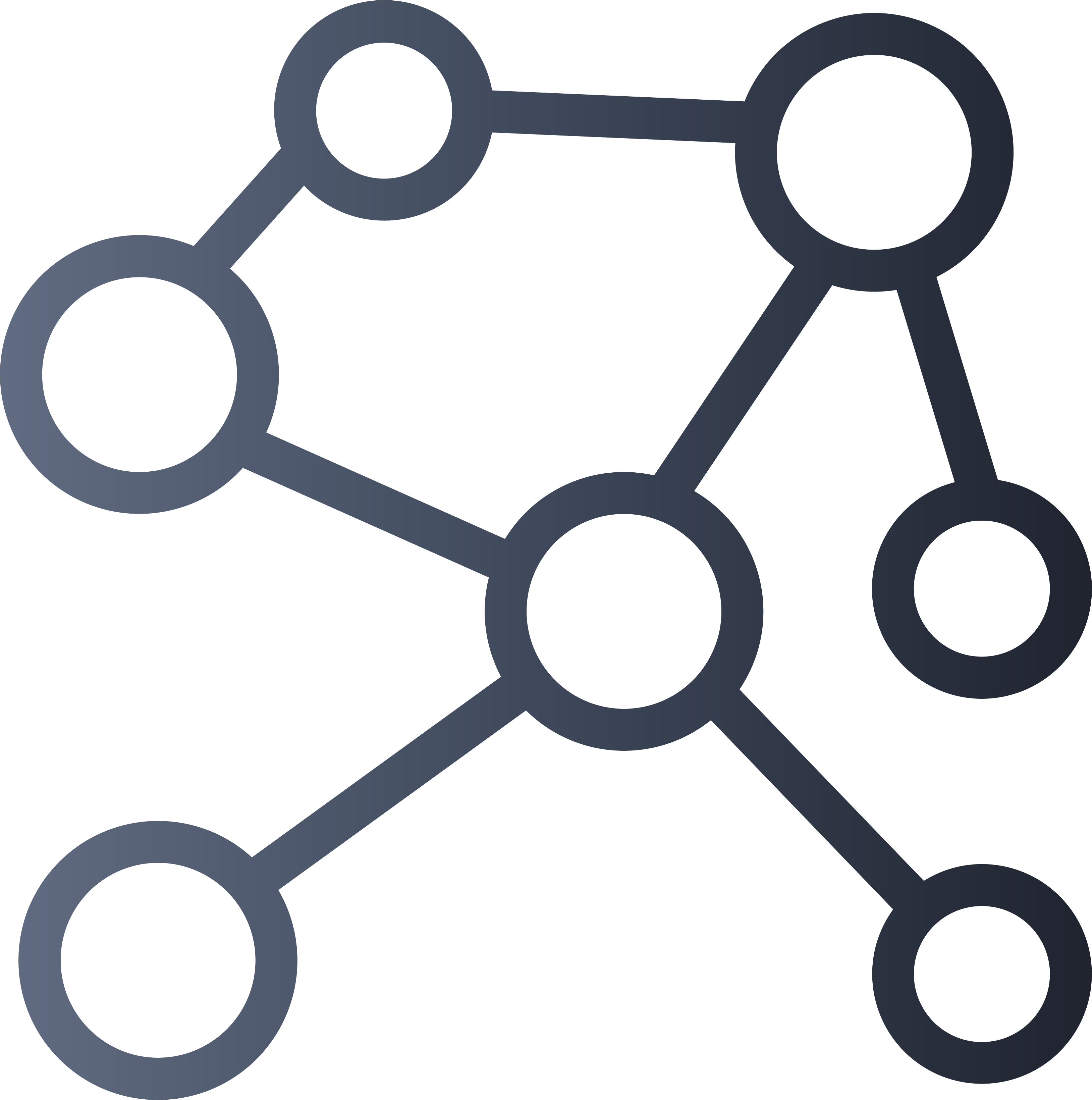 Our team supports the Federal Government in post-award procurement support, ensuring vendor accountability and fiscal stewardship. With experts in the FAR and DFAR, our team executes contract modifications, prepares incremental funding requirements, and reviews invoices following a contract award.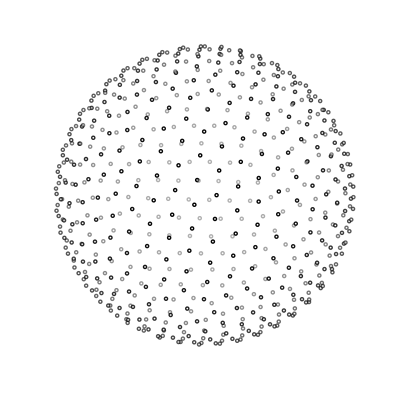 Supporting $750M Portfolios 
to Procurements Below the Simplified Acquisition Threshold

Our procurement specialists deliver full-service support from the early market research stage through contract administration and monitoring. This lifecycle support ensures effective resource allocation, simplified work streams, and contact consolidations aligned with mission operations.
Success Story
Defense Security Cooperation Agency (DSCA)
Efficiency is the bedrock to DSCA's success in enhancing U.S. national security interests and assisting allies in logistics. To this end, DSCA required timely contract delivery and the elimination of cost inefficiencies and personnel.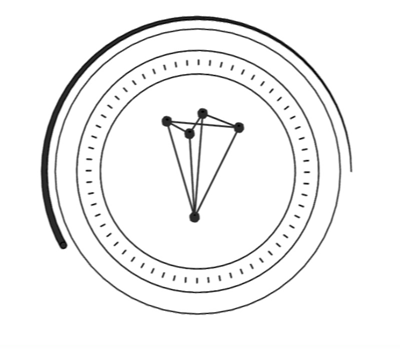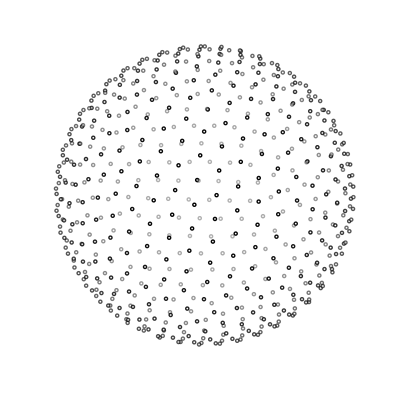 $415M in Cost Savings
From Contract Consolidations
Our experts develop and deploy targeted acquisition strategies aimed at increasing efficiency, decreasing costs, and advancing mission requirements. At WBD, we believe in uncovering innovative acquisition strategies that advance the proper stewardship of taxpayer dollars.
Success Story
DISA JSP – Full Lifecycle Acquisitions
WBD supported the Department of Defense's Joint Service Provider with full acquisition support services during its establishment and re-alignment under the Defense Information Systems Agency. Through forward-thinking procurement strategy, our team helped achieve a projected $415M in cost savings for the organization.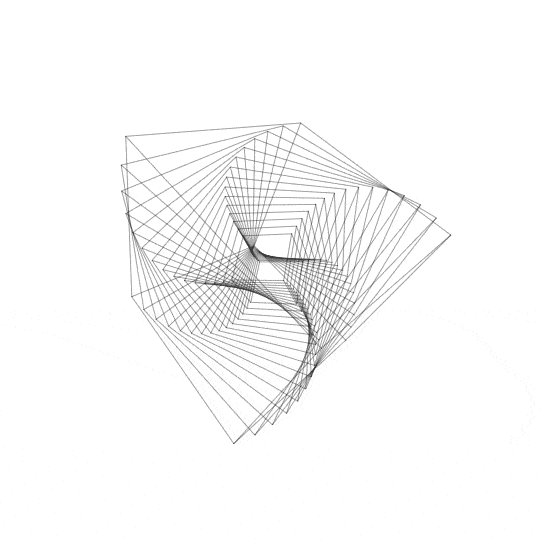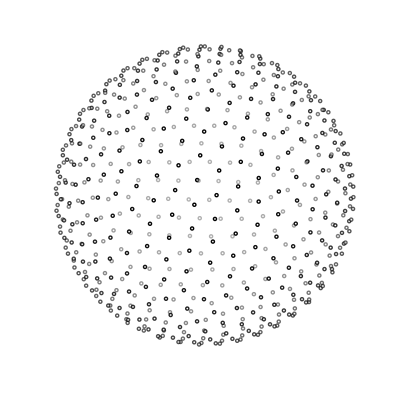 Success Story

Aquisition Center of Excellence
Success Story
Capacity-building for Global Procurement Shops
WBD has supported large-scale capacity-building program for procurement shops across the globe. Through this support, our experts have established Acquisition Centers of Excellence for federal organizations, coached international leaders on procurement best practices, and implemented acquisition strategies that achieved millions in cost savings.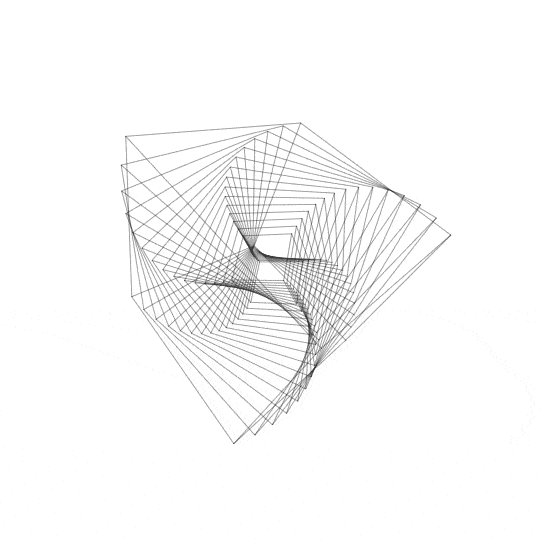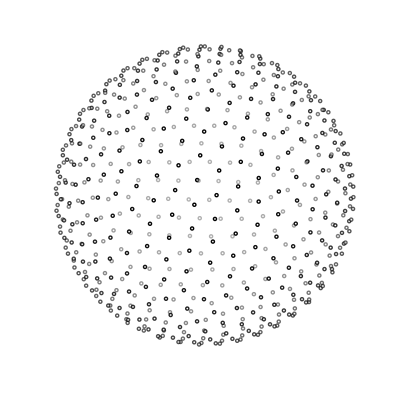 Success Story

Millennium Challenge Account – Indonesia (MCA-I)
MCA-I aims to advance existing procurement reforms by improving systems, building capacity, and training skilled professionals. WBD provided Indonesian officials with training on procurement reforms, auditing, and related international best practices.
Read more about how WBD acquisition specialists partnered with learning development practitioners to advance the Indonesia government's procurement practices.