Wbd Analytics

Deploying data analytics to advance agility and foster innovation
 
By leveraging data securely and intelligently, our analysts are able to forecast financial risks, align people to organizational capabilities, and monitor performance management. Our data scientists have extensive experience conducting quantitative and qualitative analyses for a variety of organizations and government leadership. These insights have been leveraged to integrate complex systems, allowing businesses to harness the latest advanced technologies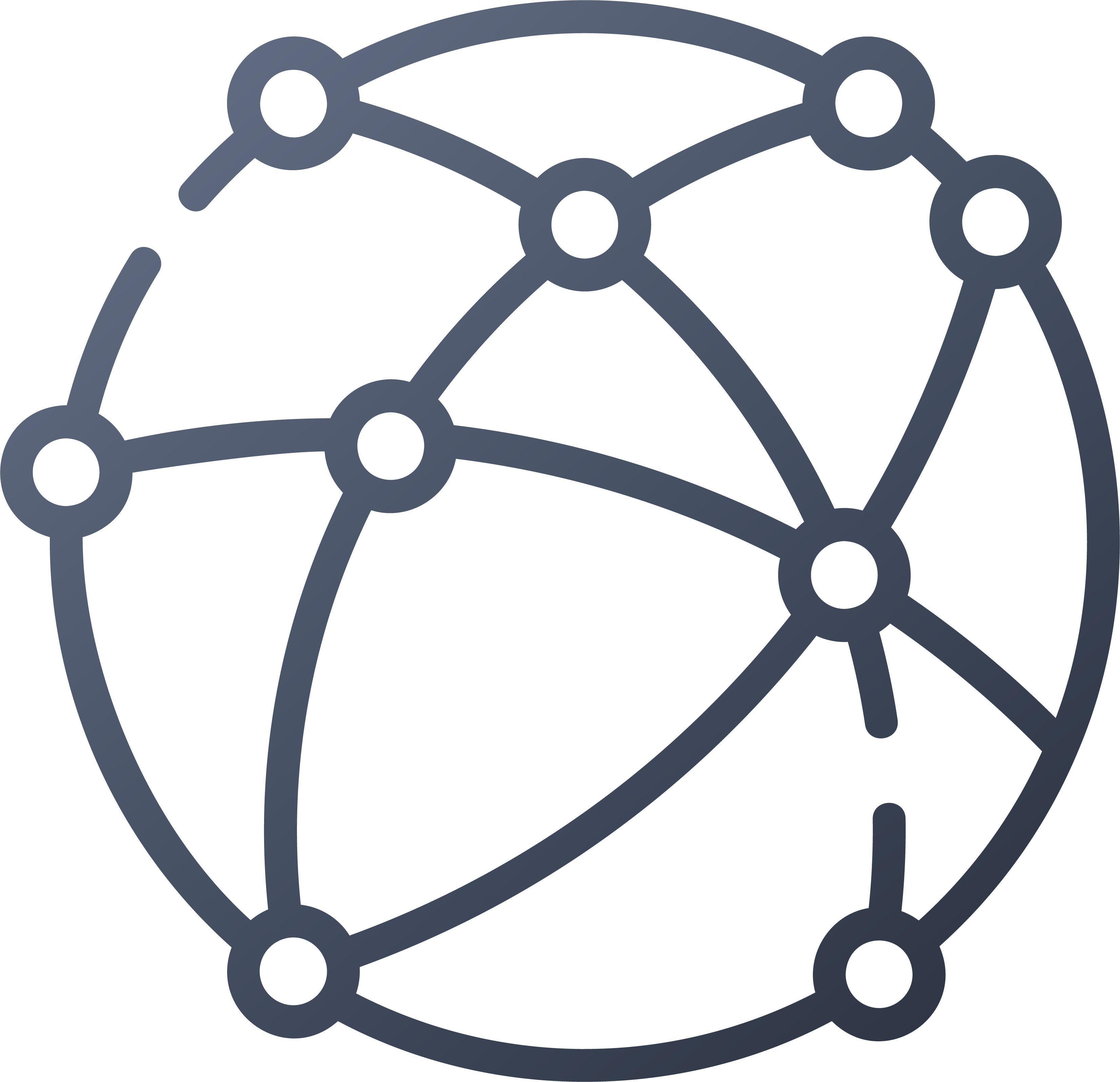 Investment Management (CPIC)
Our Capital Planning and Investment Controls (CPIC) team assists agencies with modernization efforts, focusing on automating financial procedures, and migrating agency applications to its cloud service provider.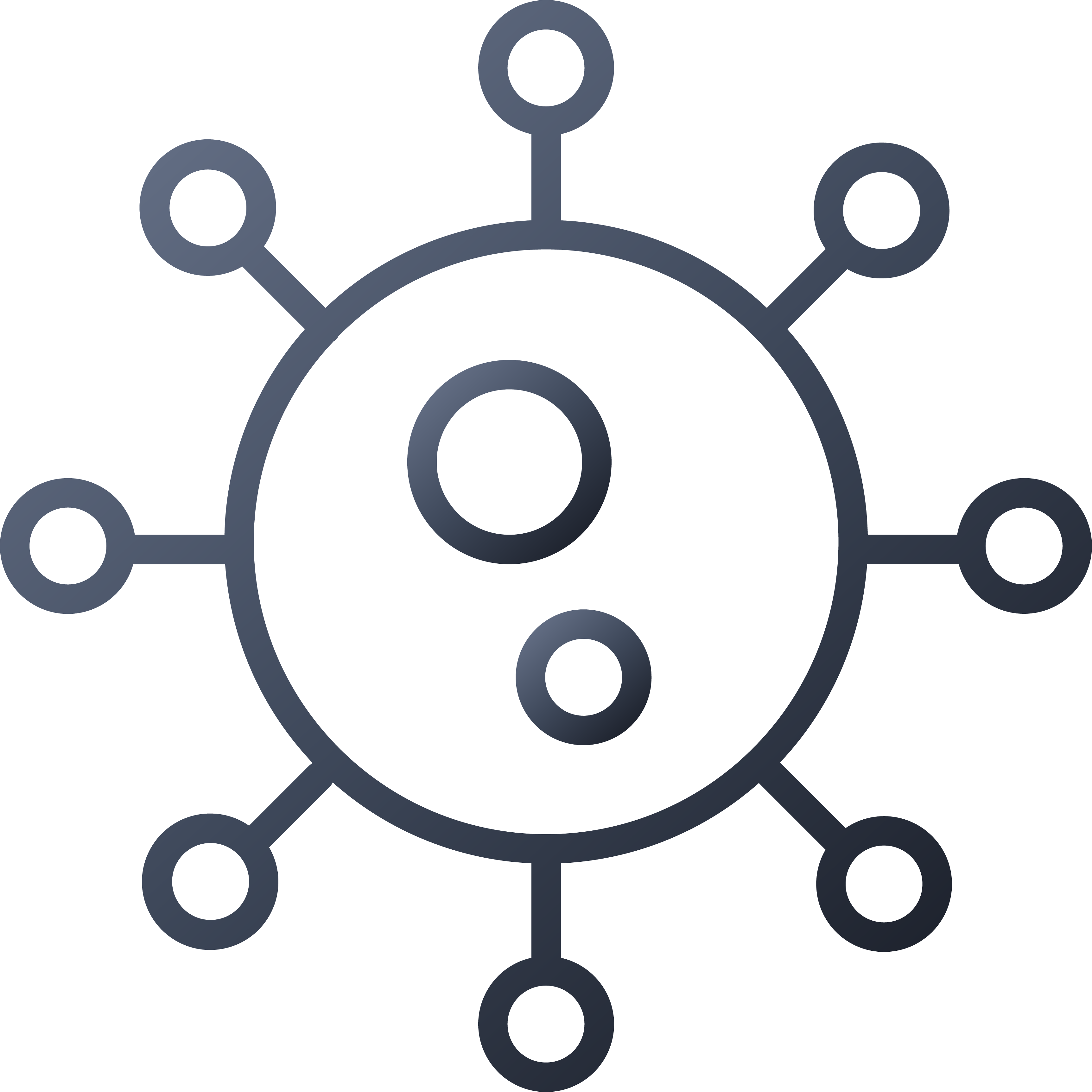 WBD uses data analytics to allow our clients to do more with less. We combine internal and external data sets with data visualization and autonomous reporting functionality.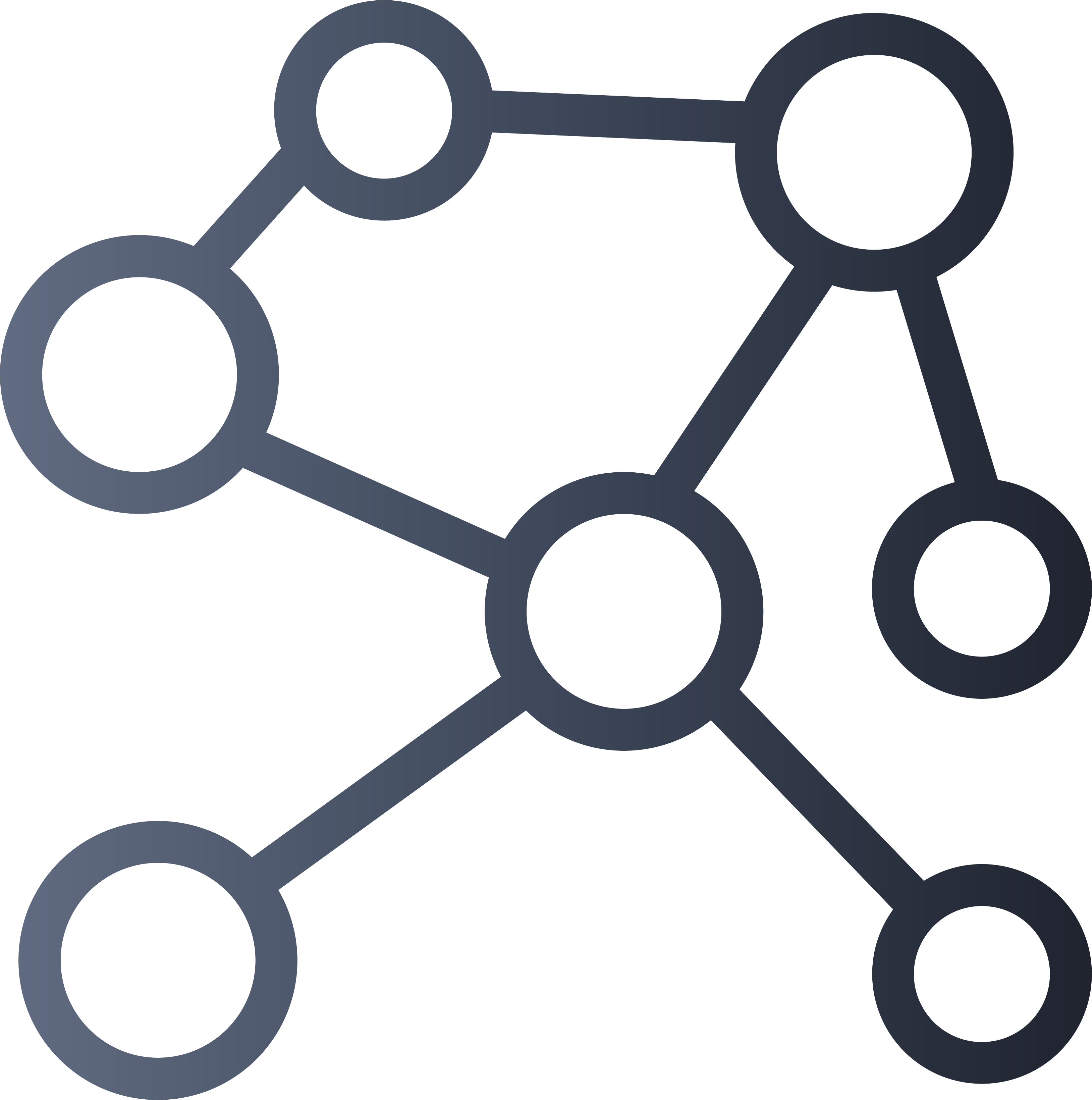 WBD uses digital modernization tools to take organizations to the next level. Whether it is through cloud migrations, improving cybersecurity, or recruiting a world class IT workforce, WBD creates a business model that ensures operations can flourish under all scenarios.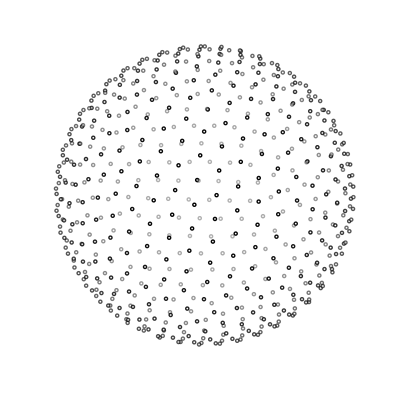 Using Data-Driven Insights to Propel you Forward
Our analysts created many innovative artificial intelligence tools to inform senior defense officials' strategic communications, and deployed user-friendly tools to give insights into organizational strategy, alignment, and communications.
Success Story
Waggl
Our experts introduced Waggl, a dynamic crowdsourcing solution, as a service offering to more than 55,000 Department of Defense customers. One of the first tools of its type to be securely hosted on the DoD Cloud, the platform's user-friendly interface and interactive features enable senior leaders to easily navigate immense data in real-time and generate visual representations of stakeholder insights. WBD has leveraged this tool to tap into the pulse of more than 35 DoD organizations, ultimately informing large-scale transformation and communications programs for the Joint Chiefs of Staff, White House Communications Agency, U.S. Air Force, National Guard Bureau, and more.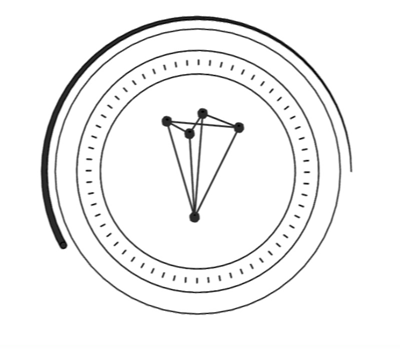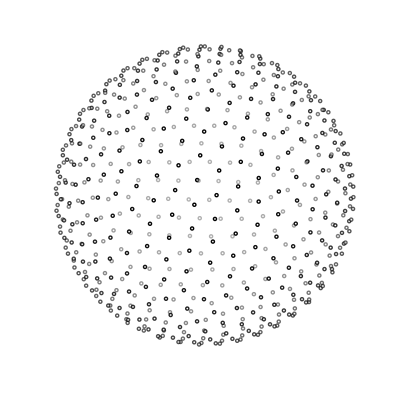 The Perfect Blend: Domain Depth & Analytical Breadth
Our data analysts partner with leading communication practitioners to tell the story behind your data.  Our approach drives results in:
Customer Analytics
Finance
Information Technology
Success Story
Senegal
Though Senegal enjoys political and economic stability relative to its neighbors in Western While Senegal has higher levels of economic stability than some of its neighbors, the costs and unreliability of electricity production is a large barrier to the country's continued economic growth.
Find out how WBD was able to provide data-driven solutions to help expand access to affordable electricity.