Business Process Engineering
Wbd STRATEGY

Helping organizations work smarter through intelligent workflows
 
At WBD, our consultants help your organization streamline end-to-end processes to reduce waste and enhance performance outcomes. Our experts guide process owners through assessments, redesigns, and stakeholder adoption to help unlock your organization's full potential.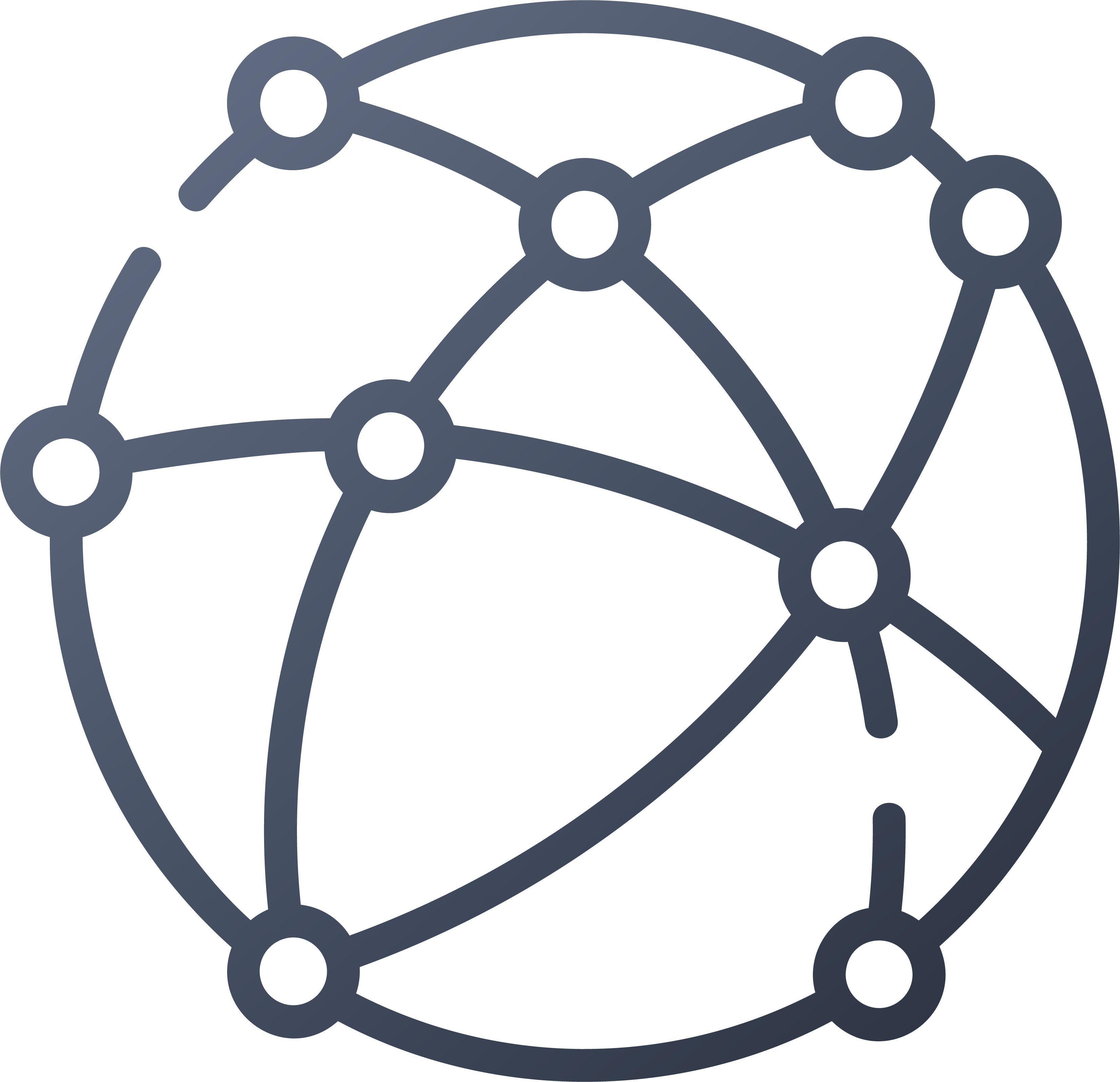 We partner with process owners at every tier of the organization to drive transformational change and generate value. WBD employs both top-down value chain mapping and bottom-up value stream mapping utilizing Lean Six Sigma principles.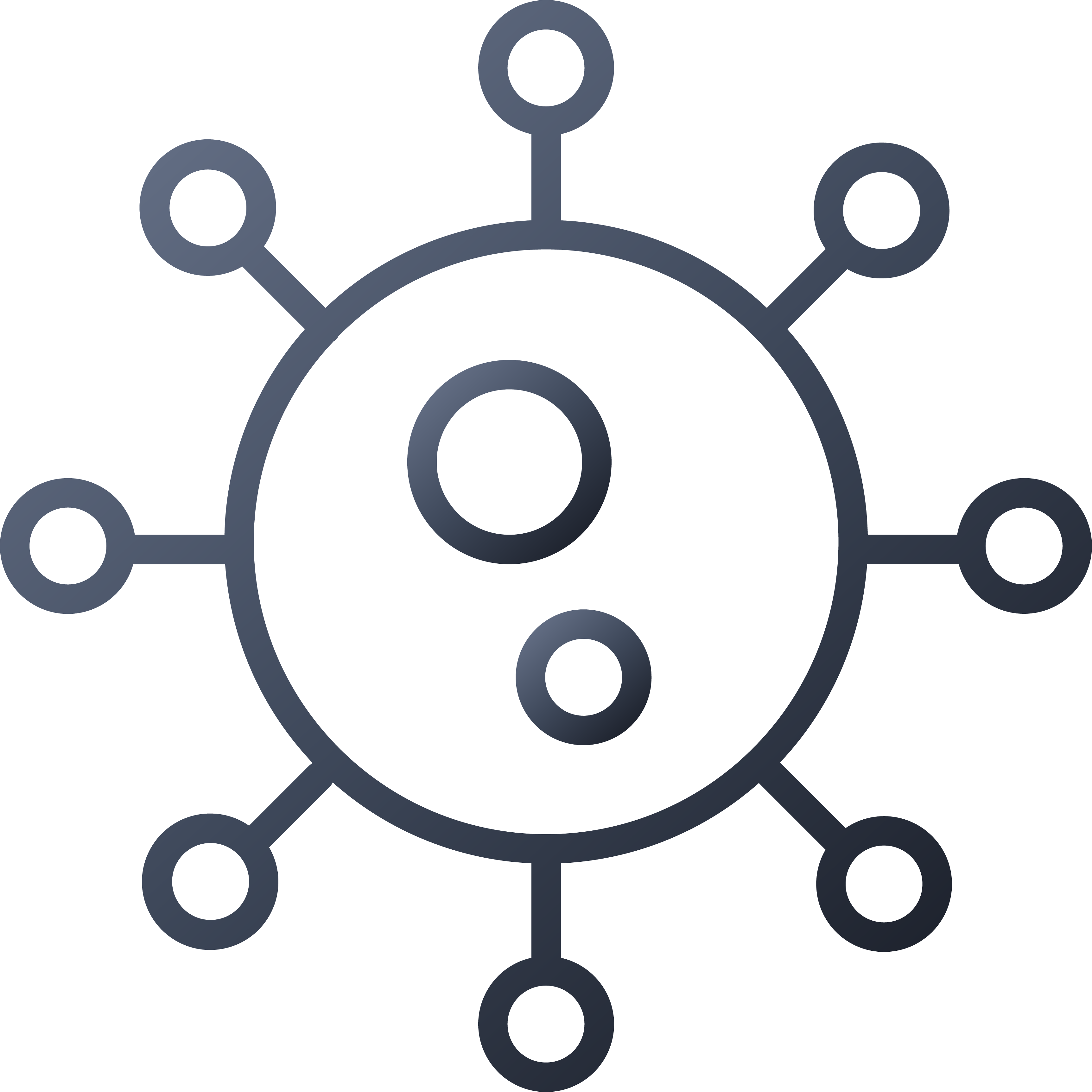 Our experts help you improve your customer experience through continuous process improvement. Our experts ensure practical, sustainable process improvements through stakeholder workshops and process adoption tactics.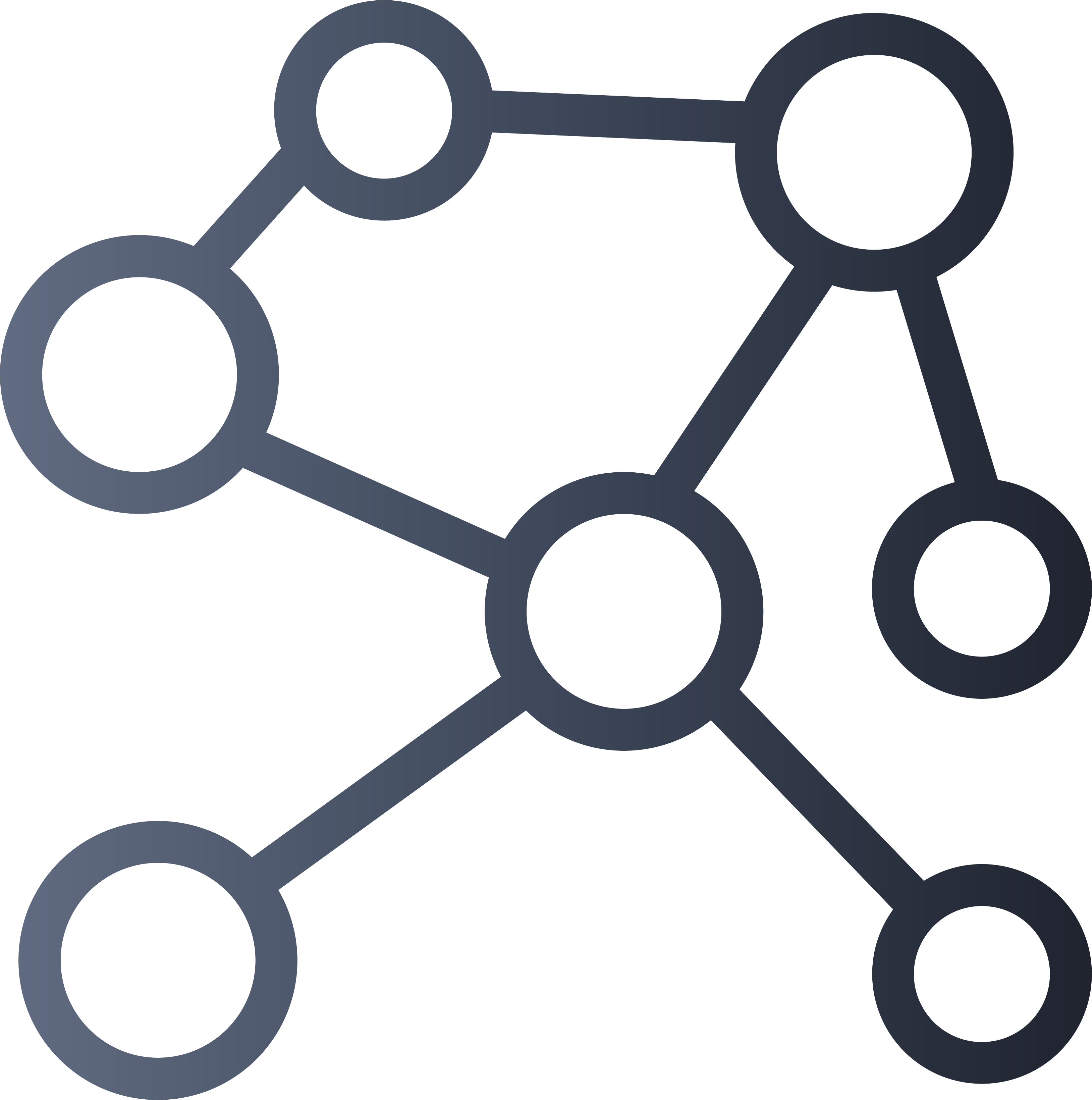 Our findings show that advancing operational maturity boosts your efficiency and profitability in the long-term. Our enterprise risk management methodology not only incorporates risk intervention, but it also prioritizes root cause analyses and systematic mitigation strategies.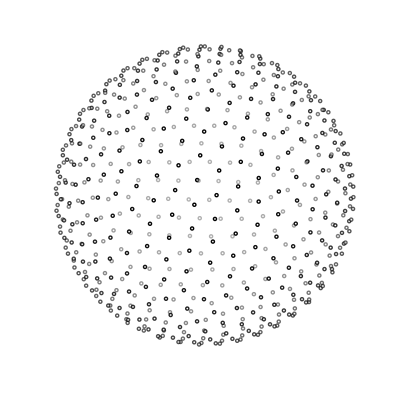 Unlocking Your Full Potential

WBD team members have completed hundreds of collective process re-design projects. Through these projects, we've helped our clients:
Refocus value to increase business impact
Redesign core processes, often using information technology
Improve horizontal and vertical business processes
Success Story
Defense Information Systems Agency Joint Service Provider — Process Redesign
Kaizen is the belief that small changes over long periods of time result in significant change and improvement. WBD created Kaizen Blitz process improvement workshops to implement gradual, continuous process improvements with JSP stakeholders. This intensive, collaborative approach to process improvement ensured that stakeholders were integral to assessing the current state, designing the future state, and adjusting the organization to new operations.