Wbd Analytics

Utilizing advanced analytical tools to drive calculated business decisions
 
At WBD, we employ the latest quantitative techniques to develop evidence-based solutions for your organization's toughest challenges. Through automation, forecasting, and data collection, we will enable your organization to carry out its mission effectively and efficiently.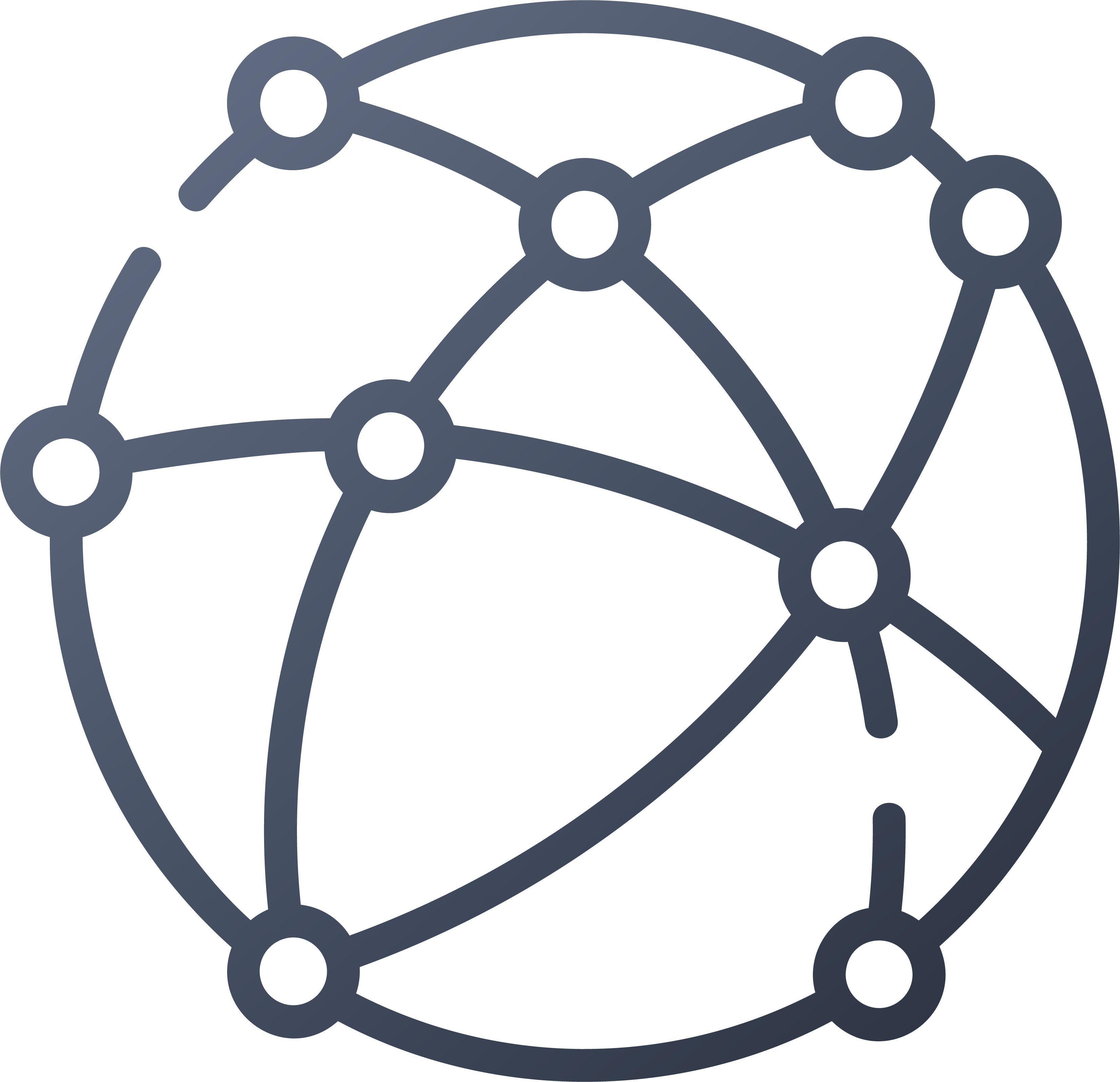 WBD takes a data-driven approach to all types of risk. Using our proven enterprise risk management framework, we address challenges before they comes into fruition and develop mitigation strategies cross-cutting organizational lines, which decreases risk factors. Using this method, obstacles are addressed before they become a threat.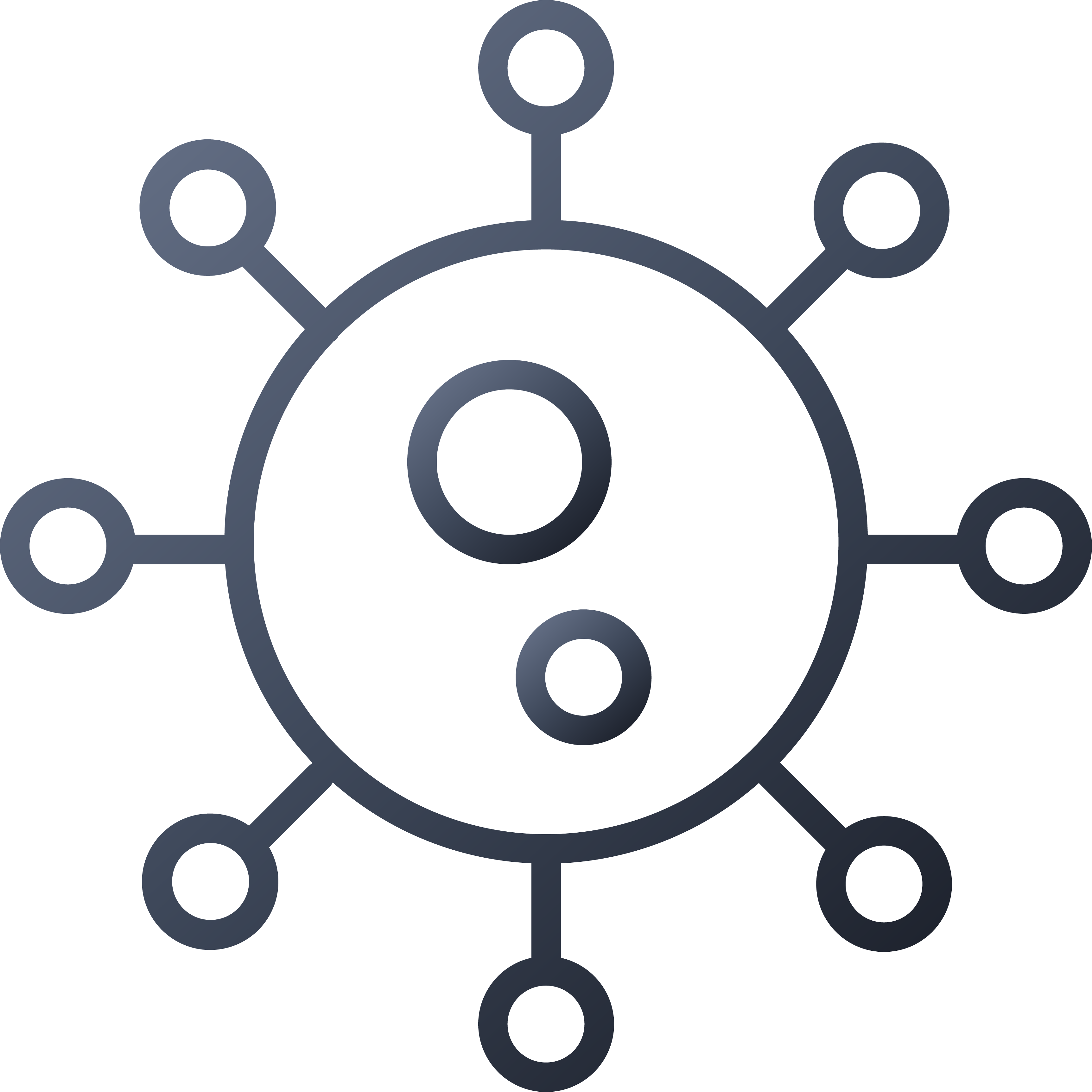 For organizations seeking in-depth analysis on operational changes, we examine the trail of business decisions that led to certain outcomes and impacts – beginning with risk forecasting and ending with data analysis.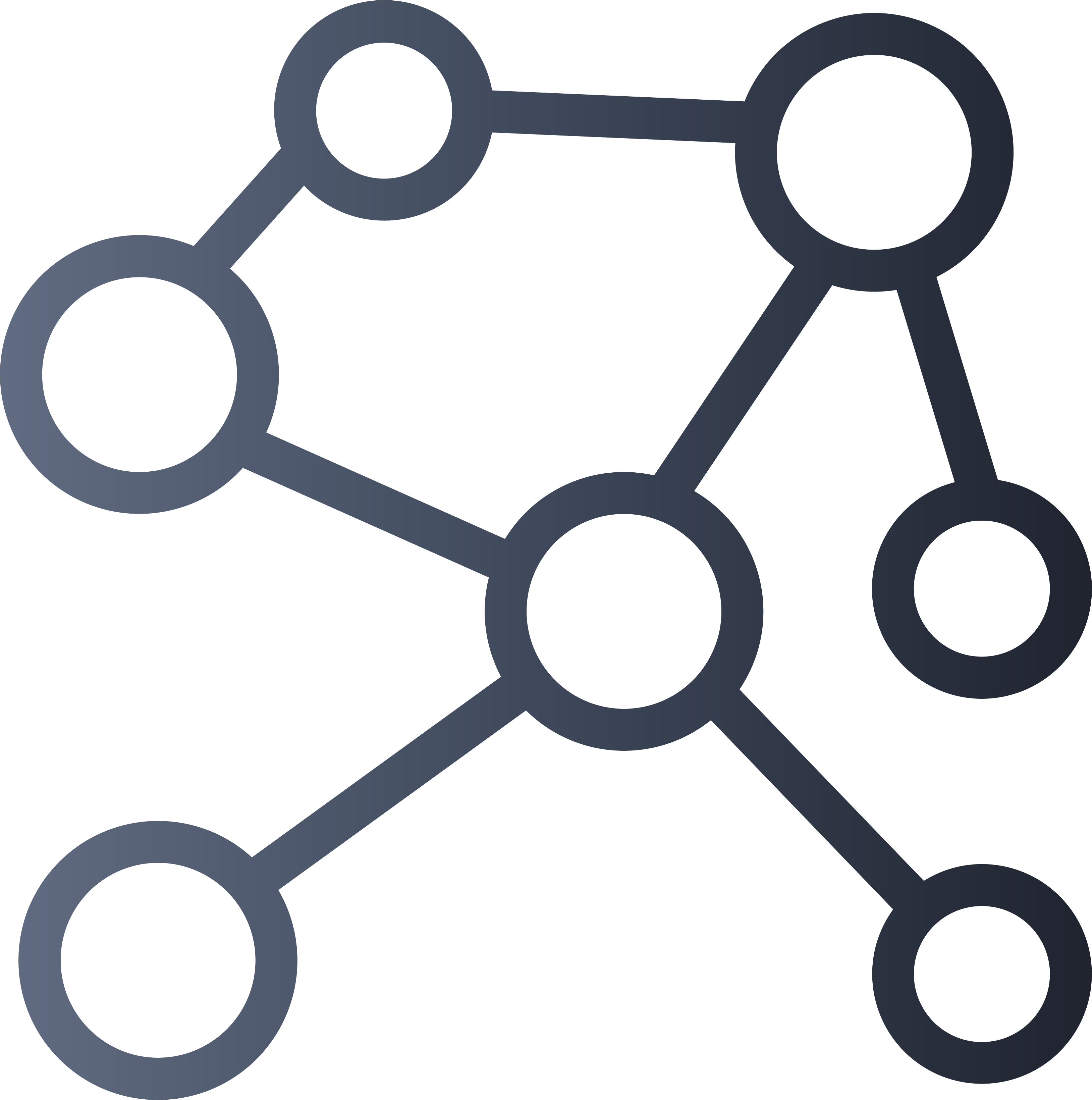 We provide our clients with project viability assessments and screening tools to deliver accurate estimations and predict realistic outcomes for your next venture.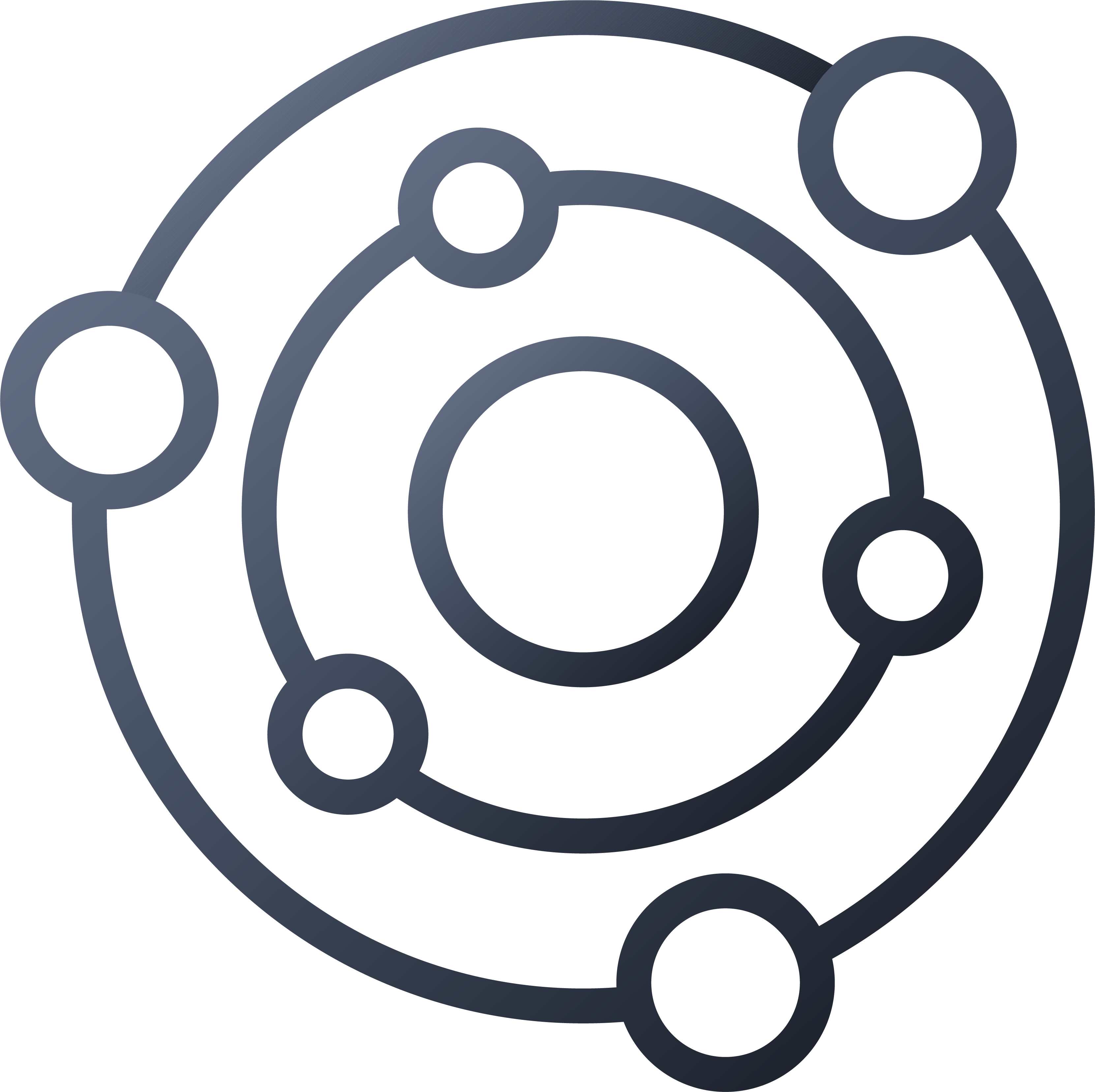 Our experts partner with Chief Information Officers and senior executives to harness cutting-edge technologies that transform organizations' culture, performance, and processes. We recognize the benefits of automating processes and use advanced data-analytic capabilities to push your organization forward.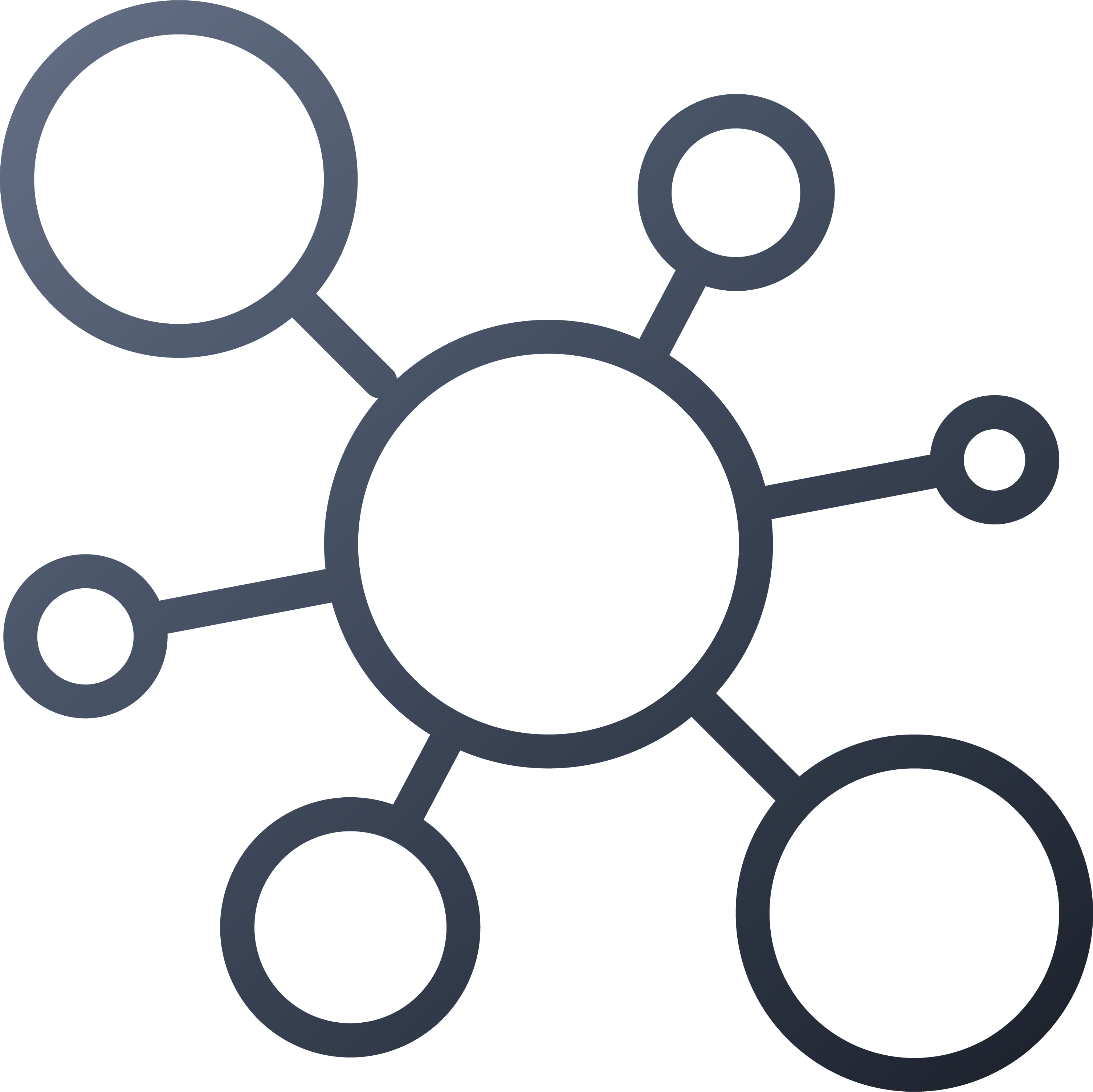 Adopting cloud technology provides greater flexibility and security for your organization. In order to make that migration from your current service to the cloud seamless, our experts scale cloud computing services to prioritize security, efficiency, and sustainability.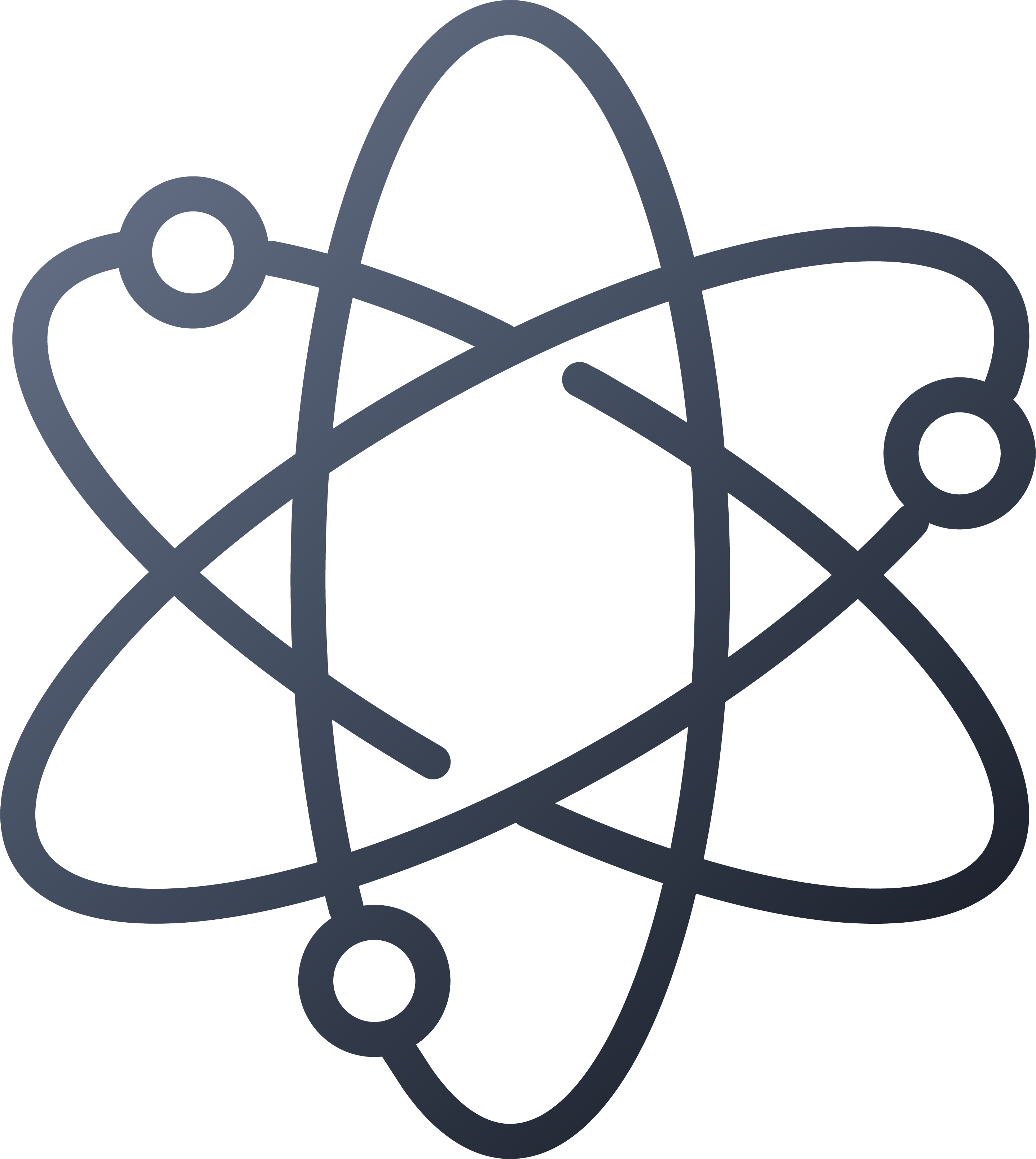 We develop applications that elevate data-driven decision-making processes and facilitate organization-wide collaboration.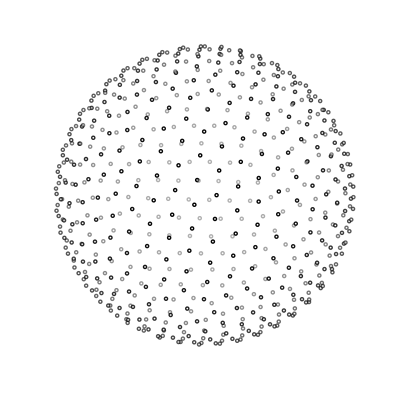 Quantitative Analyses to
Optimize Decision-making

Our analytical expertise enables us to inform our partners with the most accurate analytical insights. This methodology ensures your organization makes well-informed decisions that directly support the mission.
Success Story
ARROW Tool
Our acquisition specialists partnered with data scientists to develop a cutting-edge machine learning tool that streamlines workflows, improves process transparency, and manages complex document flows. Arrow has proven capable of managing a $1.2 billion contract portfolio and more than 800 annual contract actions annually – ultimately helping enhance automation and efficiency for federal acquisition offices.
Learn more about how our team's ARROW tool is merging our digital capabilities with our acquisition chops to advance federal missions.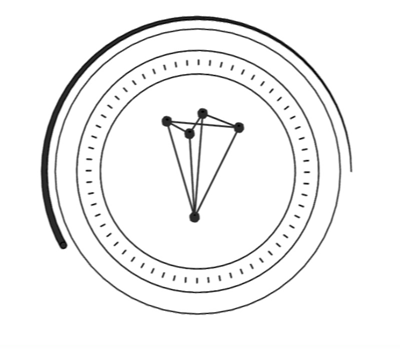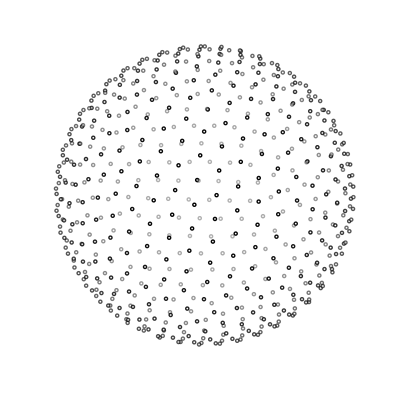 Aggregating Data for
Structural and Organizational Change
We transition our clients into a cloud-based system to ensure vital data is properly tracked and backed up. Cloud computing provides organizations with access to vital information for quick-burn quantitative analysis and any organization transitions.
Success Story
Conducting Technical Evaluations for DHRA 
Based on our prior experience supporting source selections at other Federal agencies, WBD developed workflow designs, standardized templates, and consolidated feedback from TEB personnel to encourage fruitful reviews that aligned with solicitation and evaluation requirements for DHRA. We facilitated technical evaluations to deliver a customized source selection software tool and hardware, troubleshooting services, and consensus discussions.