Wbd Analytics

Embracing digital empowerment in the technological age
 
WBD helps our partners think differently – from digital strategy and stakeholder alignment to solution design and implementation, our digital transformation visionaries will work with you to inspire new ideas and drive practical innovation that propel you into the new digital age.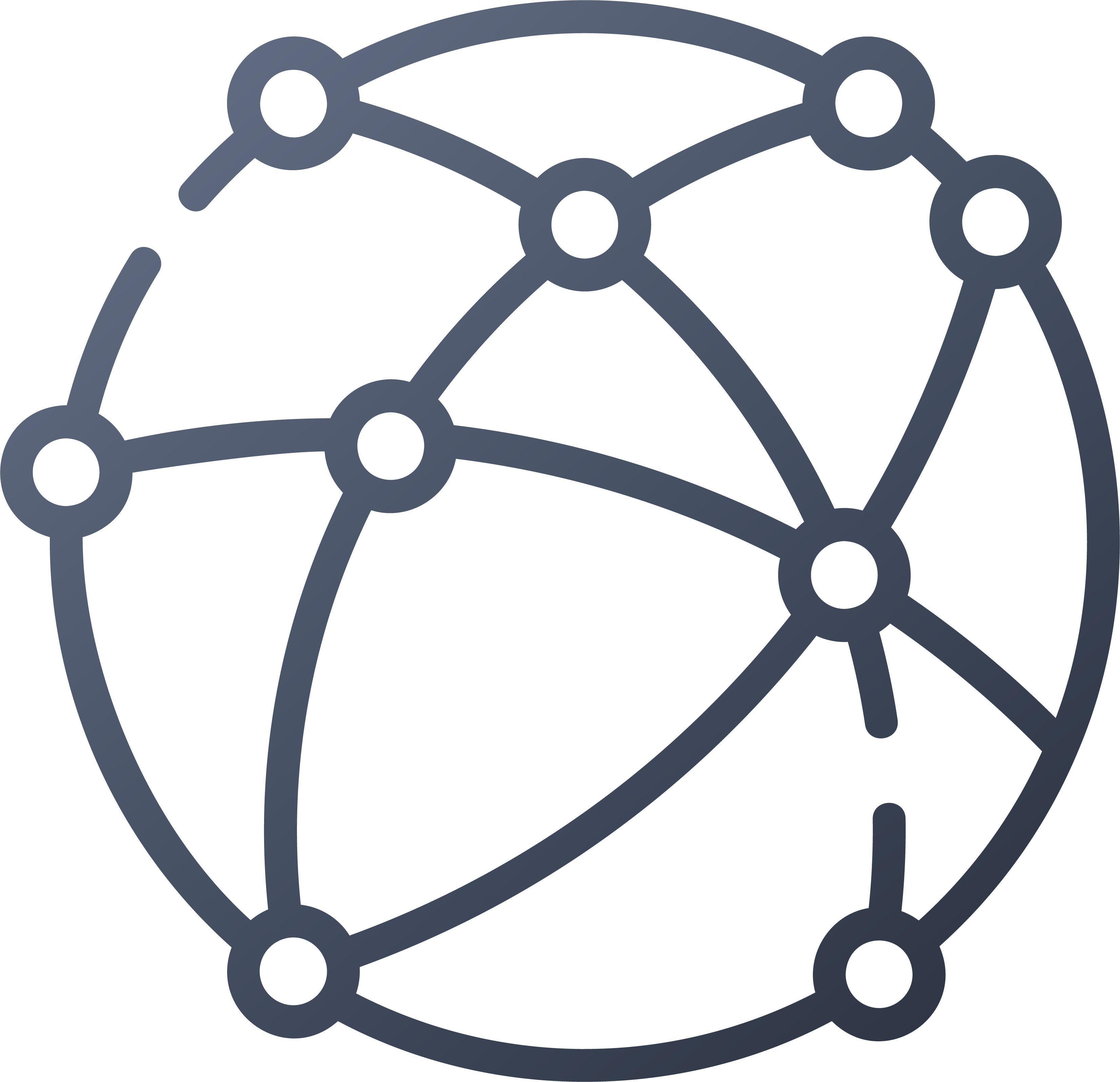 From the development of new applications to IT modernization, WBD works with Chief Information Officers and IT specialists to improve collaborative capabilities and enhance data-driven decision-making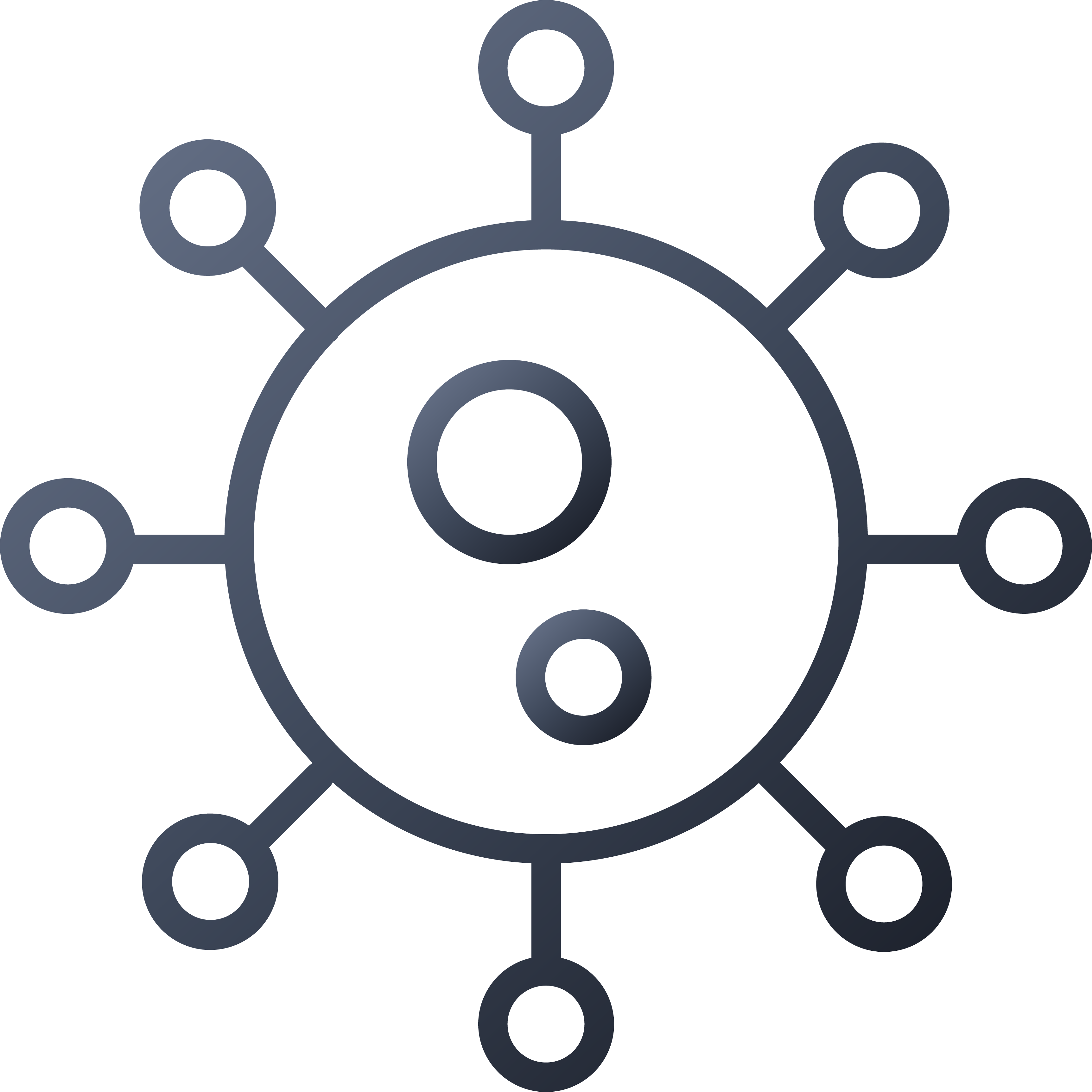 We believe in helping our clients build industry-defining strategies with human and data intelligence at the core. We will help you with algorithm analysis, information conversion, and communicating these insights to create new experiences for your customers.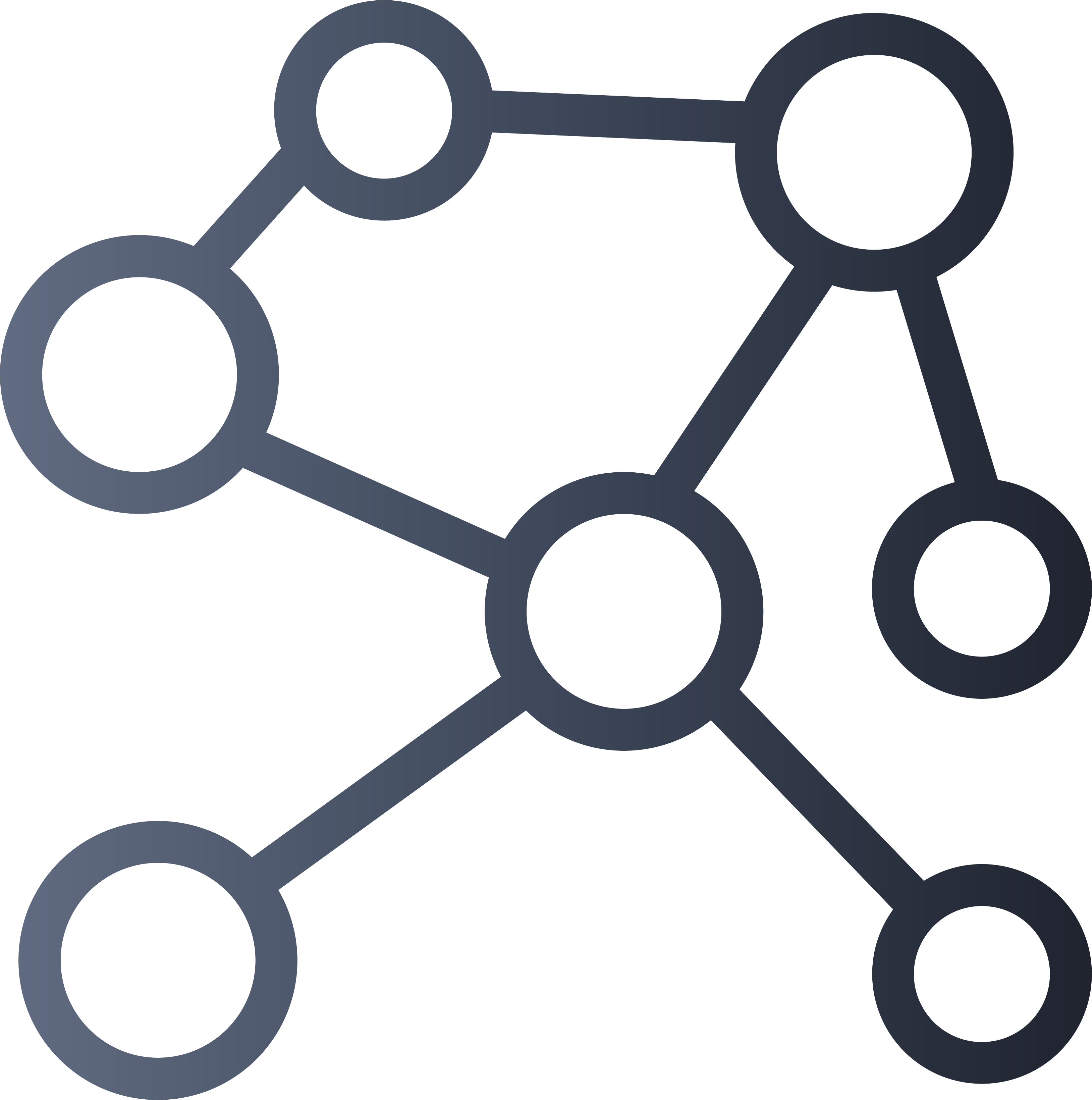 Artificial Intelligence & Machine Learning
At WBD, we understand that digital transformation must requires rapid, yet flexible, iterative approaches. Our experts help leader develop dynamic, sustainable infrastructures that drive performance. By taking a holistic approach to artificial intelligence and digital intelligence, our team will ensure that your organization reaps the benefits of the latest in technological innovation.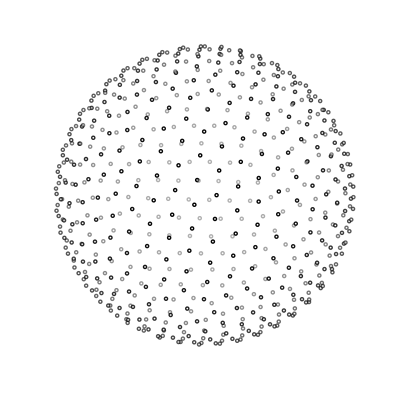 Assessing, Developing and Empowering Digital Transformation
Our team will help your organization evolve by delivering game-changing advantages to help your organization build, deliver, and optimize on:
Technology-Enabled Growth
Business Model Innovation
Domain Expansion
Embracing Adaptive Designs
Adopting Agile Execution
Success Story
Defense Human Resource Activity (DHRA)
The Defense Human Resources Activity (DHRA) was faced with the challenge of ensuring accurate, effective, and on-schedule Technical Evaluation Board (TEB). WBD facilitated technical evaluations and delivered customized source selection software tool and hardware, troubleshooting services, and consensus discussions. Learn more about how our team uses digital technology to propel clients forward.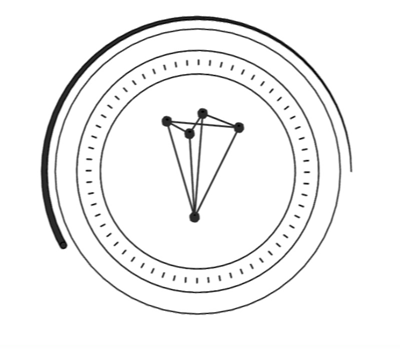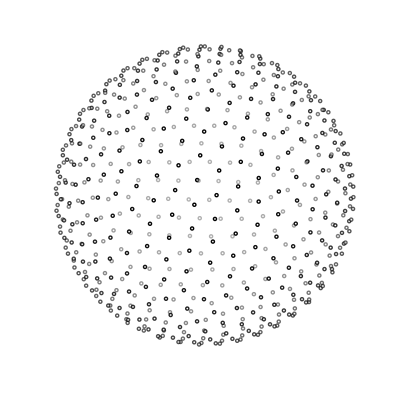 Developing Core Capabilities
Across Various Dimensions
Digital transformation is a journey with inter-connected intermediary goals that strive towards ubiquitous optimization across processes, divisions and the business ecosystem of a hyper-connected age.
To successfully navigate digital transformation, organizations need to understand the three core capabilities:
Hyper-Awareness: Digital transformation must make an impact. WBD will work with your executives to ensure they are on board and understand the technology – which leads into the digitalization cascading down into all functional areas of the organization.
Informed Decision-Making: WBD works with our client's digital transformation goals by generating data based on strong logic, focusing the knowledge learned, advancing analytics which leads to informed decision-making.
Rapid Execution: To successfully execute a complex, organizational-wide program that quickly delivers results is the most elusive element of digital transformation. Our WBD consultants not only helps with the strategy behind transformation, we help you execute it to completion.