Wbd STRATEGY

Creating impact-driven financial processes to foster fiscal responsibility
 
Our analysts use advanced financial analysis and resource allocation strategies to manage more than $750M in federal funding. Our goal is to provide our clients with the proper tools to increase productivity, while simultaneously decreasing cost. Our financial analysts will empower you to optimize spending as well as to transform your organization's culture of fiscal responsibility.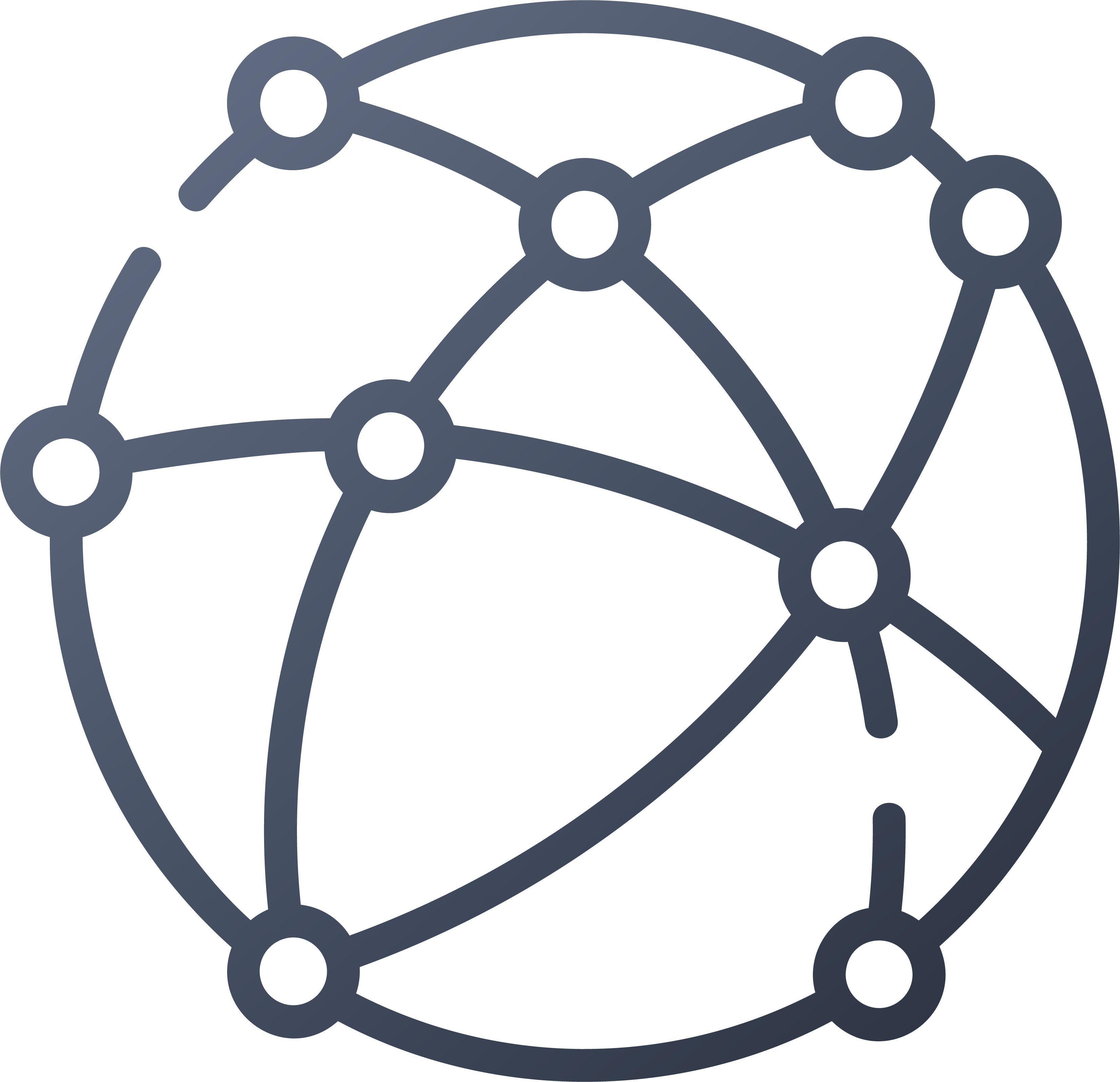 WBD uses trend forecasting and financial analysis tools to gauge the future of your industry and anticipate market outcomes. We work with senior leaders, requirements owners, and industry alike to develop proactive financial planning strategies.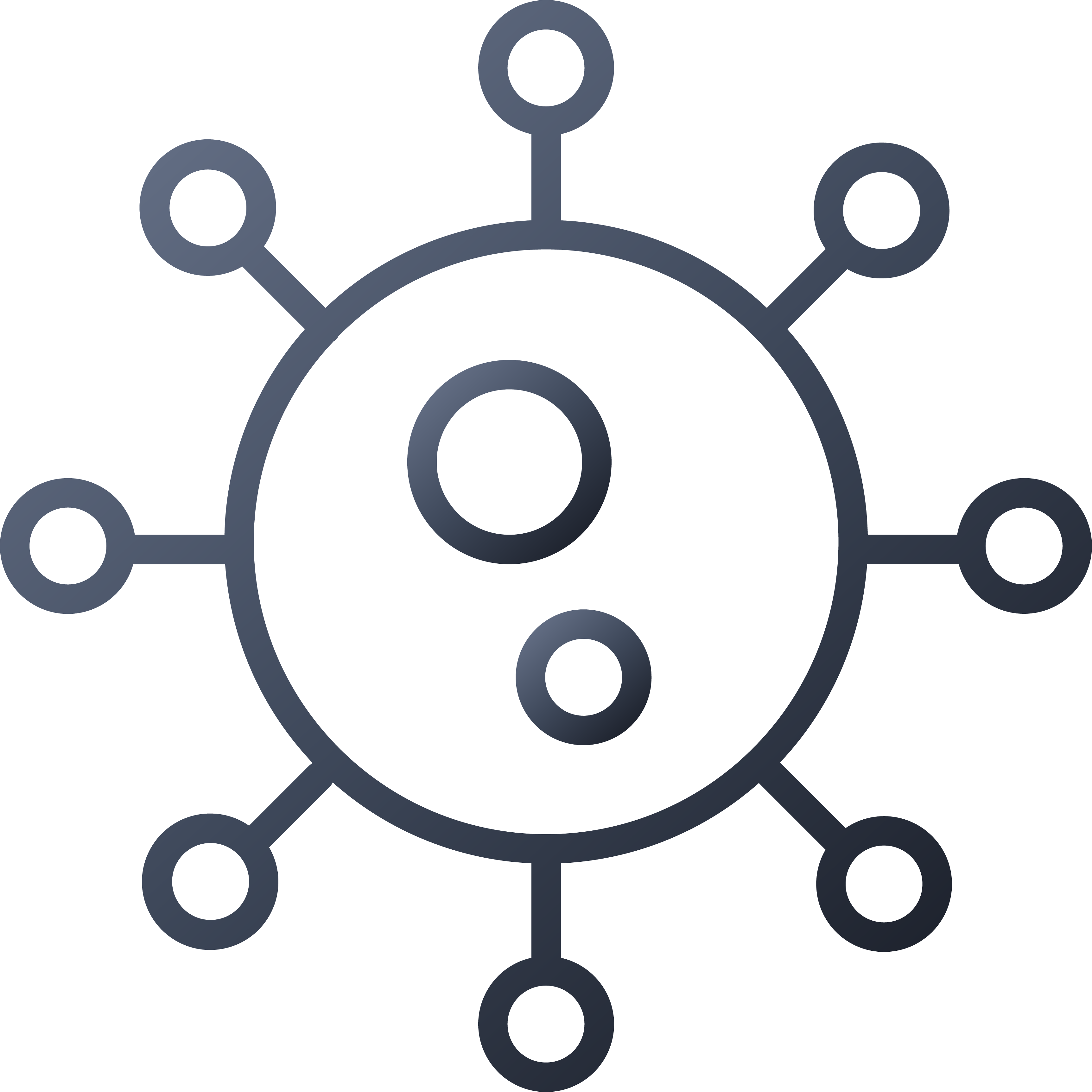 We focus on process improvement that optimize your budget and help your organization reach peak productivity.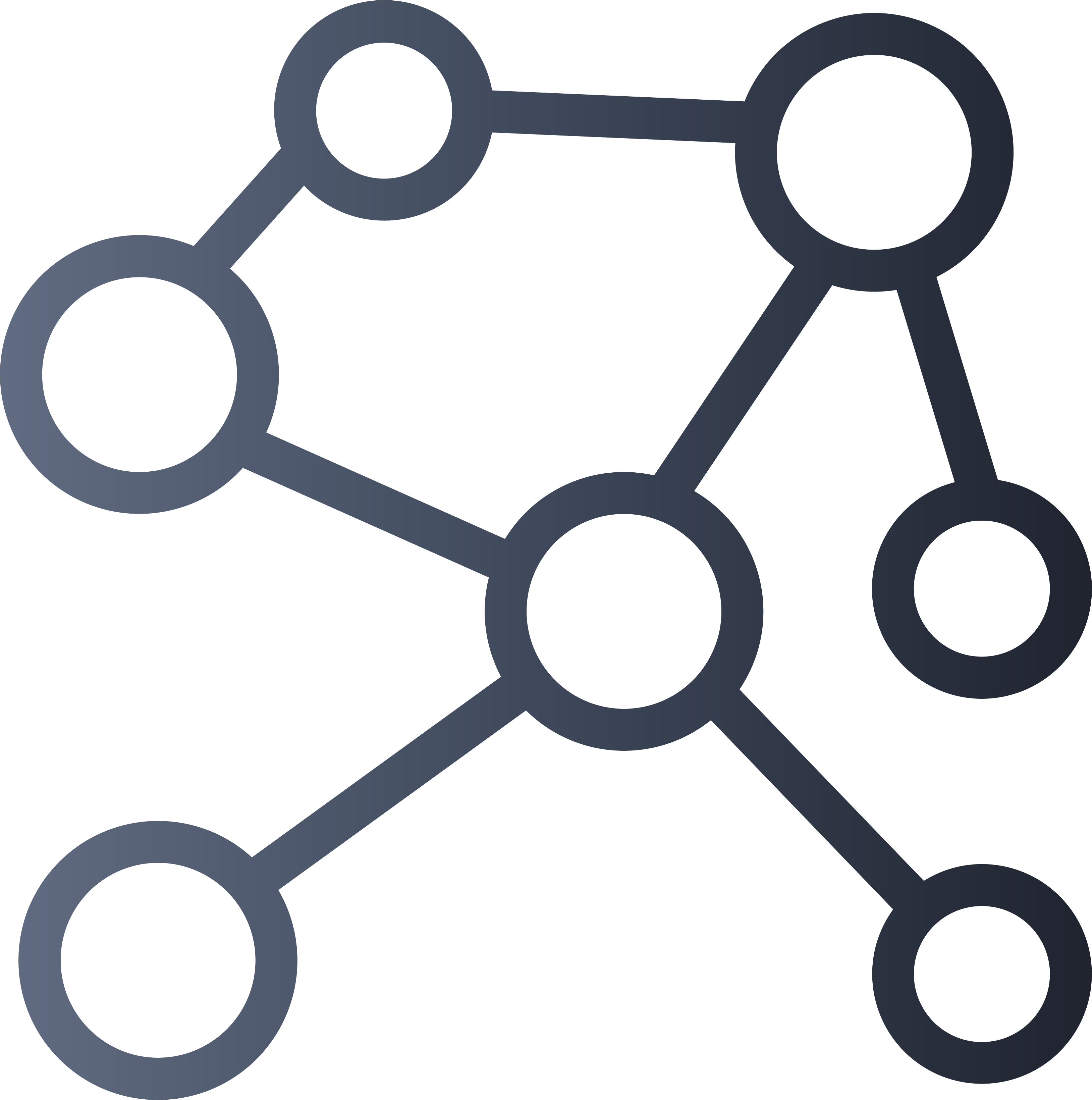 WBD fosters risk averse and diversified financial systems through proven financial management methodologies. Our experts deploy processes to mitigate potential financial downturns or budget cuts.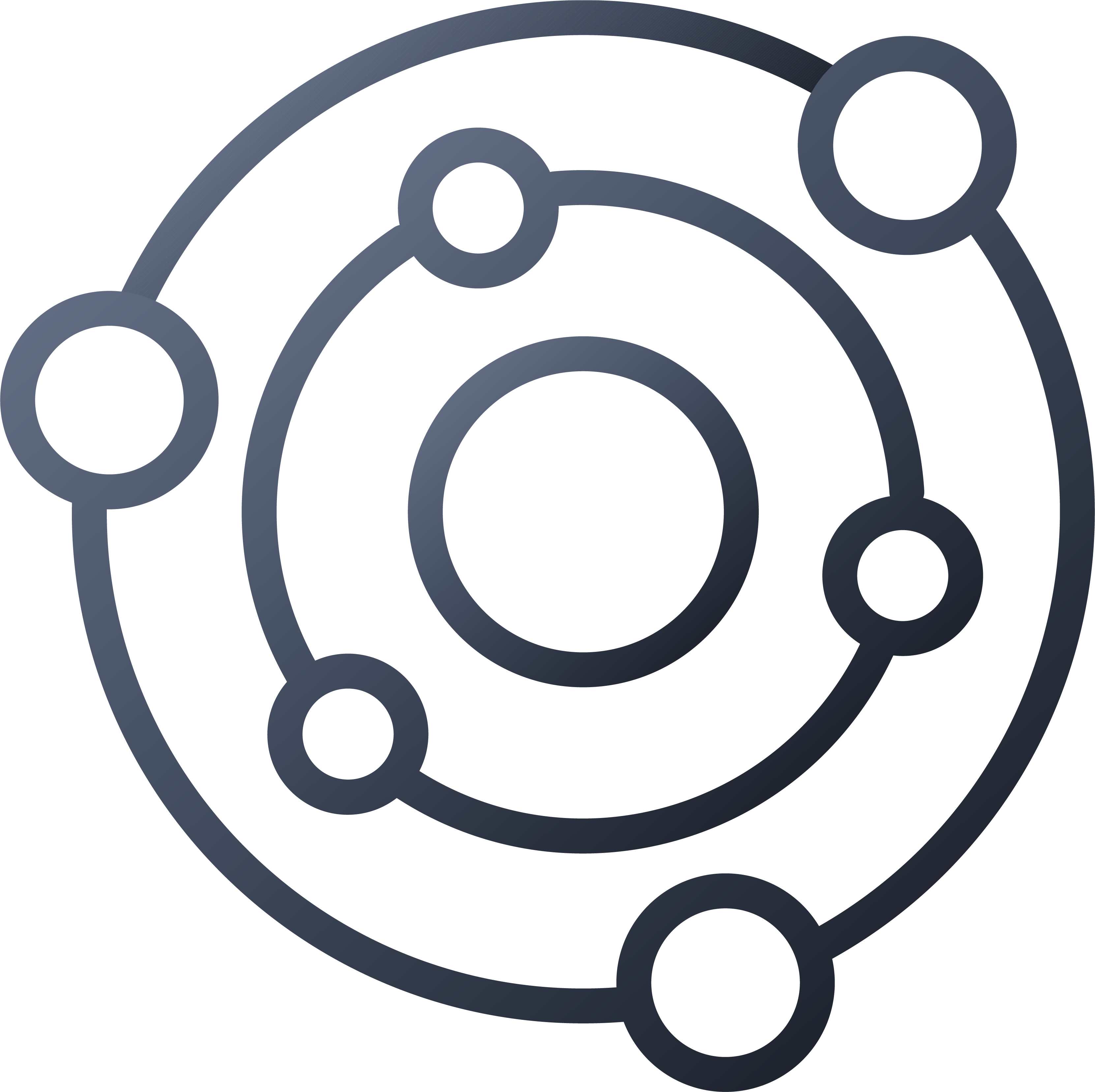 Our experts link emerging policies with financial strategy to drive sustained results. We interpret economic models and anticipate market shifts caused by both the public and private sector.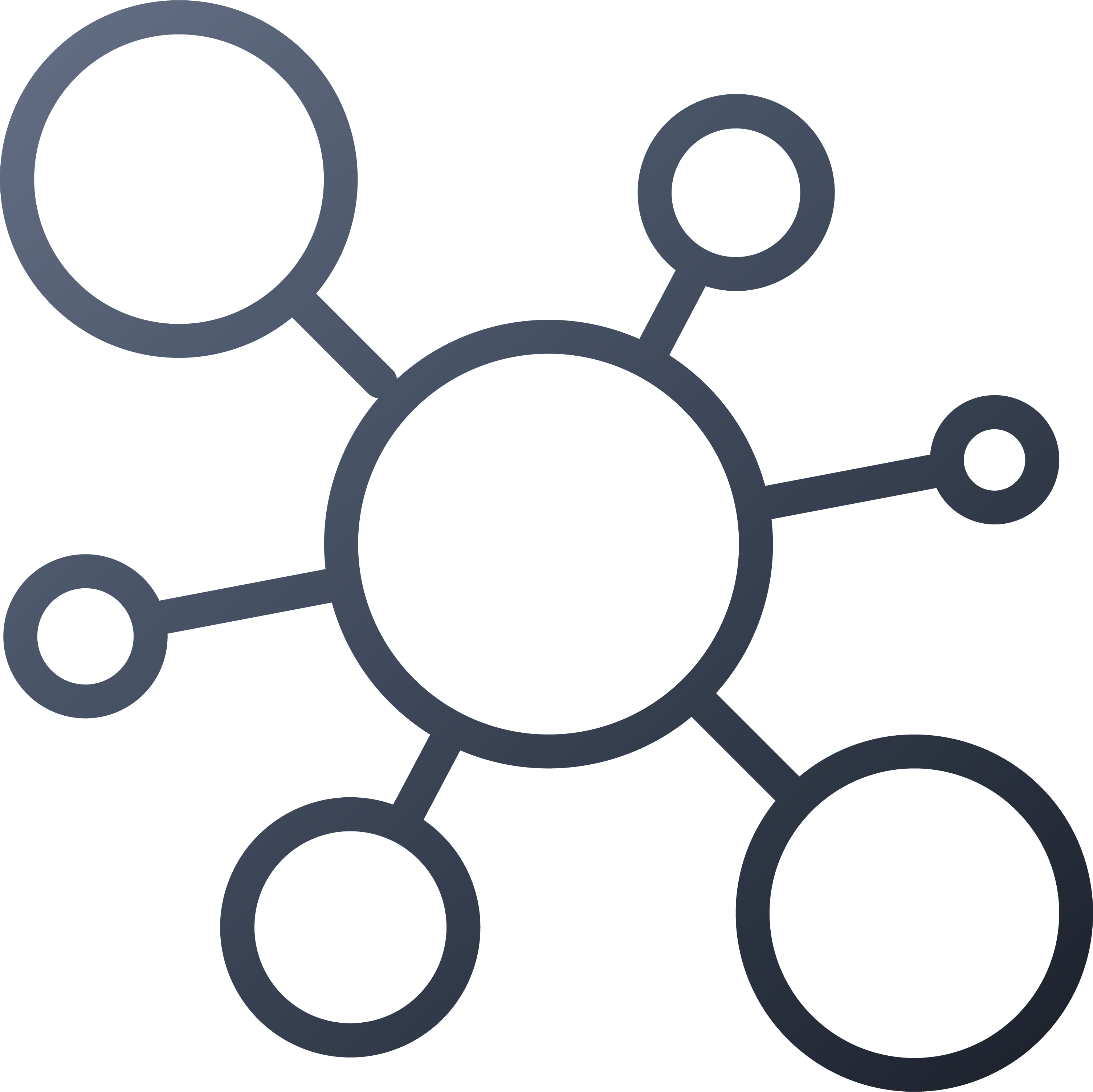 Aiming to create more customer-friendly financial policies? We will generate new processes that keep the customer at the forefront, while still prioritizing fiscal and capital efficiency.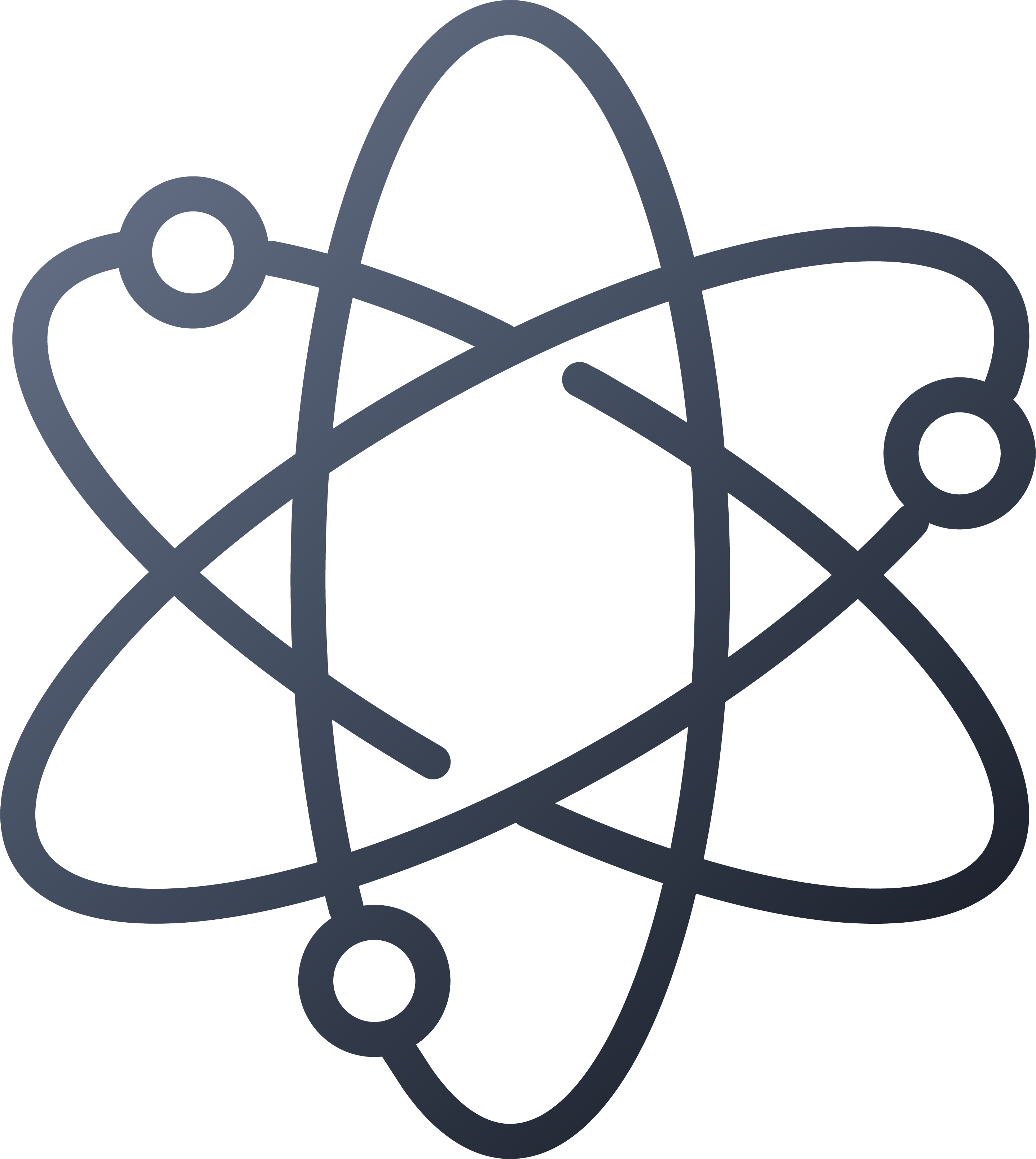 Our experts ensure financial strategies and risk mitigation processes are well established prior to organizational restructures or leadership changes.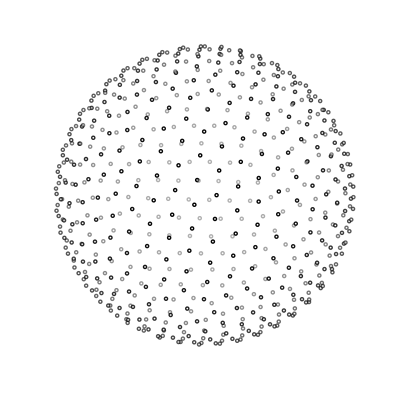 $100M in Strategic IT Investments
In Fiscal Year 2020, our CPIC team's processes and procedures enabled the organization to efficiently and effectively review, assess, and approve ~$100M worth of IT Investments which enabled the Acquisition team to obligate 100% of Procurement funding ahead of schedule for the first time in its history.
Success Story
DISA JSP – CPIC, POM, PPBE
We take a holistic financial management approach to tactically plan for JSP budget shortfalls and surpluses. By tracking the status of all requirements and purchase requests, we can ensure that the JSP maintains their revolving fund and remains up-to-date on all their contractual obligations.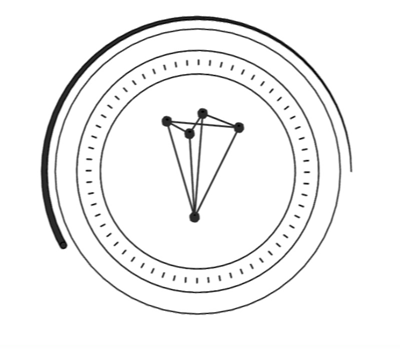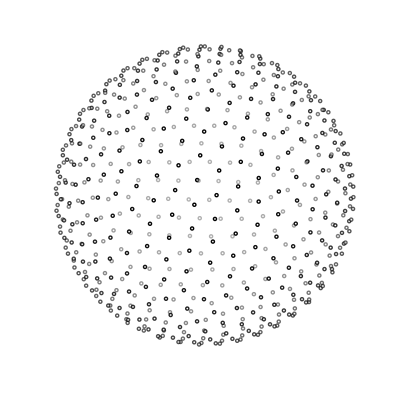 Reducing Overhead Costs
to Enhance Investments
We lead immersive training on financial management to encourage stakeholders at all levels to spend responsibly. By promoting a culture of financial competence from within, many stakeholders have become empowered to make smarter financial decisions, which in turn, saves the organization money.
Success Story
Defense Security Cooperation Agency
WBD partnered with DSCA to control and reduce the cost of overhead and create as culture of fiscal responsibility throughout the organization. By emphasizing the importance of improving logistics, program management, and buying practices, we have been able to aid DSCA in its efforts to change the agency culture.