Wbd STRATEGY

Unlocking workforce transformation through integrated talent management
 
WBD leverages the latest in workforce analytics to foster continuous learning, leadership development, and forward-thinking talent solutions.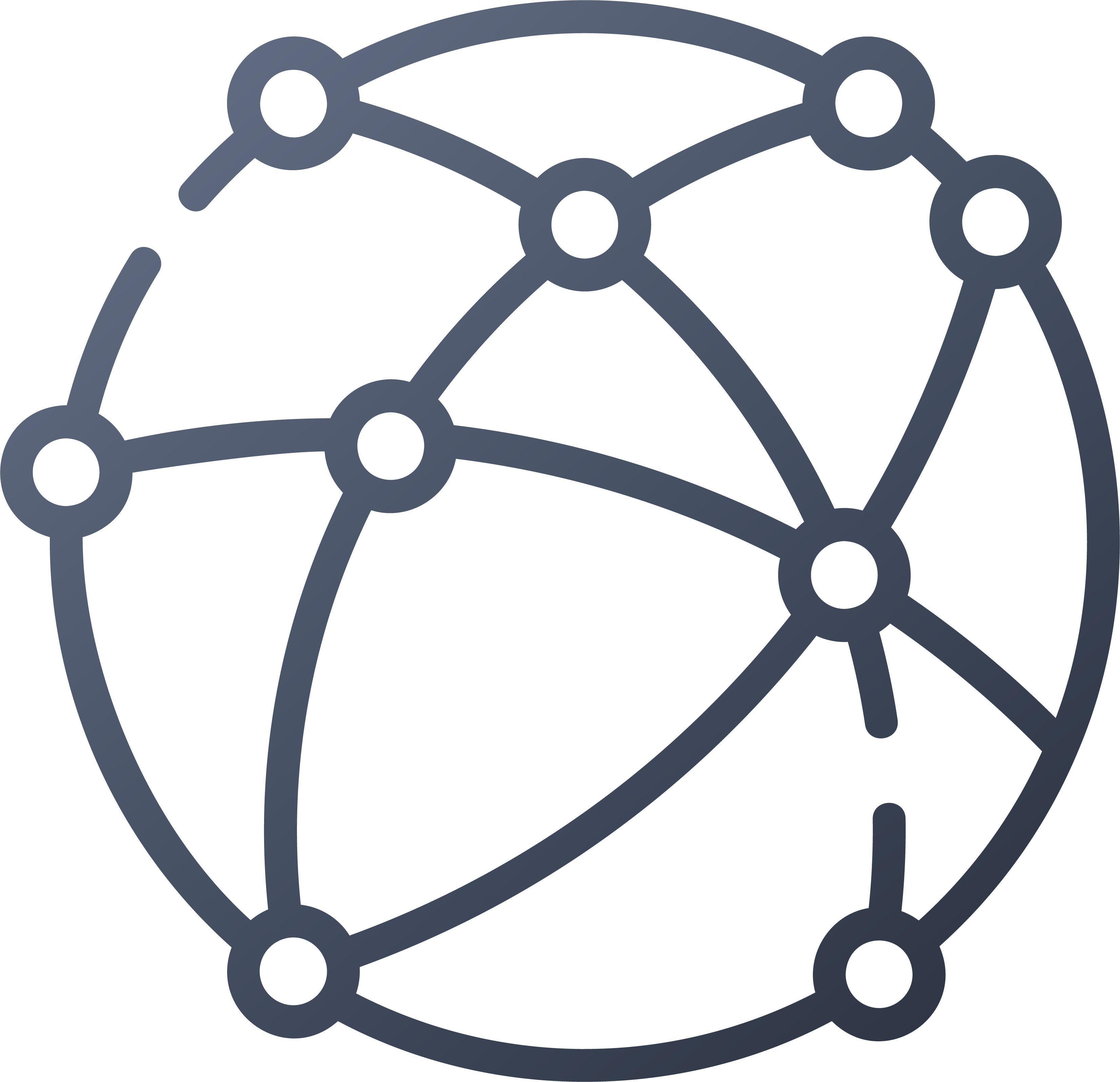 Our team harnesses the latest in data science and qualitative assessments to identify workforce gaps and refine performance objectives. Our evaluations chart a clear path forward for transformative talent management and organizational planning.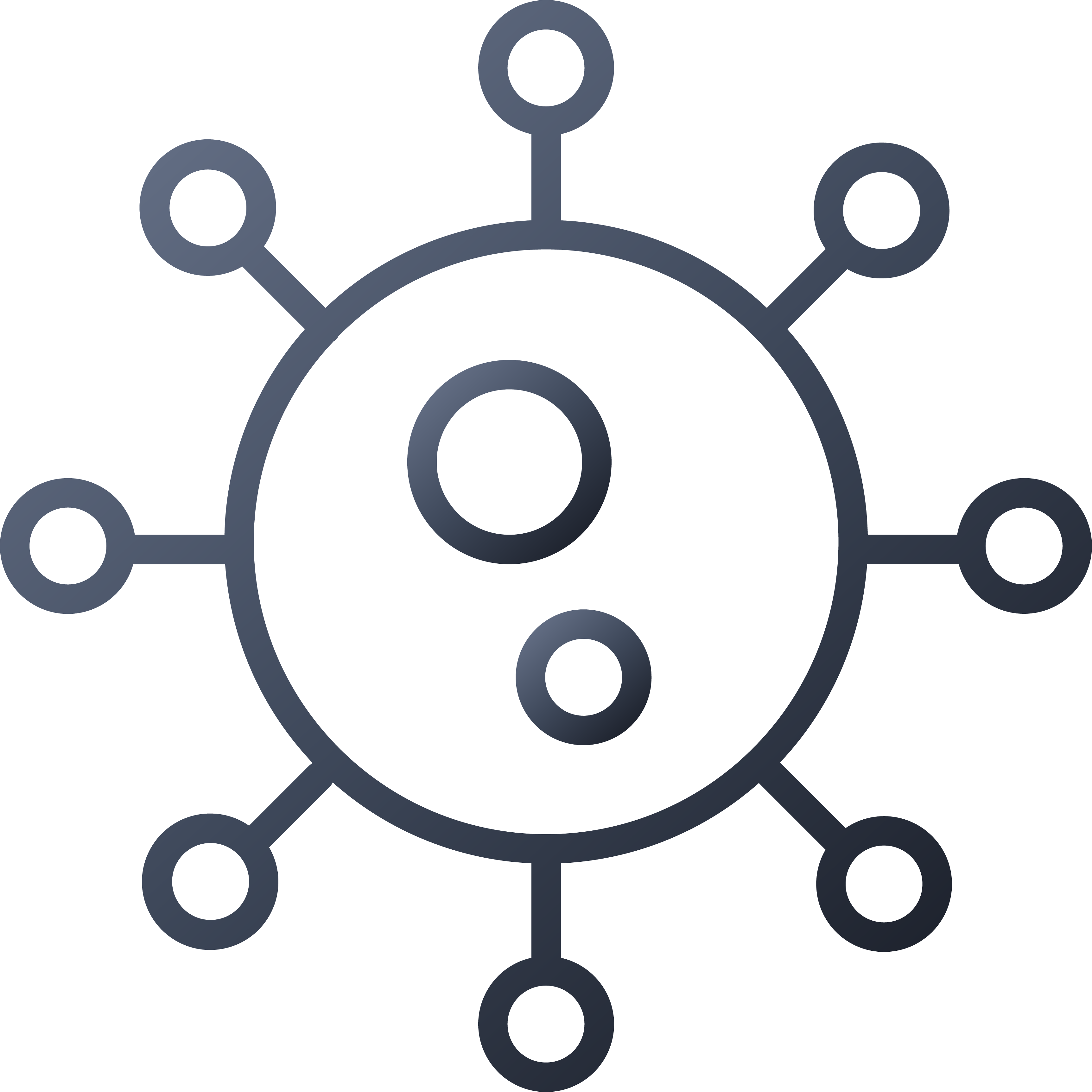 WBD focuses on the full employee experience through comprehensive workforce planning, recruiting, retention, and performance management. This integrated talent management approach has proven effective for public and private sector clients in fostering the world class workforce of tomorrow.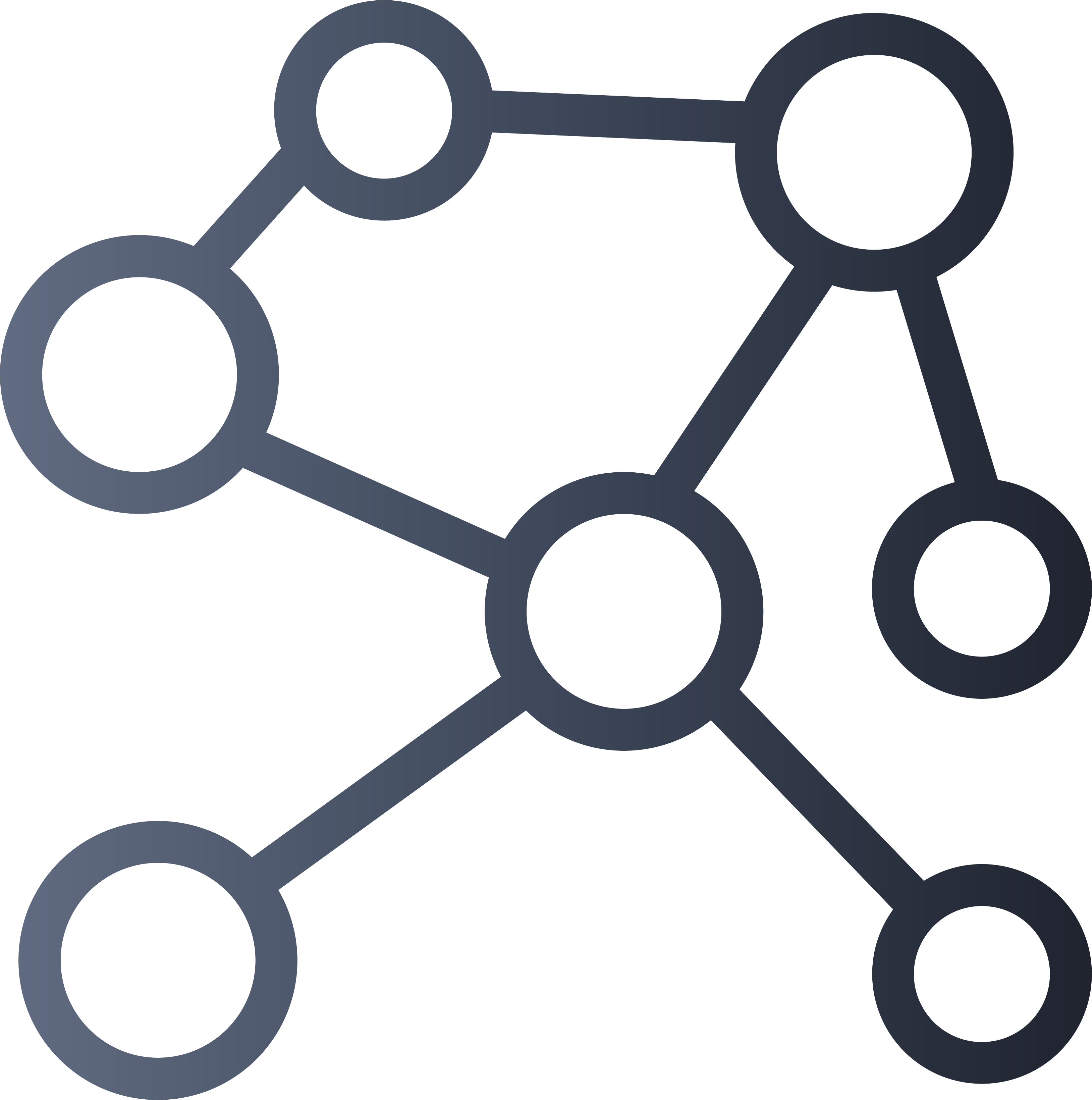 Our learning specialists cross walk organization's core competencies with capability maps that advance targeted learning objectives. Our customized learning development programs focus on reskilling and upskilling workforces through real-world application, mentorship, interactive e-modules, and blended learning.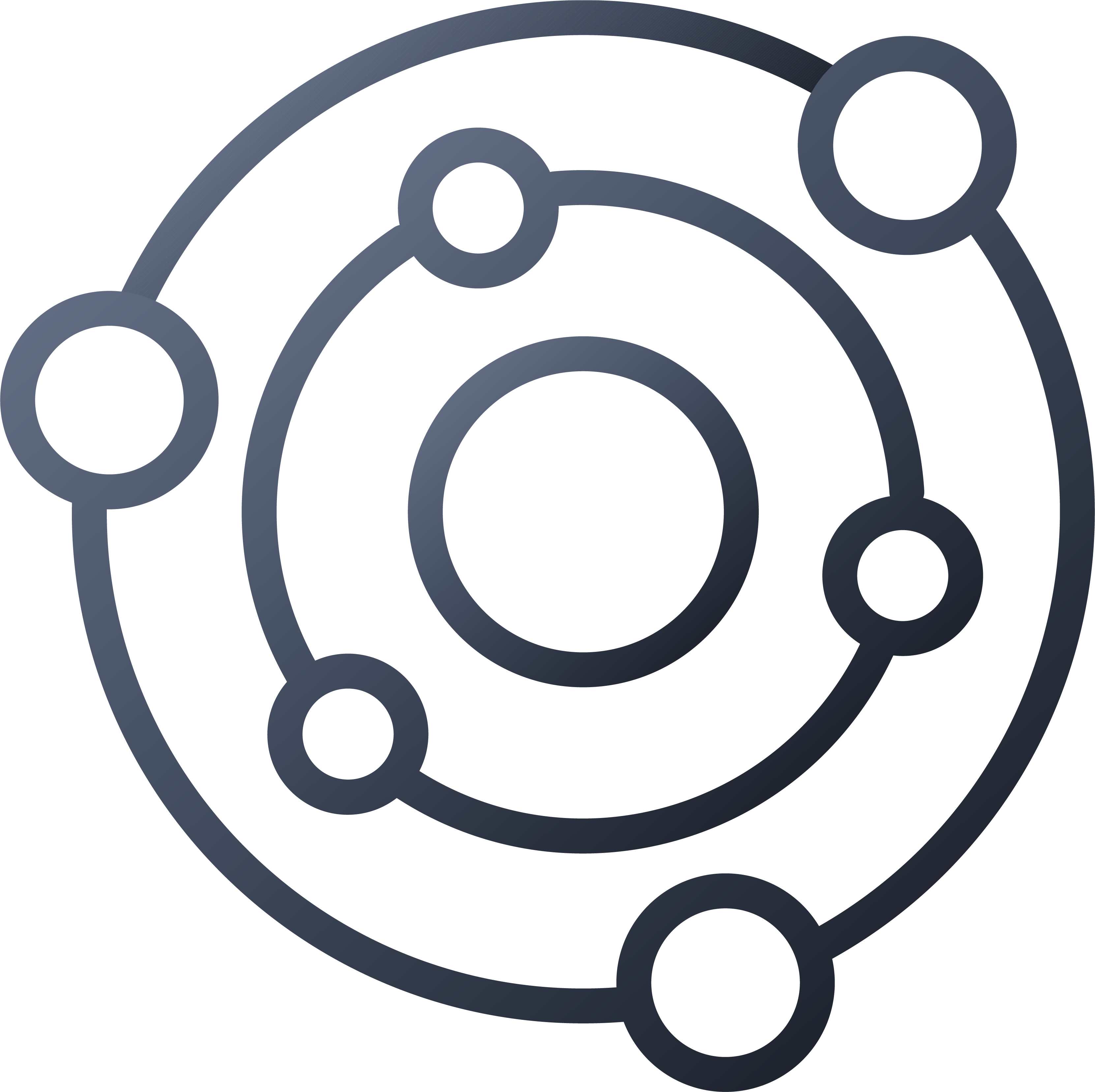 Our experts partner with federal leaders to ensure their culture, structures, and systems promote mission success. Through calculated re-alignments, WBD ensures enterprises are optimized for success at the macro and micro level.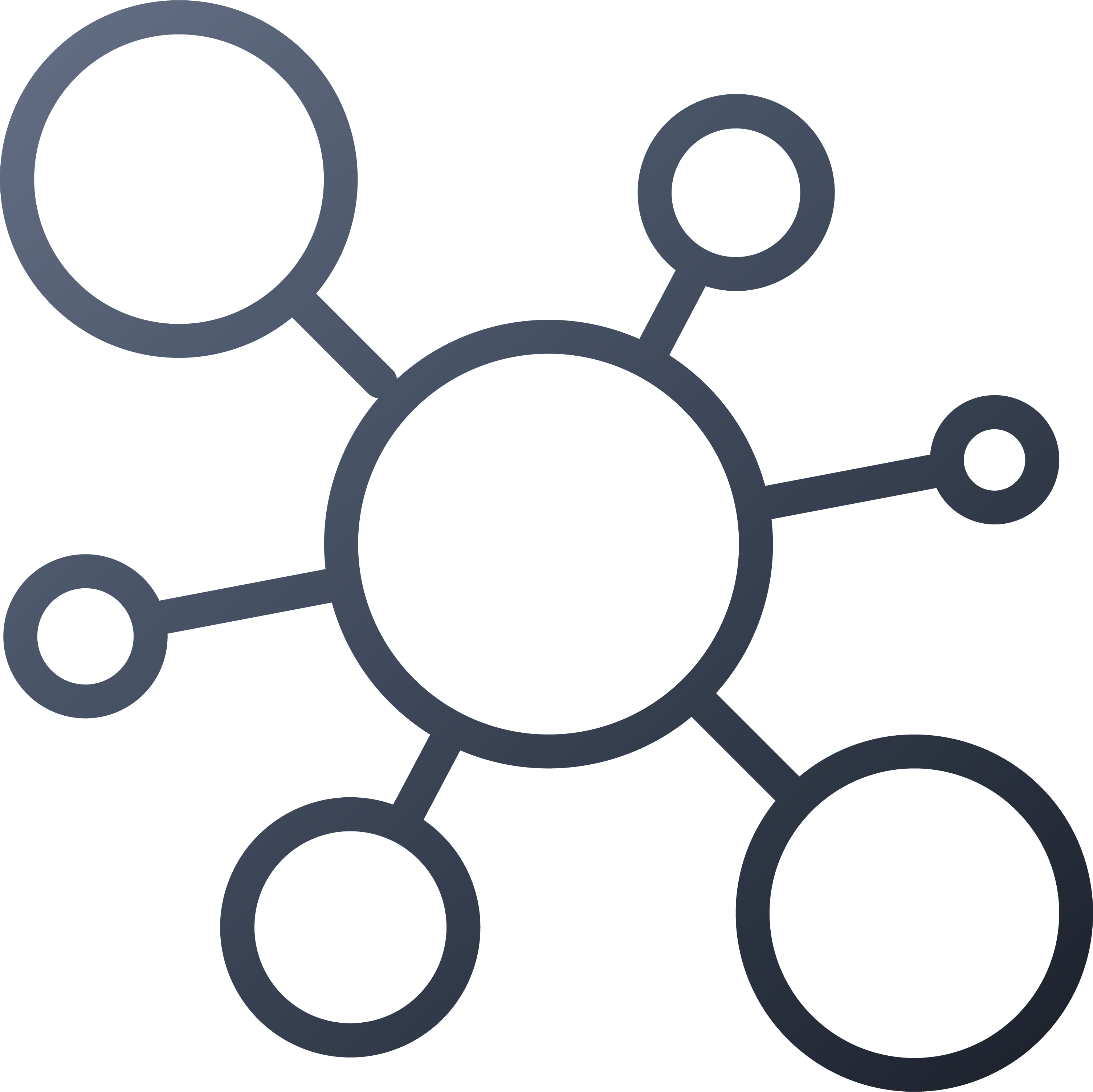 WBD partners with the most senior federal officials to align organizational strategy with day-to-day managerial operations. Leveraging war gaming exercises and micro-learning techniques, our specialists develop robust curriculum tailored toward your leadership needs.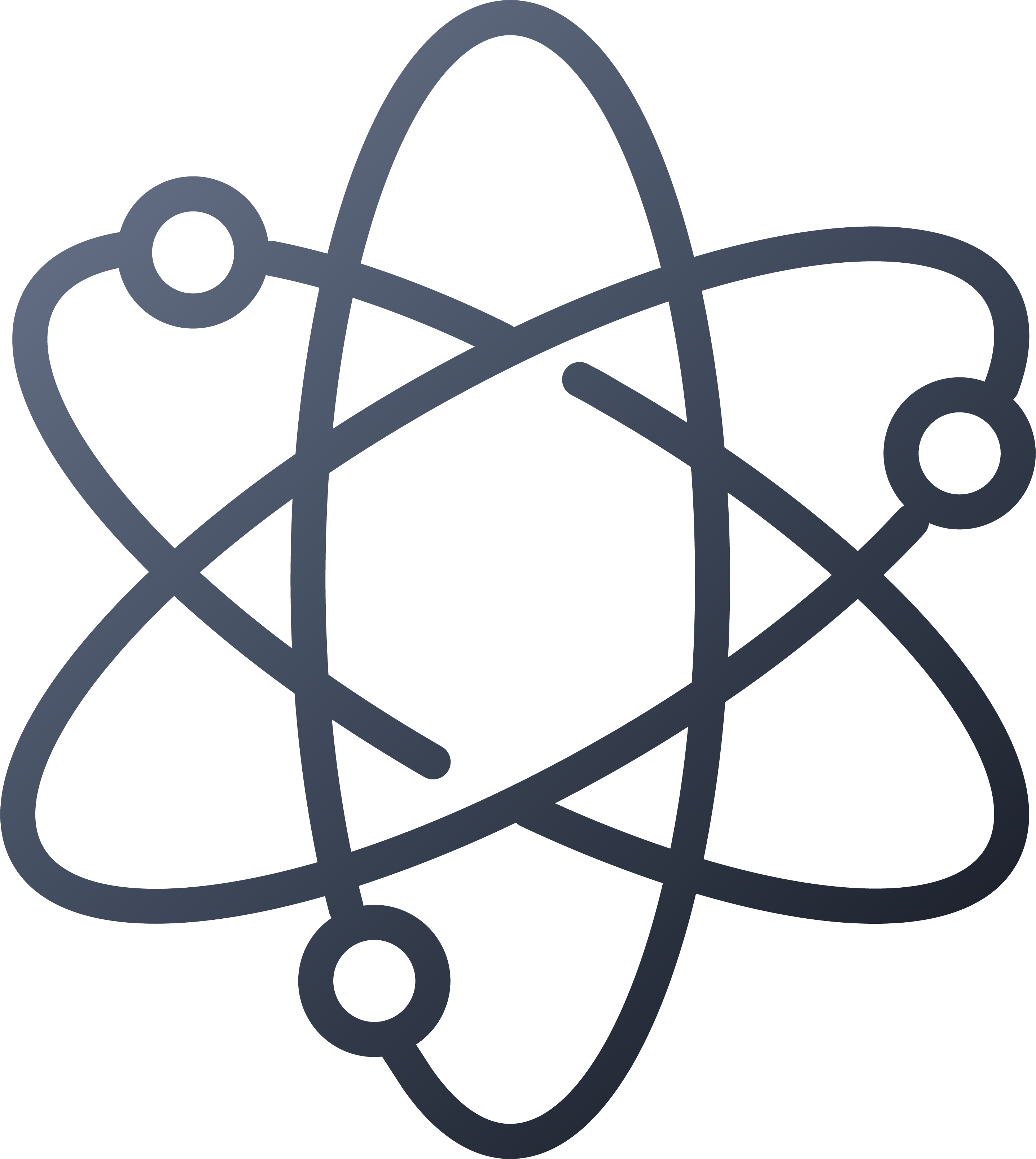 With a basis in root cause analysis, our experts derive value-driven performance metrics from an organization's mission, value proposition, and strategic goals.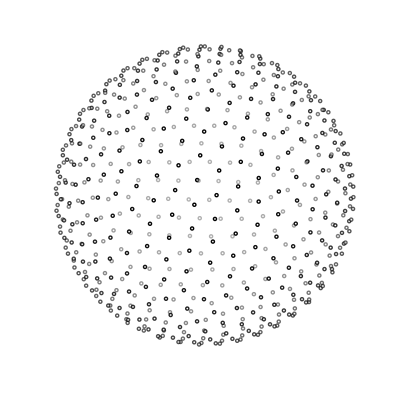 Learning Modules Launched
Across the Globe

Our learning specialists have partnered with federal and international leaders to build capacity in a wide-range of mission critical specialties. By understanding core competencies and mission needs, WBD has helped shape the workforce of tomorrow and mold 21st century leaders in an evolving world.
Success Story
Millennium Challenge Account – Indonesia
WBD partnered with the Millennium Challenge Account – Indonesia to support the largest procurement capacity-building and reform effort in the world. Our experts delivered 18 core competency training modules and 12 specialty training modules to 44 geographically diverse Indonesian government offices during the program. Our team also supported the creation of workshop materials, e-modules, mentoring case studies, and corresponding strategic communications.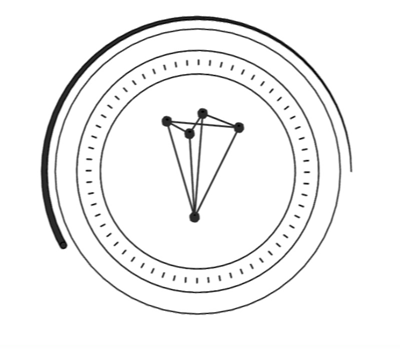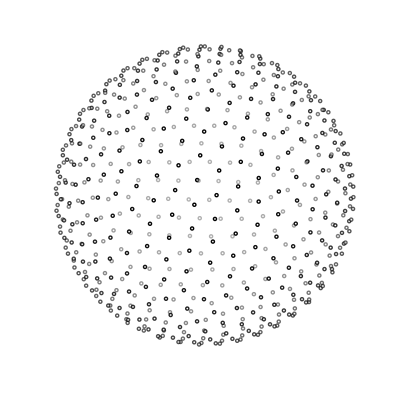 Comprehensive Talent Management
And Workforce Optimization
WBD works with our federal partners to better understand their unique mission requirements and to develop custom talent management programs. Our team weighs tradeoffs within the organization to optimize its workforce and organizational design.
Success Story
Joint Service Provider
Our team facilitated a series of senior leadership offsites and conducted comprehensive workforce analytics to tap into the pulse of JSP's workforce and operations. Through these guided assessments, WBD assisted senior leaders in revamping its recruiting strategy, rebalancing its workforce, and aligning leadership around a refined management operating model.