Implementation Management
Wbd STRATEGY

Unlocking human ingenuity, optimizing processes, and harnessing the digital age to drive change
 
WBD deploys its inter-disciplinary expertise to enhance organizational maturity and help leaders navigate change. Our consultants achieve these results by preparing readiness assessments, resistance management plans, and process re-engineering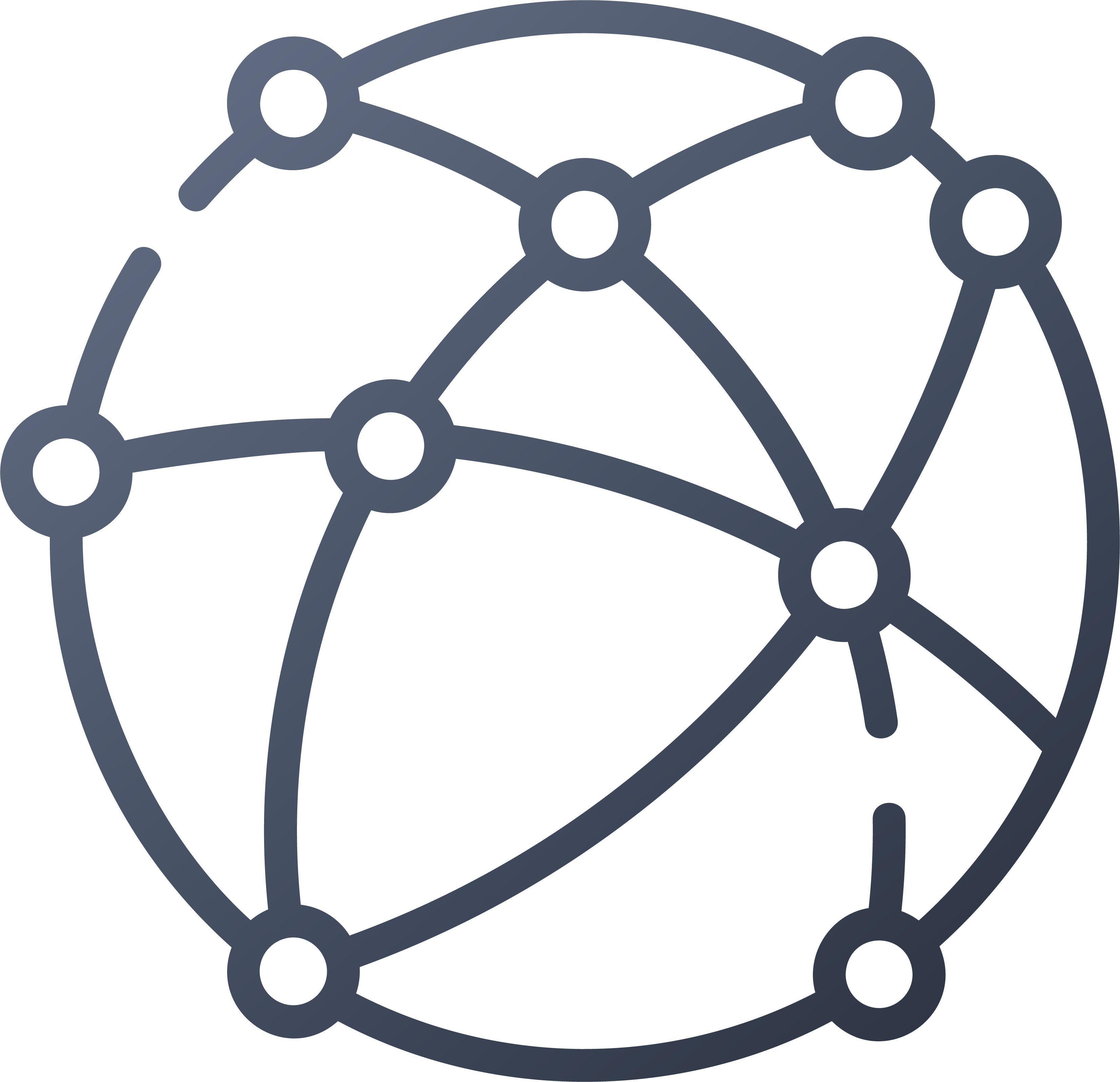 WBD uses both qualitative and quantitative methods to help organizations answer key readiness questions, while uncovering organizational misalignments. Our assessments directly inform change management activities and resistance management practices.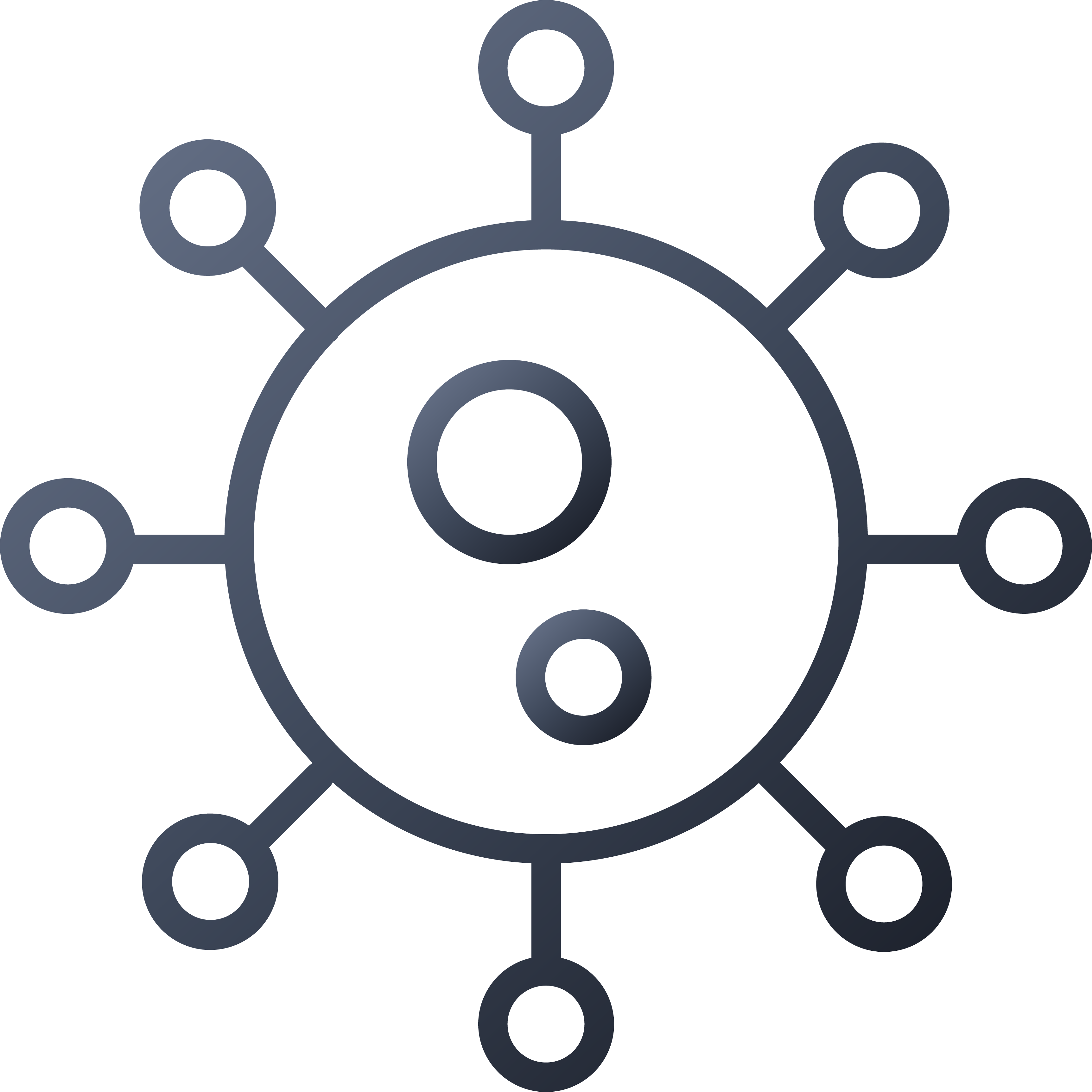 WBD assesses stakeholder resistance and shapes strategies that inform your constituents' attitudes toward change. Our experts collaborate with key change advocates to facilitate the adoption of new processes, technologies, and business transformation.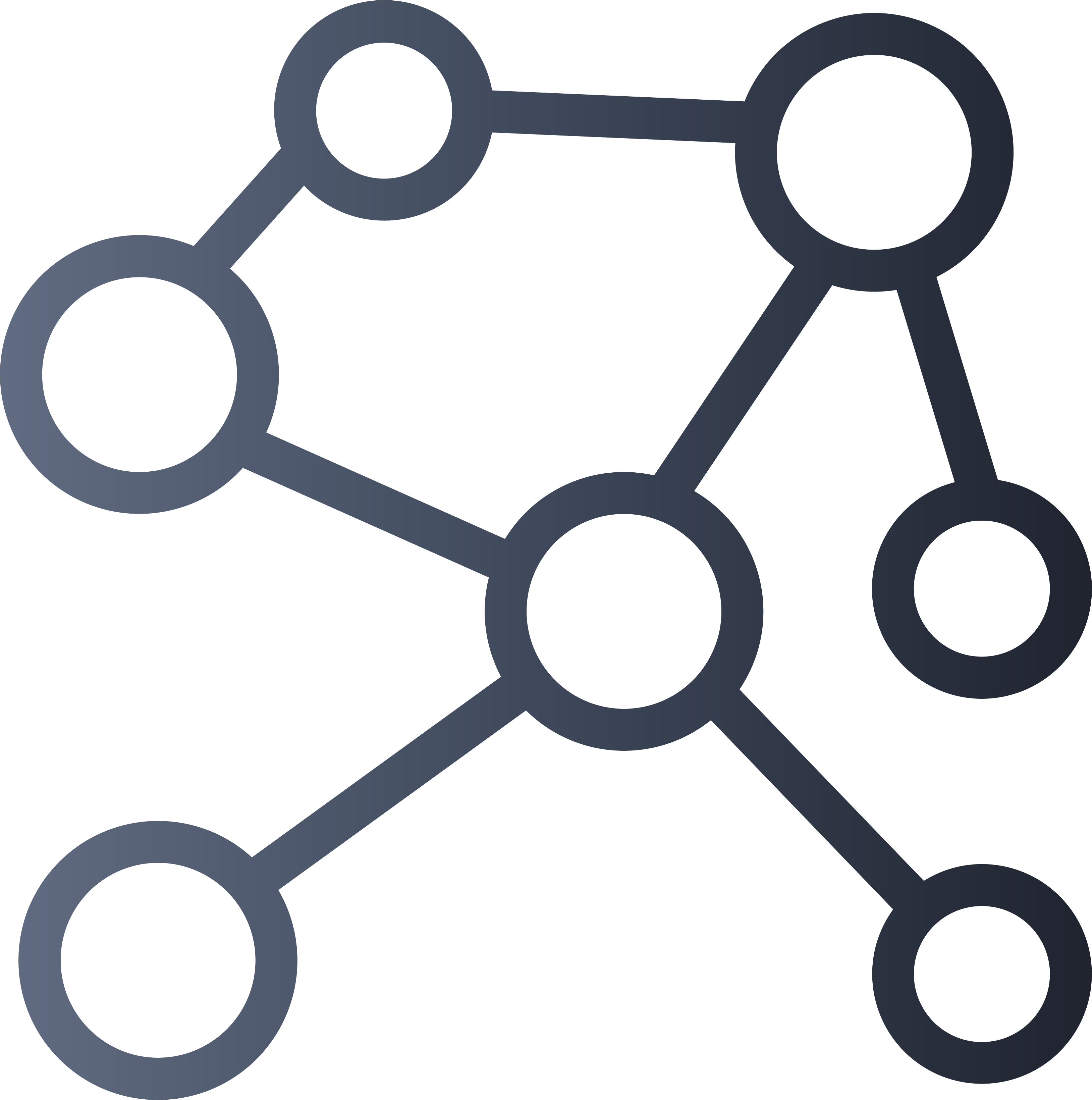 From the board room to junior employees, WBD focuses on building organizational buy-in and fostering change advocates. Offering proven practices and tailored tools, our systematic change management framework will help your leaders harness and control strategic change.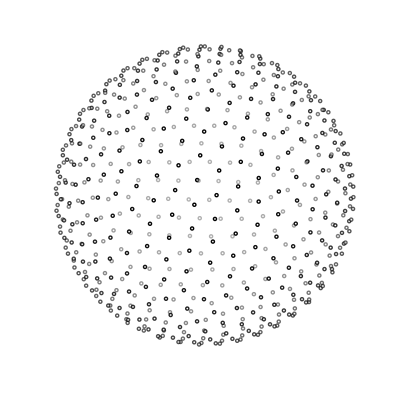 Data-driven
Change Management

We combine our industry expertise with rigorous analytics to deliver human-centric solutions that drive sustained business growth. These strategies are rooted in:
Developmental Change: Any organizational change that improves and optimizes on previously established processes, strategies, and procedures.
Transitional Change: Change that moves an organization away from its current state to a new state in order to solve a problem, such as mergers and acquisitions, and automation.
Transformational Change: Change that radically and fundamentally alters the culture, core values, and operations of an organization. 
Success Story
Joint Service Provider – Change Management Program
Our change specialists partnered with the Joint Service Provider to launch a comprehensive change management program spanning digital transformation, workforce planning, employee engagement, learning development, and strategic planning.
Learn more about how our experts partnered with senior leaders to navigate large-scale transformation.