Wbd STRATEGY

Making calculated investments to minimize risk and maximize reward 
 
Our Capital Planning and Investment Control (CPIC) experts specialize inchallenging the status quo of federal investment management. By developing decision-making heuristics and improving upon ROI by focusing on key metrics, we will position your organization for success.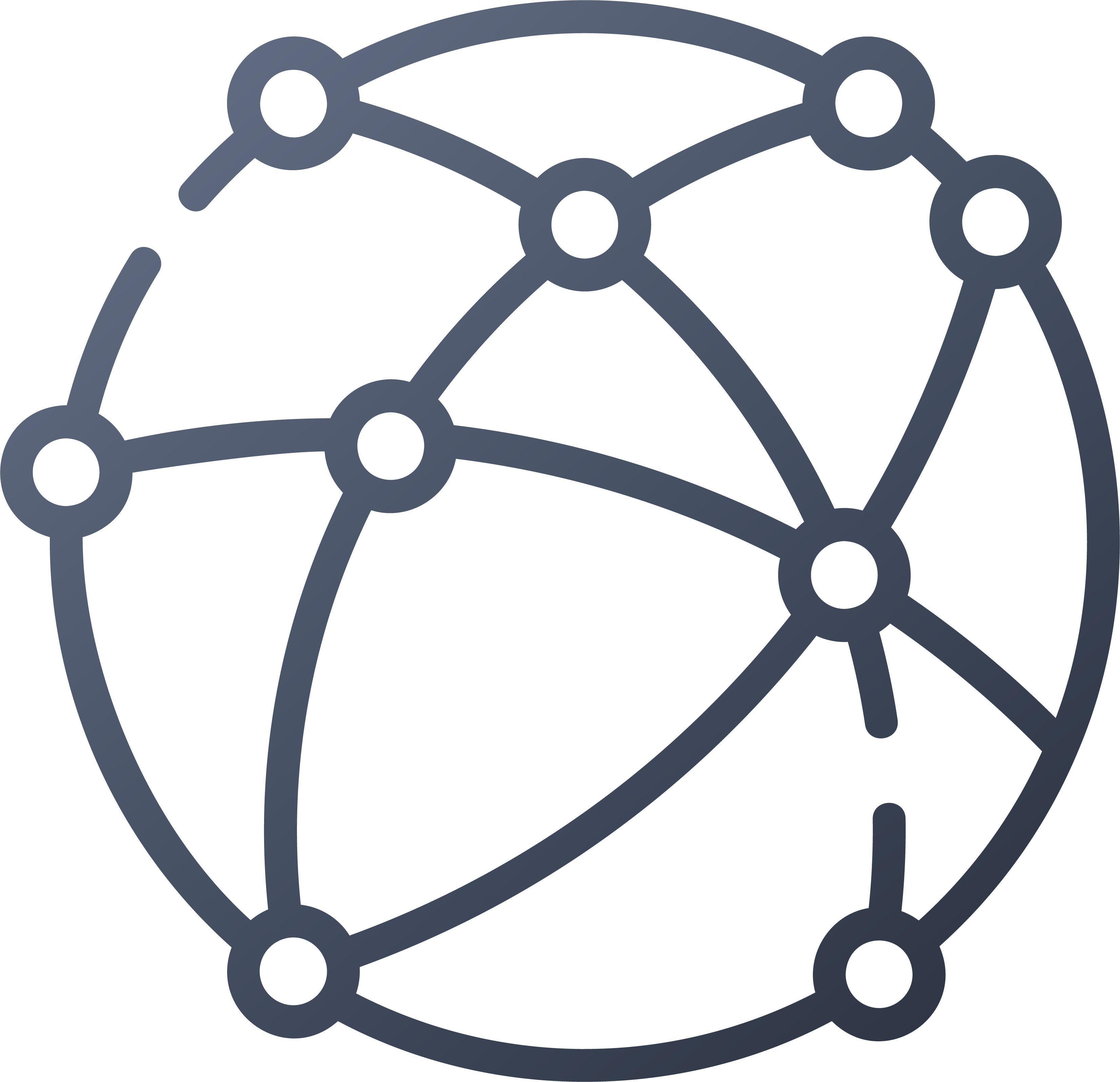 Our experts partner with senior executives to set realistic IT goals and plans. We facilitate collaborative workshops to create a holistic and actionable IT investment roadmap that drives your organization to innovate smarter.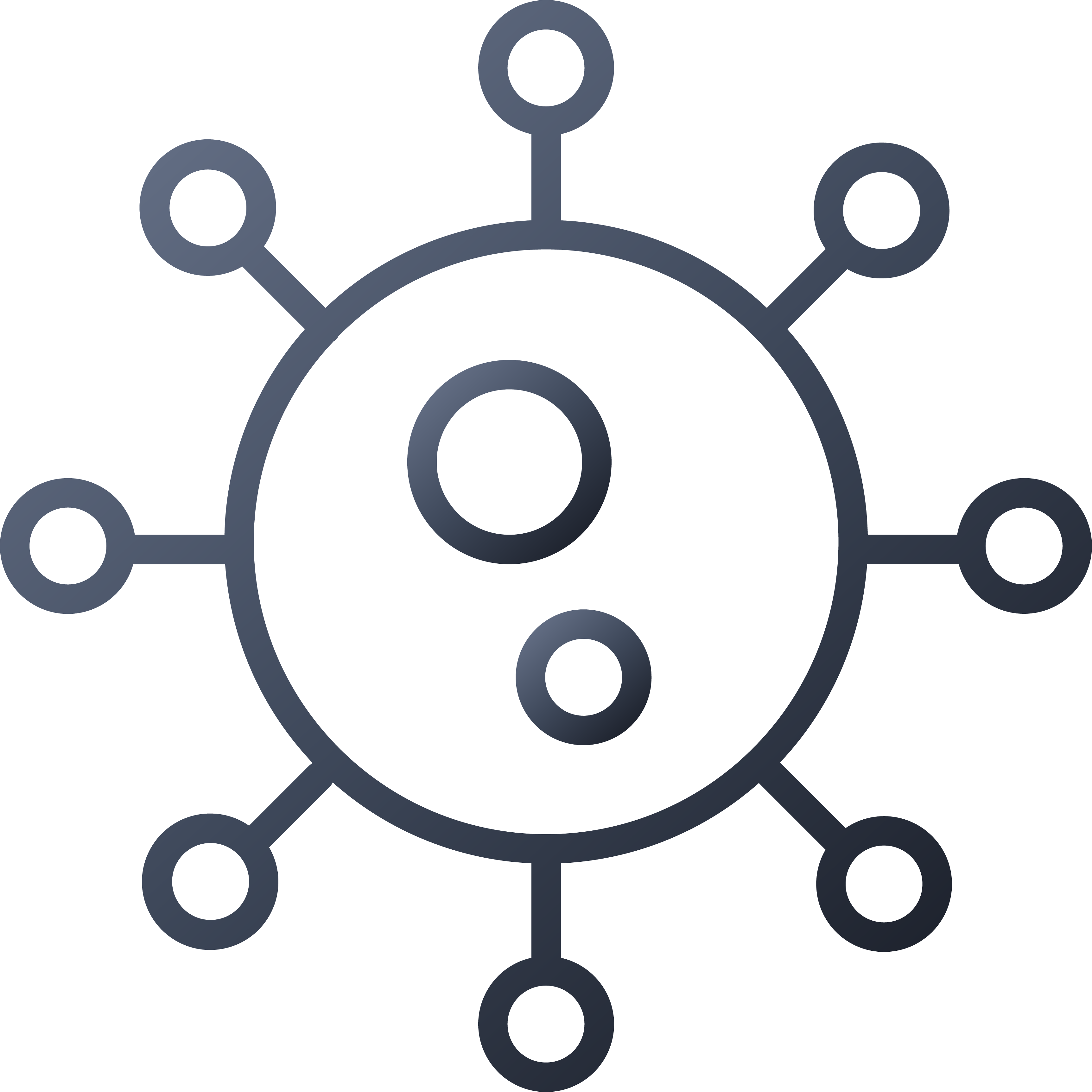 WBD focuses on fostering a culture of ownership over IT investments. We understand the complexities and intricacies of managing an ever-expanding set of structured and unstructured data. We support our clients in establishing and maintaining key data management frameworks to ensure that the data within their environment is fit for use and improves decision-making.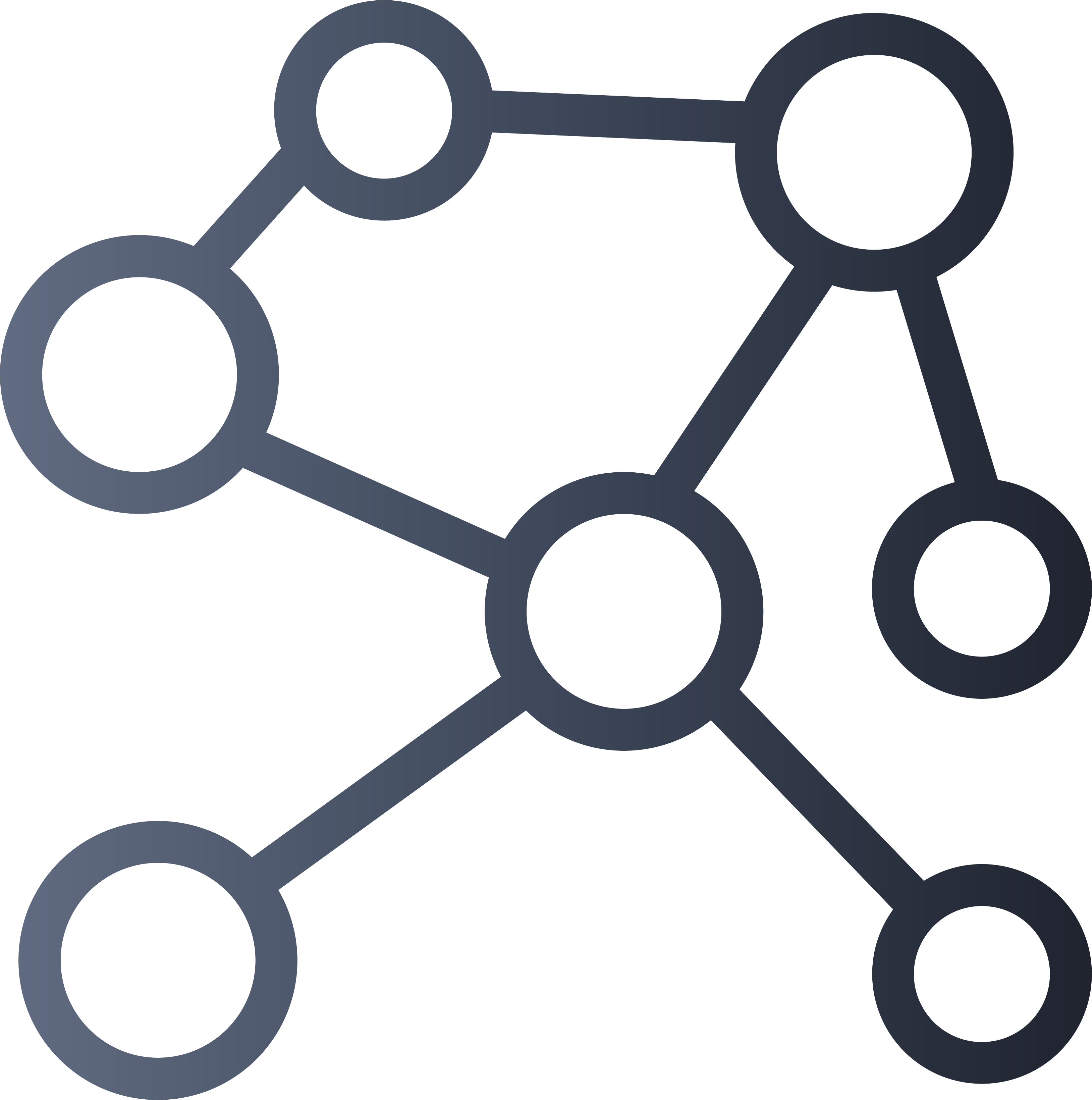 Capital Planning and Investment Control (CPIC)
We implement proven decision-making processes that ensure IT investments integrate strategic planning, budgeting, procurement, and management. Our experts ensure that all IT investments support Agency missions as well as your unique organizational structure and existing technological frameworks.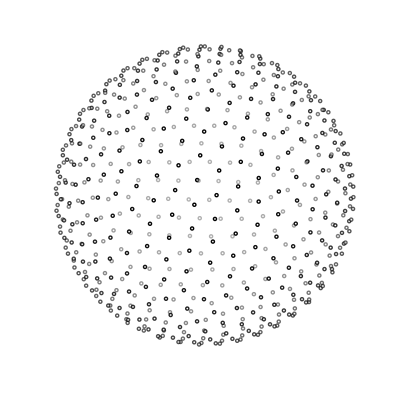 Sustainable Growth through
Strategic IT Investment

We approach IT strategic planning and implementation from all angles to ensure that we are optimizing all technological processes.
Success Story
Joint Service Provider – Capital Planning & Investment Control
In Fiscal Year 2020, our CPIC team's processes and procedures allowed the organization to efficiently and effectively review, assess, and approve ~$100M worth of IT Investments which enabled the Acquisition team to obligate 100% of Procurement funding ahead of schedule for the first time in its history.