Public Affairs & Communications
Wbd STRATEGY

Developing communication that drives transparency and strategic positioning
 
Getting the word out on what you and your organization does shouldn't require extra effort.  Whether you're the CEO building a thought leadership profile or an organization looking to repair or advance your brand, we will help you find your voice and cut through the crowded communications landscape. Our experts will articulate ideas and craft internal and external communications plans to help educate, inform, and engage your audiences.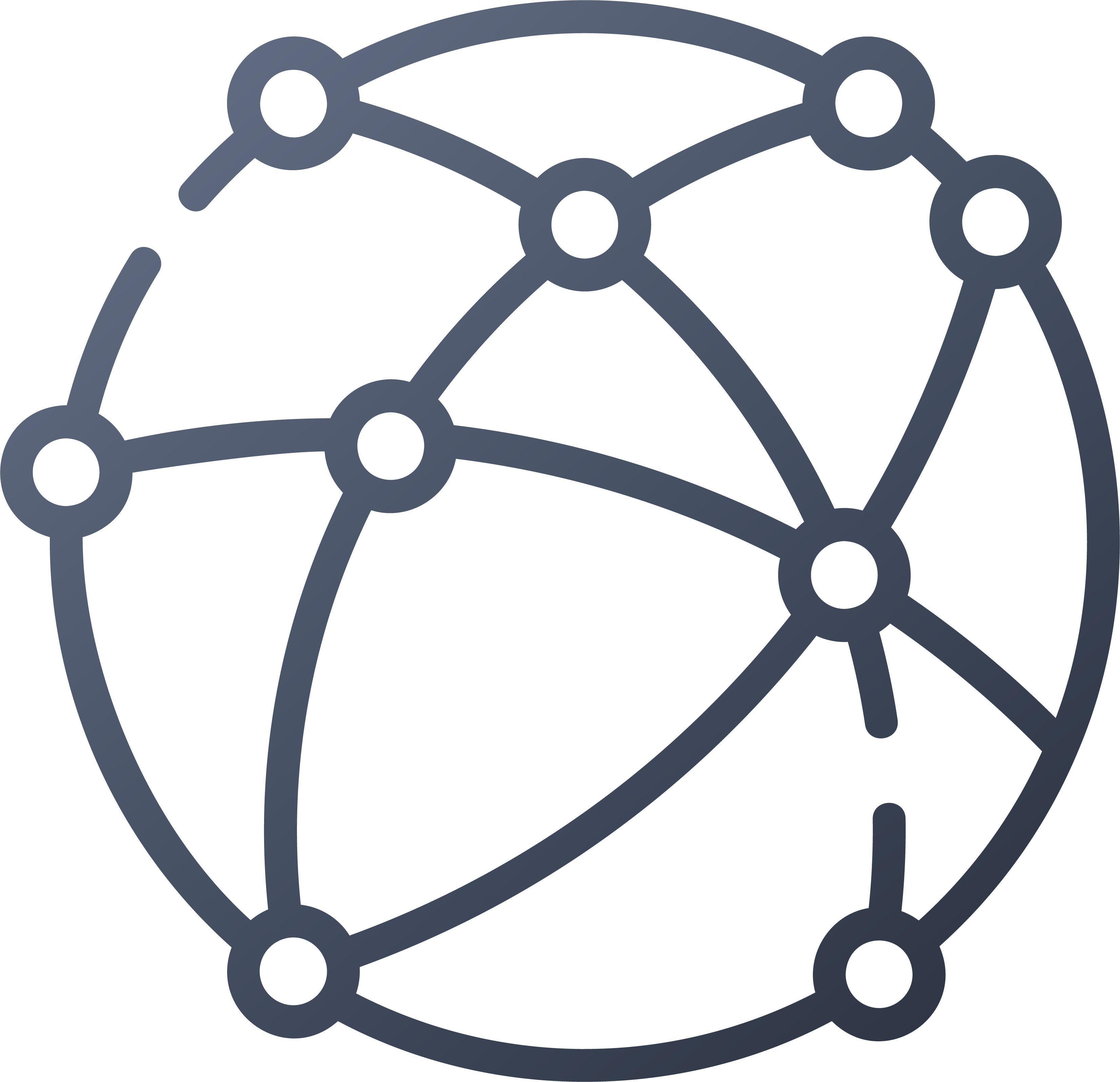 Media Relations & Congressional Affairs
Our experts understand that all media – earned, owned and shared – should work seamlessly to increase visibility, influence stakeholders, and drive action. Our experts will provide you the tools, kits, and training to help you with media relations, provide you the training to succeed, and create the content to be disseminated to the various publics including congressional affairs.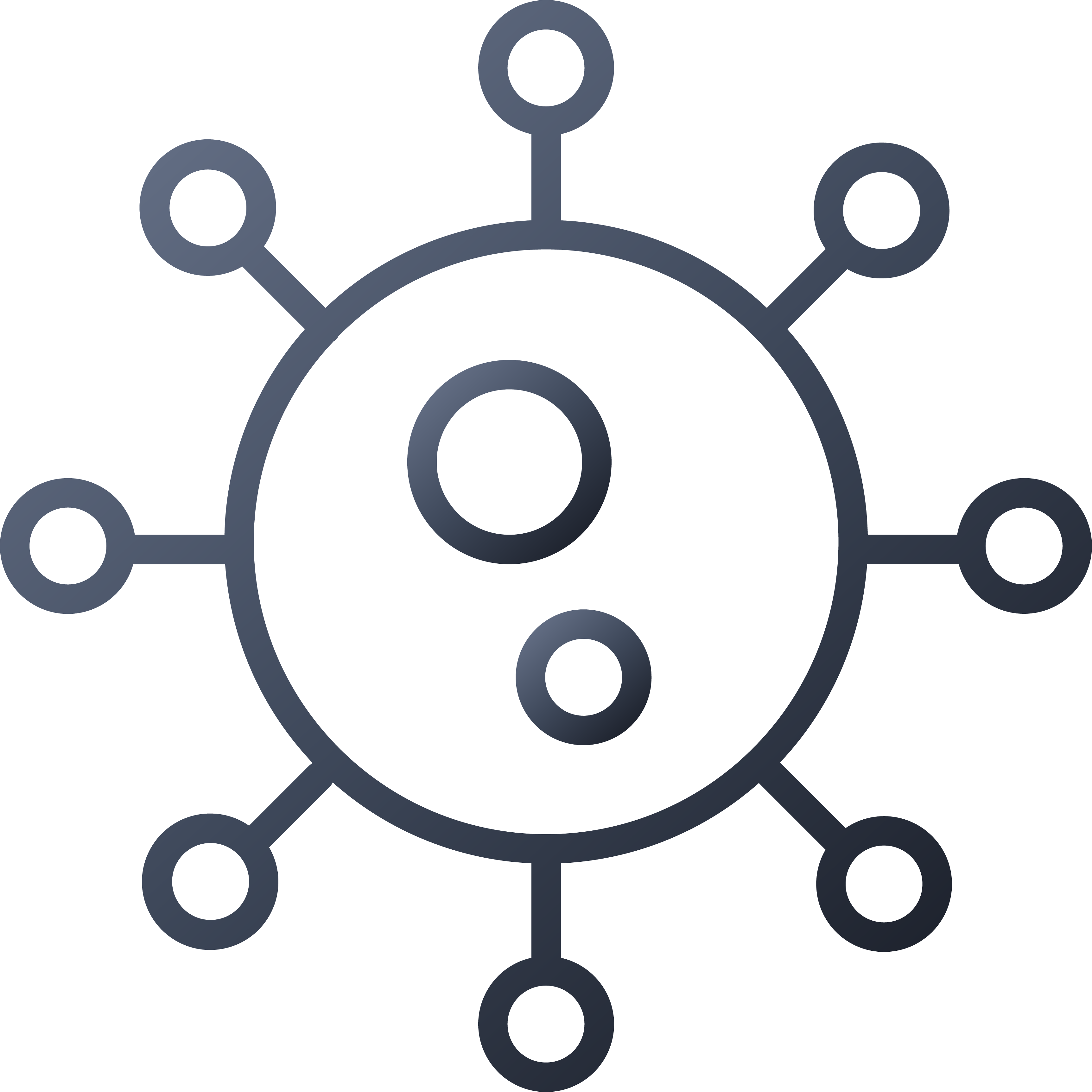 Event Planning & Management
From large conferences and exhibits to internal events, our team has experience managing a wide array of federal events.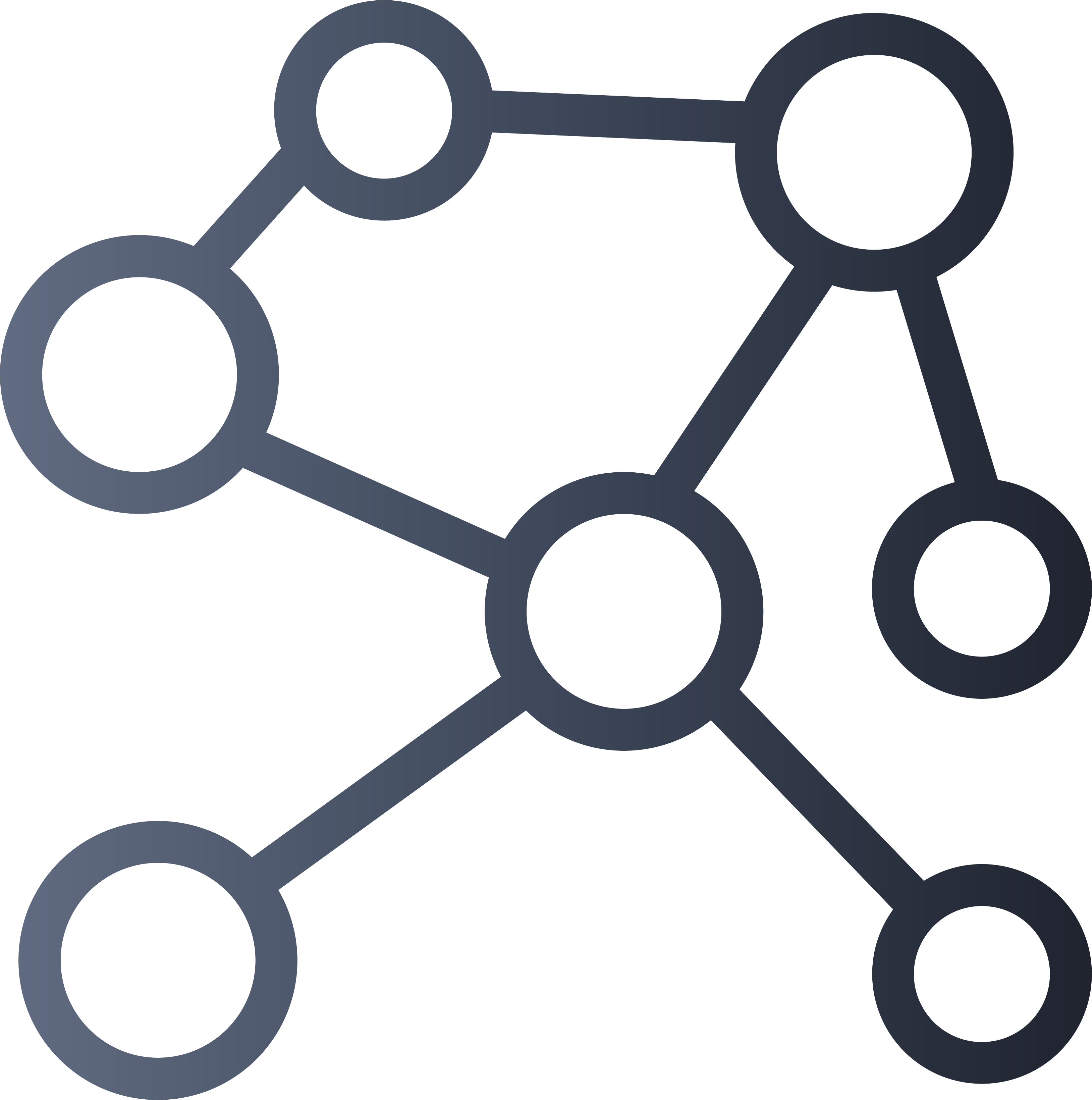 WBD has fostered long-standing relationships between federal organizations and community partners. From leading IT corporations to small non-profits, our experts help government foster relationships that promote key messaging and advance their mission.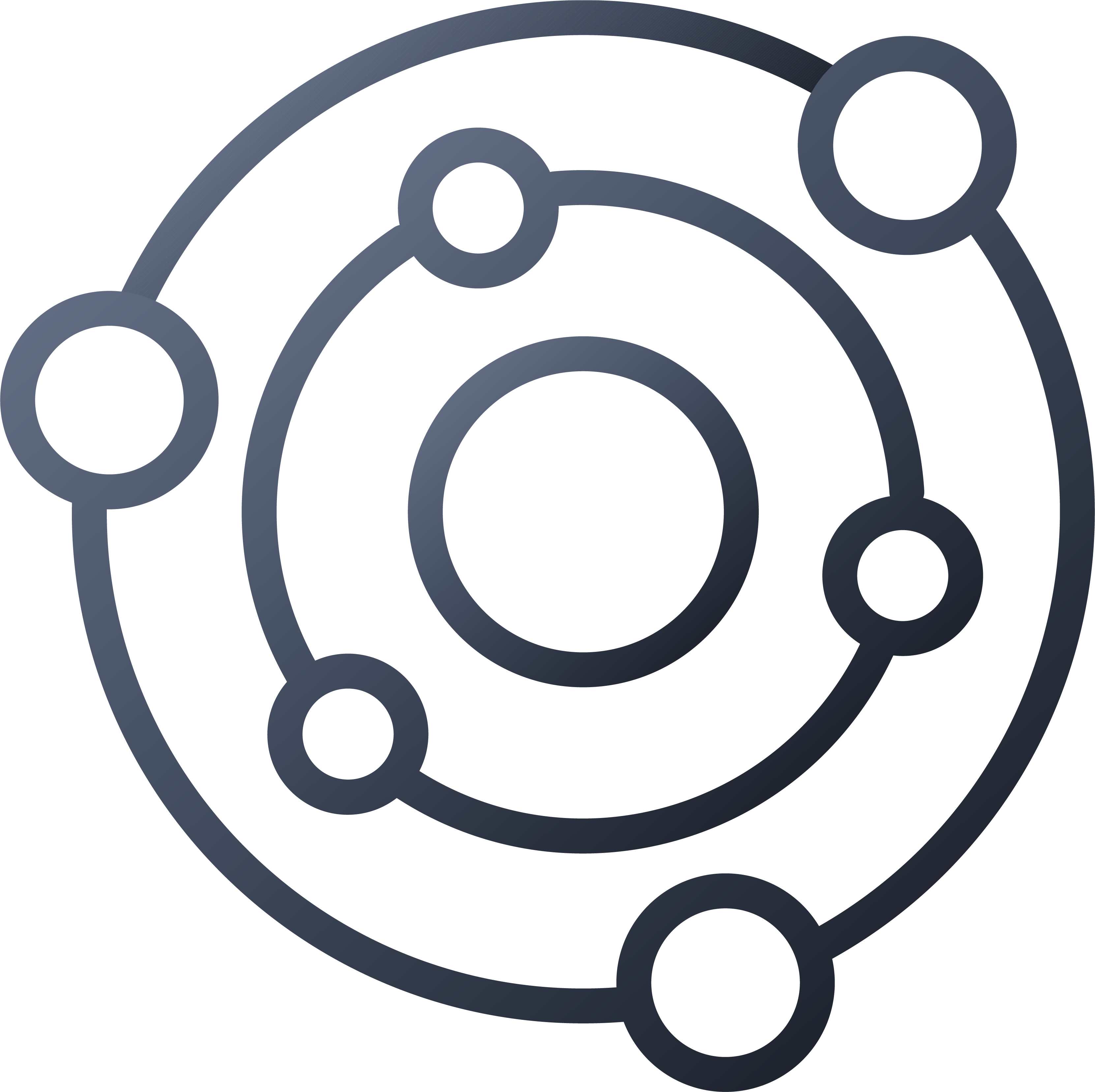 Our team's experience at the top levels of media, business, and politics will help you maneuver through chaos to deliver on your objectives and generate trust. We work to empower you and your leaders to execute solutions consistent with your organization's core expertise and values.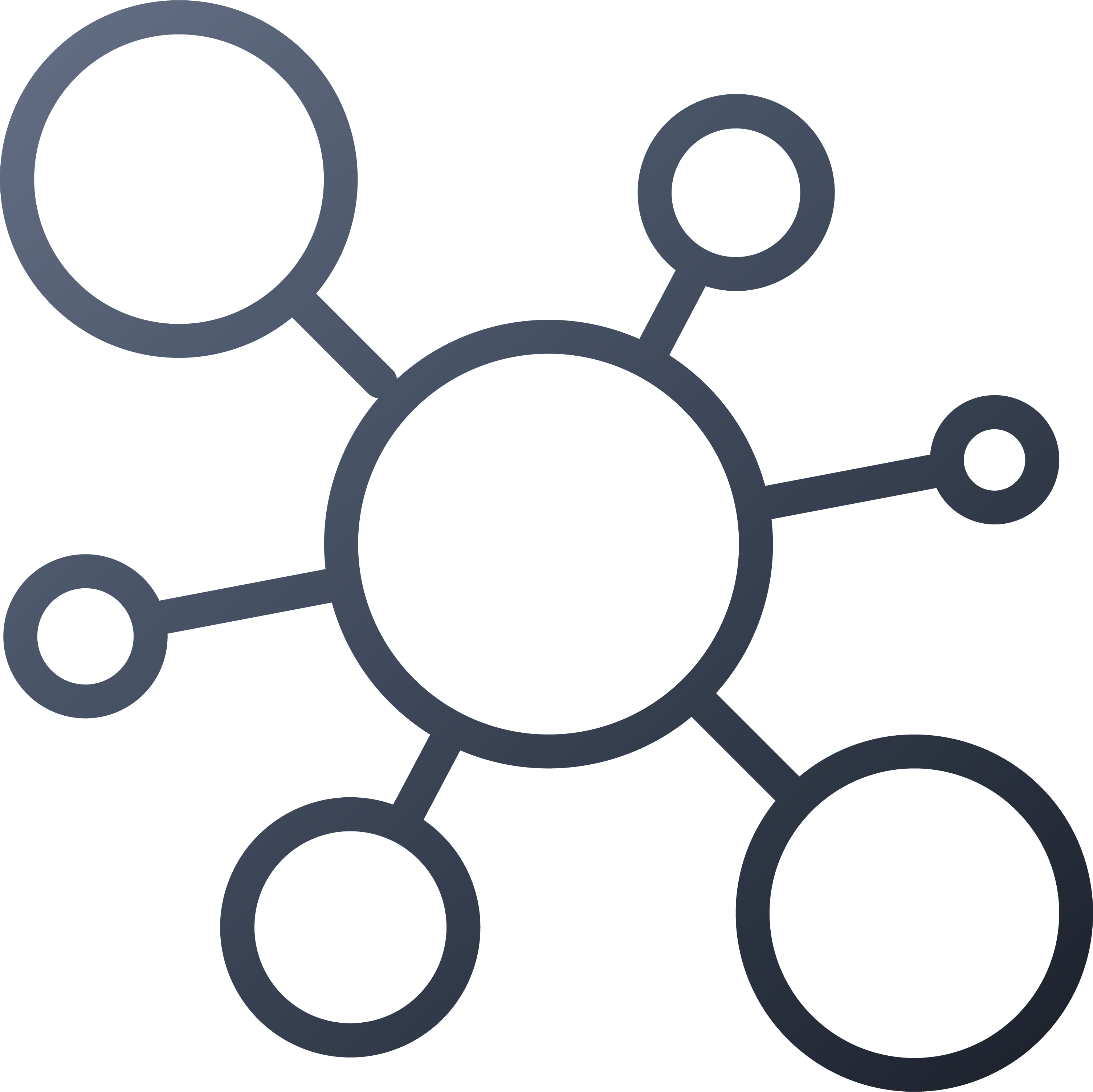 To be considered a thought leader is not merely a matter of positive PR or subject-matter-expert status – although, they are often by products of a leadership campaign. WBD will ensure you and your business are rightfully parlayed as an early mover with a reputation for insight and influence using our strategic planning and business insights.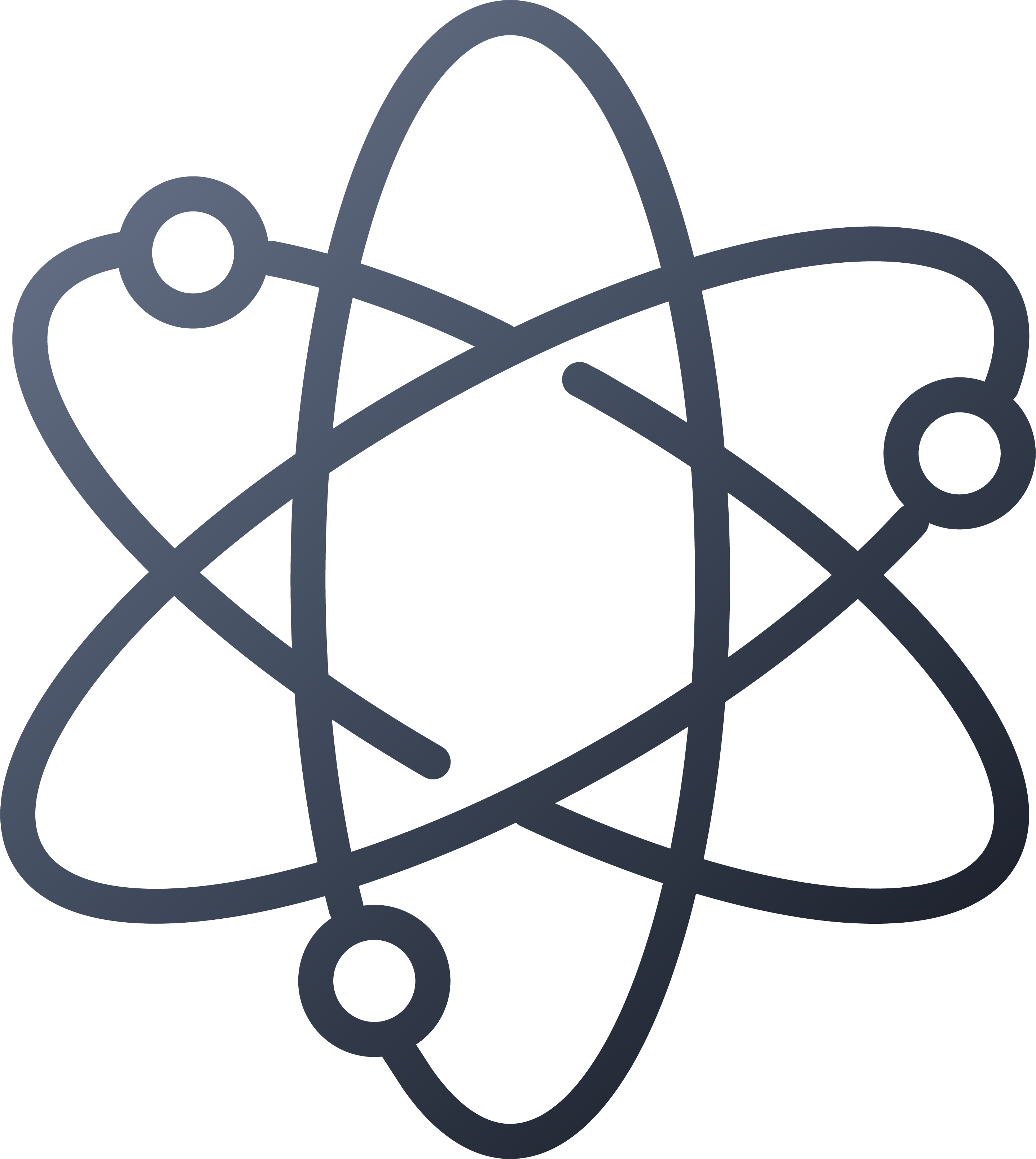 Our experts aggregate employee feedback to develop and implement data-driven, grassroots workforce engagement campaigns. WBD focuses on the full employee experience – from recruiting to day-to-day operations – to ensure engagement drives performance.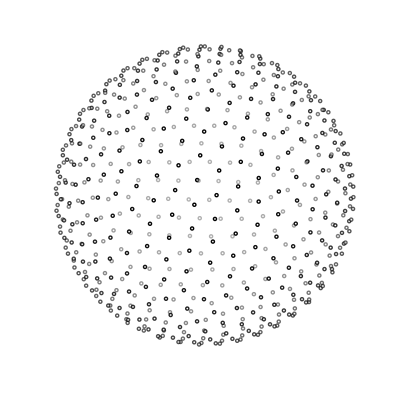 Owning the Conversation.
Delivering Results

WBD understands when the stakes are high, the pressure is on. We have helped clients engage the audience that matter the most by navigating across audiences, platforms and places to enhance and leverage your reputation.
Success Story
Office of the Administrative Assistant to the Army – Workforce Engagement
Our team refined these core capabilities of the OAA through strategic communication support. Our experts re-designed internal and external websites, re-imagined social media, supported the most senior Army civilian with public speaking engagements, and created integrated media relations campaigns. WBD understands the complex communications channels OAA needs to complete the mission.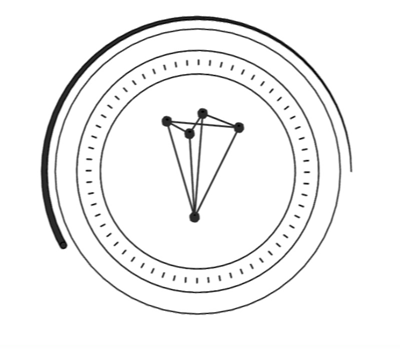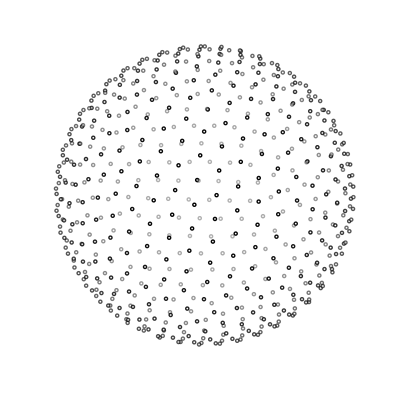 Our Experts Are Here
For You
WBD has managed some of the most complex corporate and political engagements over the last several years and know what it takes to make you stand out.
Our experts promise to bring a detailed level of understanding of the opportunities and issues you may face.
Success Story
Joint Service Provider – Congressional & Legislative Affairs