Wbd Markets

We empower our state and local governments to reach their full potential. 
 
At WBD, we understand our state and local governments are focused on providing better outcomes for their citizens and communities. Our consultants bring decades of experience to empower and provide financial management, policy analysis, and acquisition solutions to help state and local governments unlock their full potential.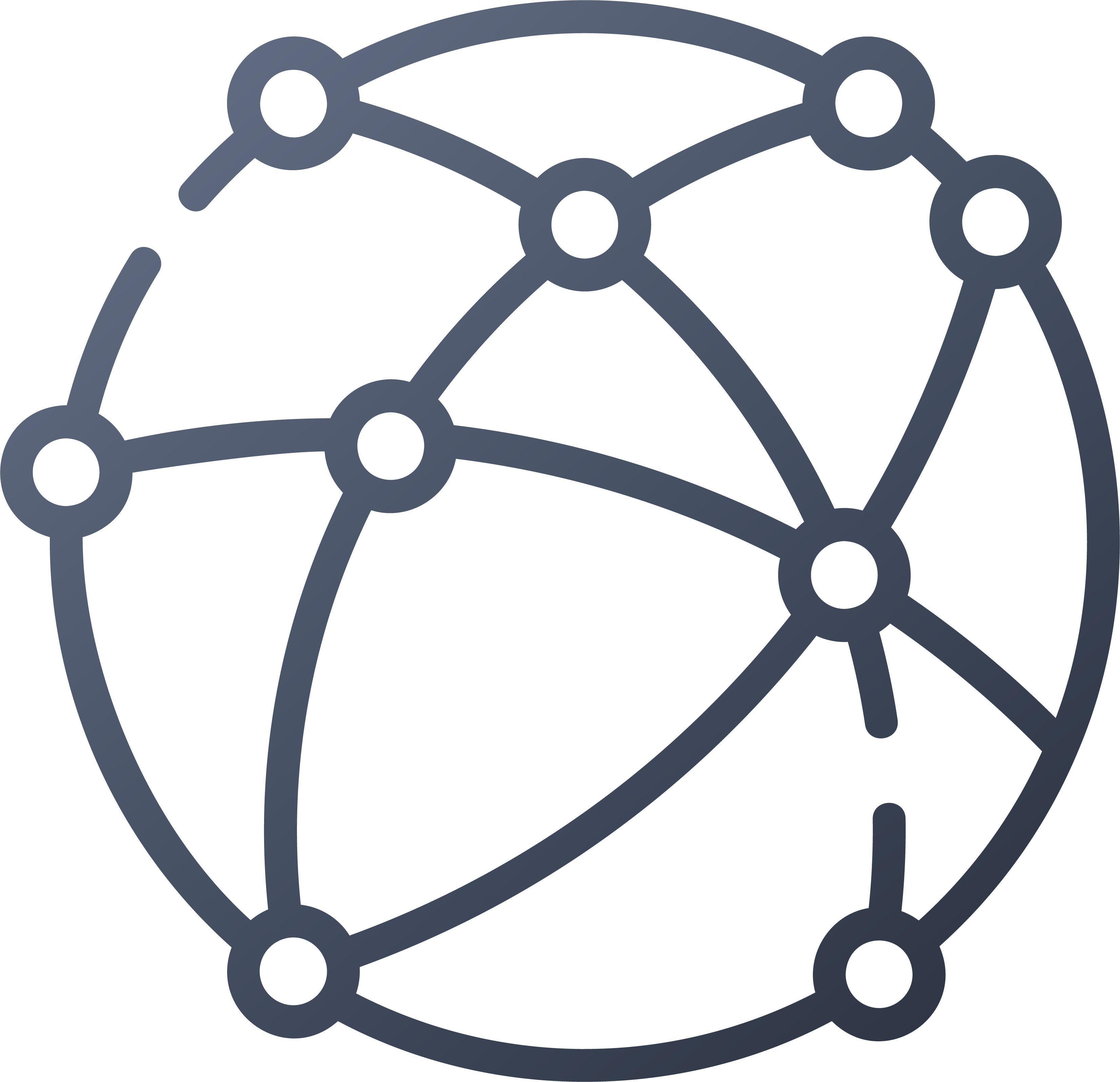 WBD has experience partnering with state and local leaders to navigate economic downturn and uncover effective way to engage constituents. Our experts help government build fiscal resiliency through recommendations on reporting structures, expenditure projects, and budget reconciliation.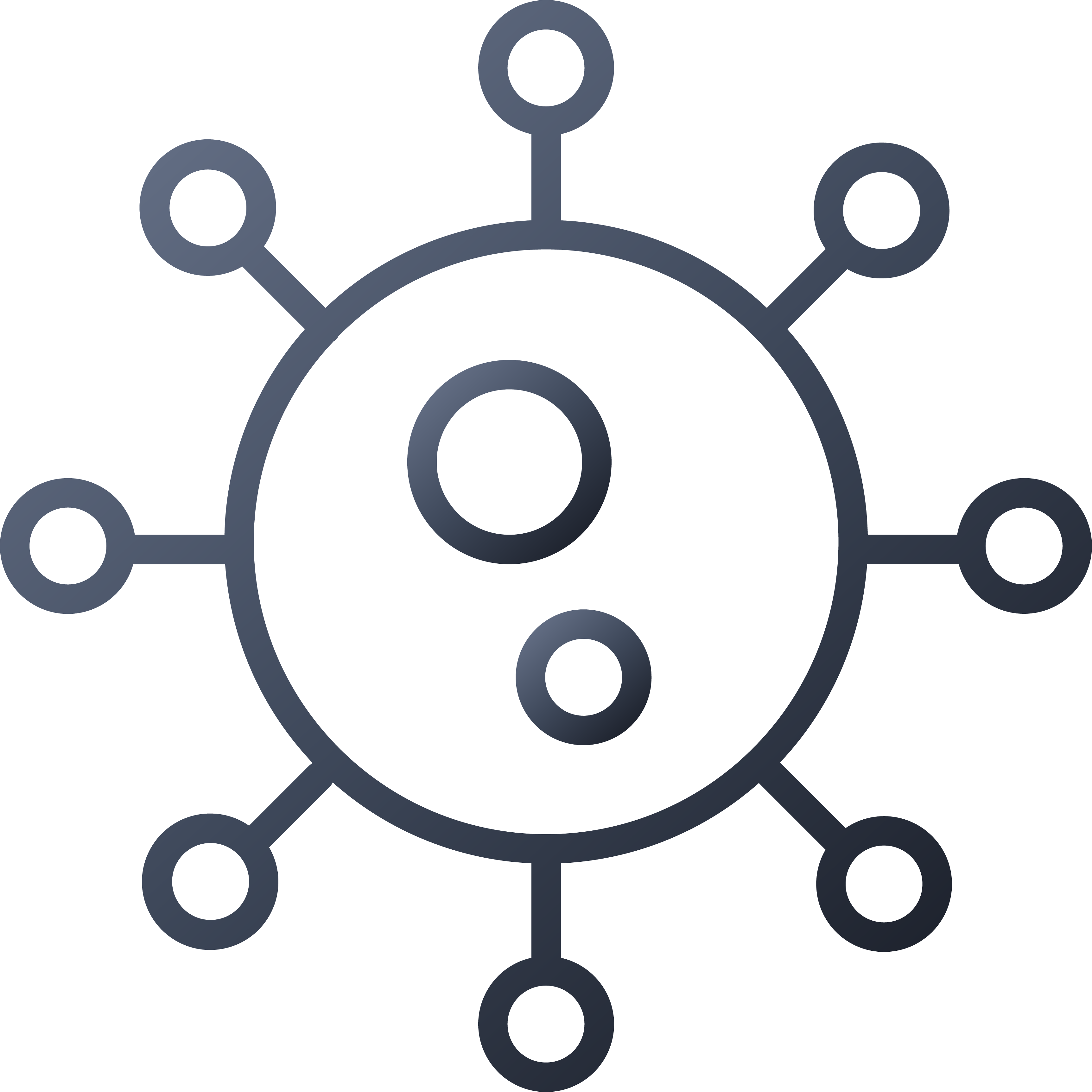 For officials curious about upcoming legislation that could affect their state or municipality, we conduct an in-depth policy analysis to uncover opportunities that could financially benefit your region. Our experts develop tailored recommendations to ensure that you have the information needed to prepare for federal grant opportunities and adapt to upcoming policy changes.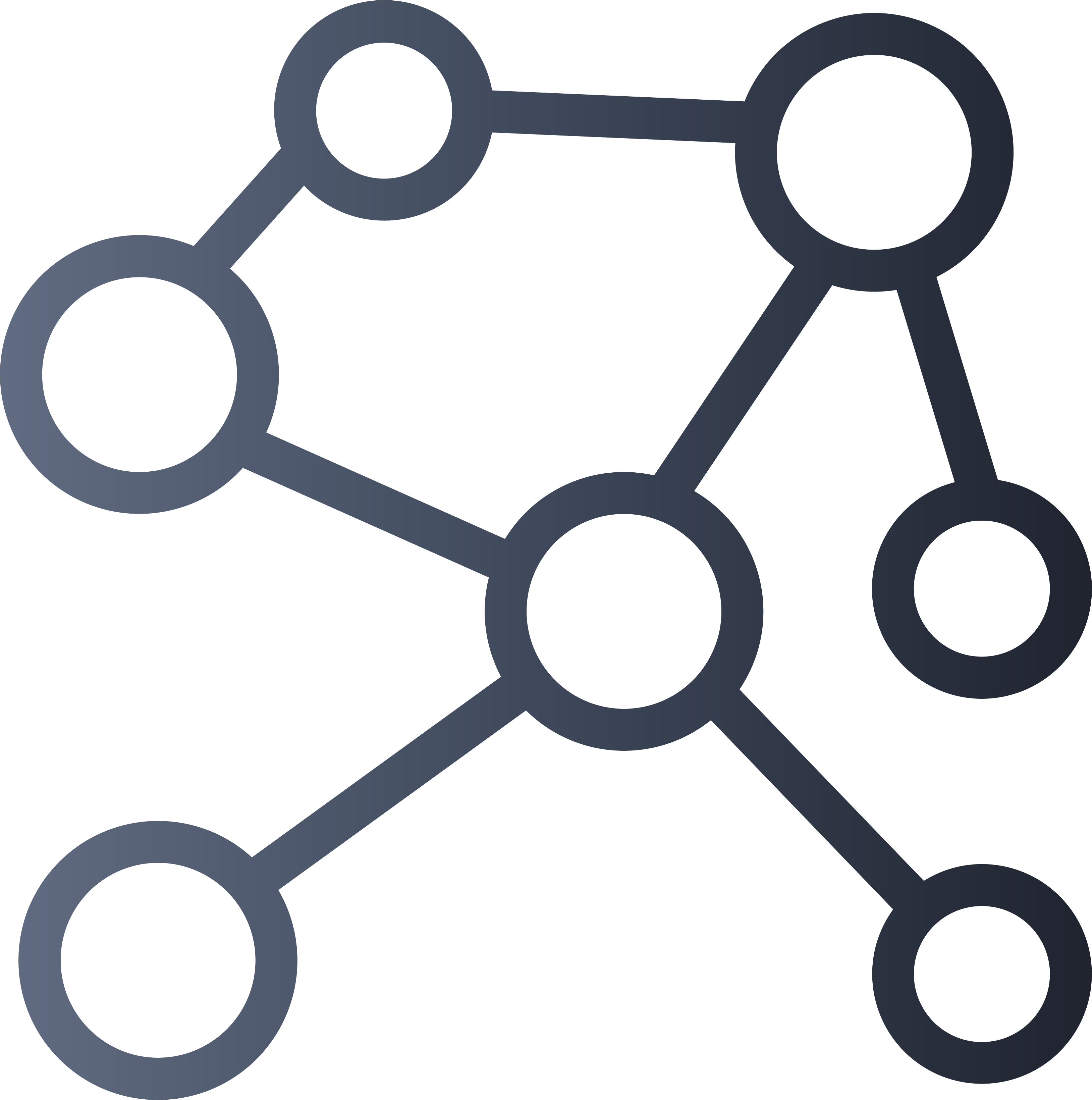 Our consultants will help you make proactive, strategic spending decisions, which aim to support our government state and local clients generate sustainable results. We provide regional governments with procurement training, contract management, and resource allocation strategies.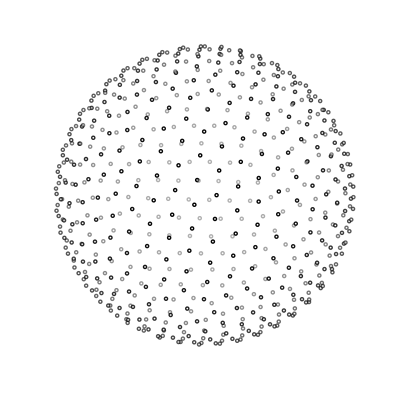 Success Story
Kansas City

We assist governments to make proactive decisions dealing with supply chains, financial planning, and policy tracking.
Read how we have developed a holistic financial tracking tool for Kansas City, MO to utilize and account for their COVID-19 funding.
Strategy
WBD partners with clients to develop an enduring vision and refine tactical steps necessary to achieve performance-driven results. By identifying impediments and employing counter-strategies, we are able to provide strategic insights to organizations at every level.
AcquisitionS
WBD delivers cradle-to-grave acquisition support to its partners, transforming reactive processes into a modern, cohesive system. We help you make proactive and strategic decisions that create sustainable results.