Supply Chain & Operations
Wbd Analytics

Building supply chain resiliency in a complex, interconnected world
 
Our expertise in supply chain management and business operations propel organizations over fluctuations in the market. In a volatile economy, we understand the importance of modeling, redesigning distribution systems, and accounting for rapidly evolving digital transformation.
WBD uses technological and analytic capabilities to improve delivery performance and promote an agile supply chain. By identifying bottlenecks, root causes, or opportunities for improvement, we create transformational plans to guide system strengthening investments.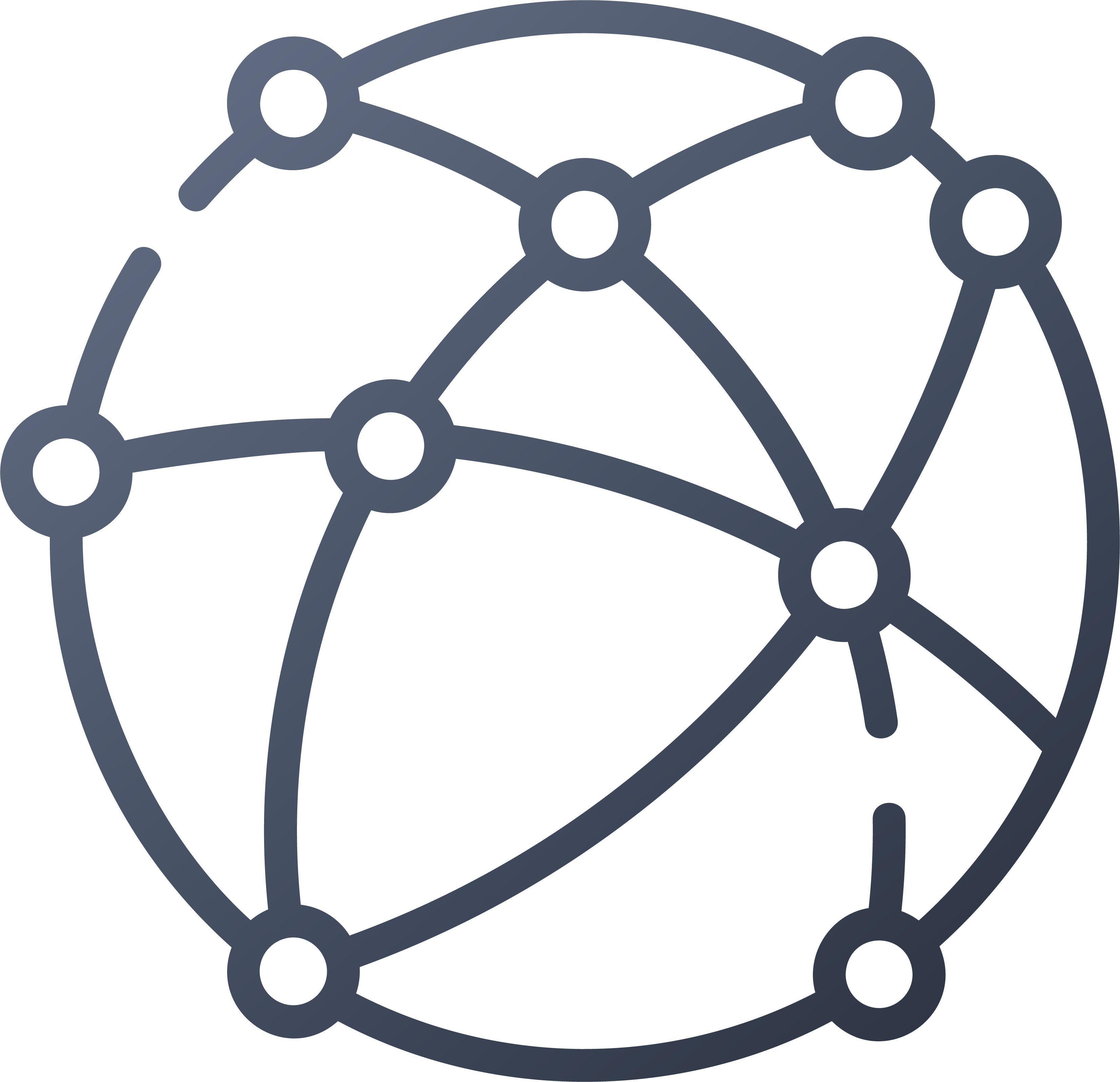 Acquisition & Procurement
WBD's network of procurement experts have oversight and experience across a variety of different sectors which engenders complimentary analyses and results for our clients. We deliver innovation by investing heavily in researching and publishing on subjects such as: procurement information systems, economic contract theory, digital solutions, and propriety.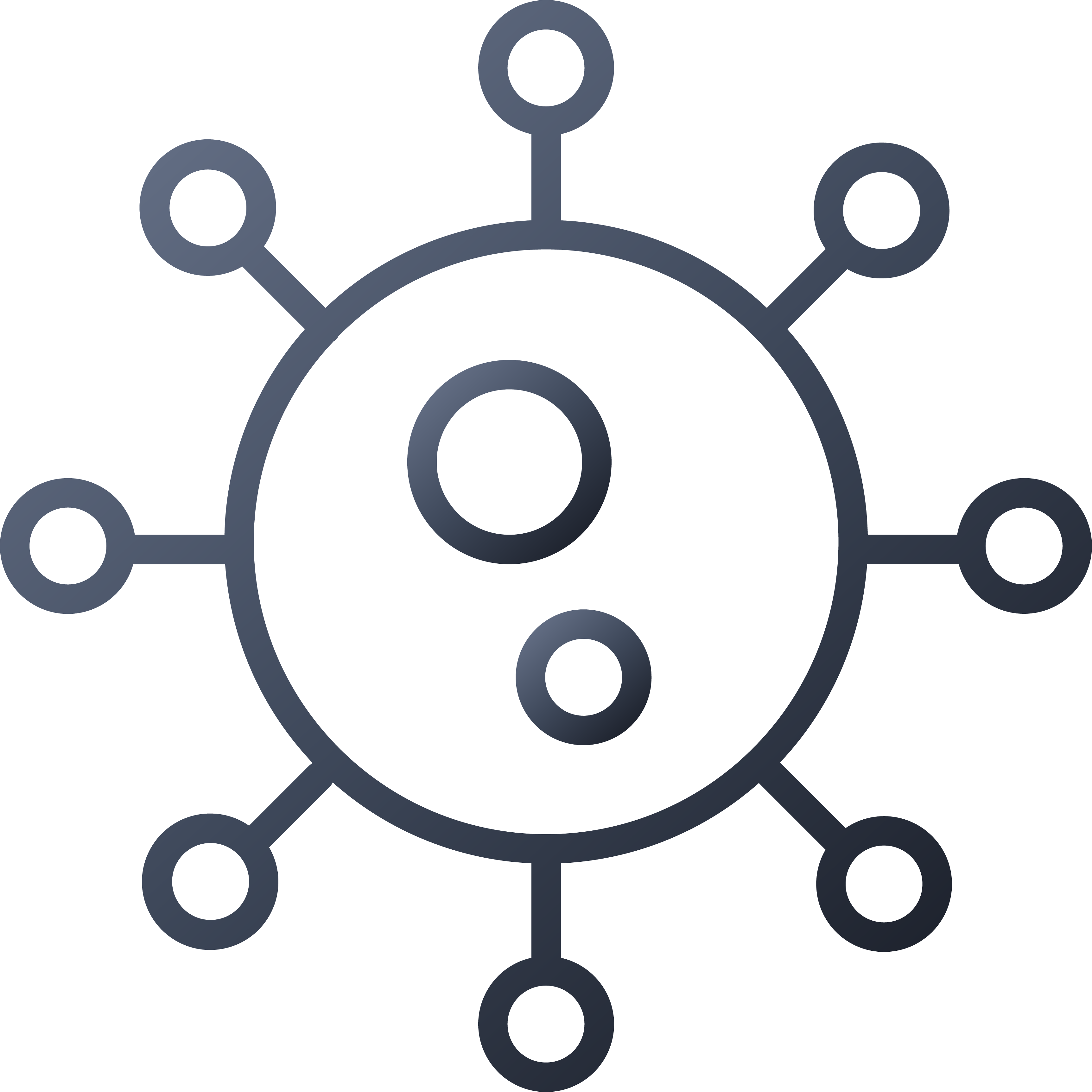 WBD combines industry and financial experience to improve investment capabilities across organizations. Our extensive experience providing financial management support includes creating financial management systems, streamlining reporting and analyses procedures, and having in-depth knowledge of financial management regulations and policies.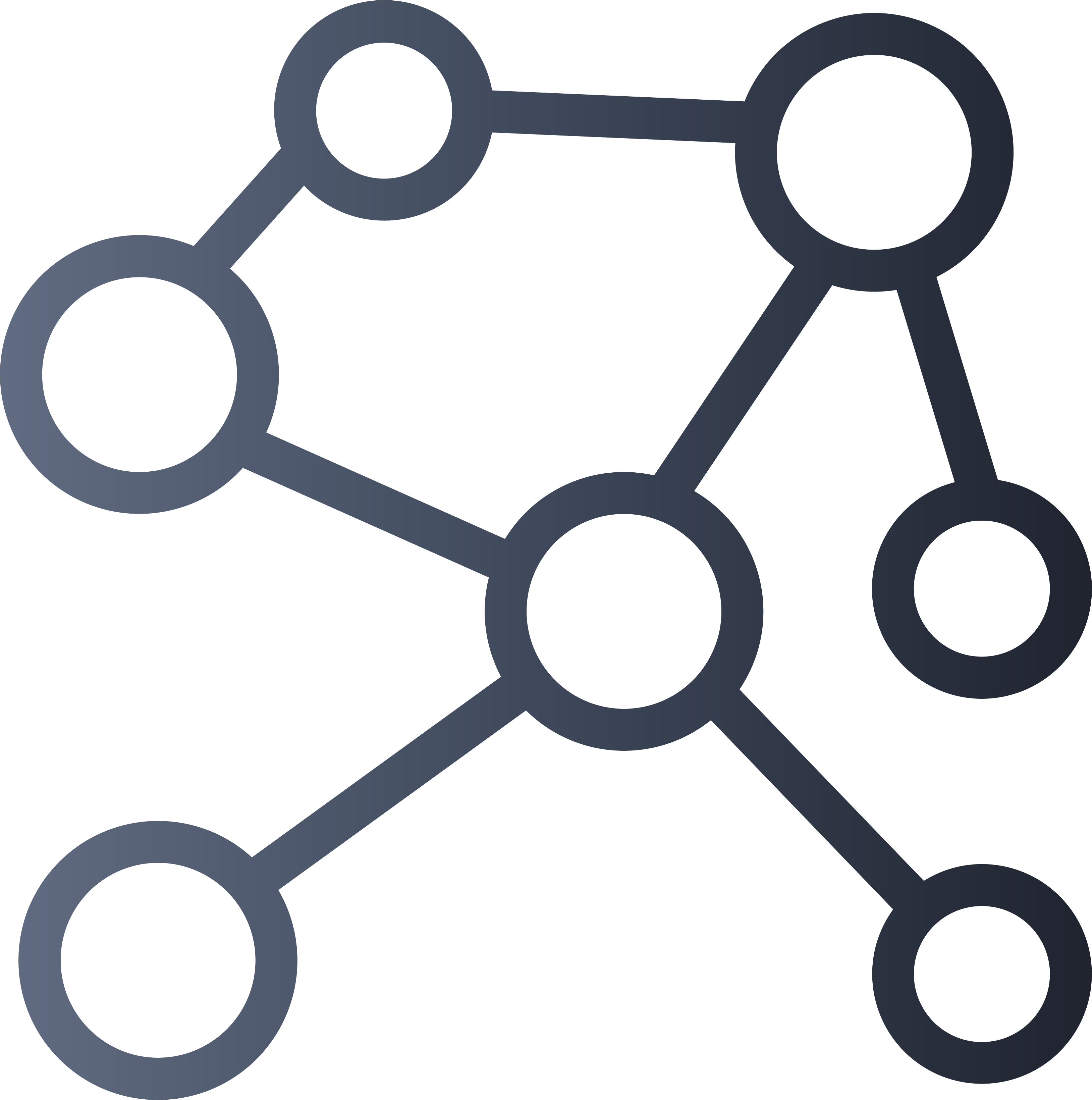 WBD uses digital modernization tools to take organizations to the next level. Whether it is through cloud migrations, improving cybersecurity, or recruiting a world class IT workforce, WBD creates a business model that ensures operations can flourish under all scenarios.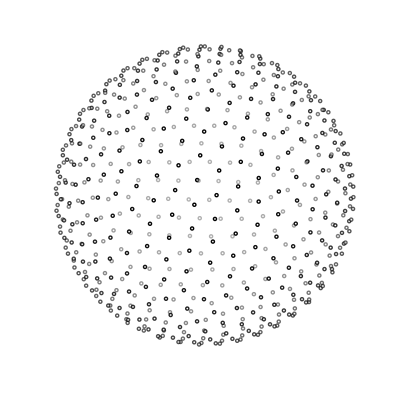 Success Stories
$415M in Cost Savings for Department of Defense

WBD supported the Department of Defense's Joint Service Provider with full lifecycle acquisition support services during its establishment and re-alignment under the Defense Information Systems Agency. Through forward-thinking procurement strategy, our team helped achieve a projected $415M in cost savings for the organization.
Reduce Cost,
Improve Processes
WBD's process improvement tools provided senior DoD leadership with a customized cloud-based portal and reduced DISA's costs by over $100 million through the identification of gaps in the supply chain.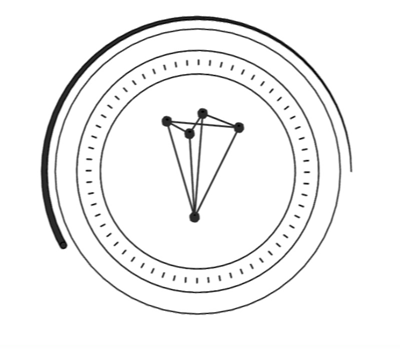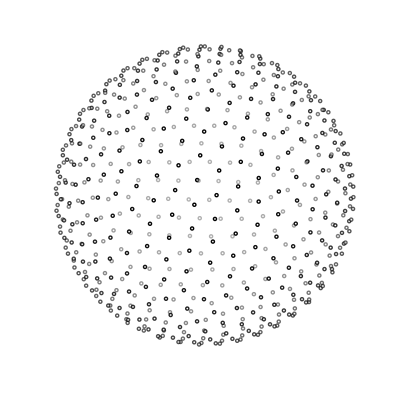 Success Stories
Defense Security Cooperation Agency (DSCA)
At DSCA, WBD developed an Agency-wide management tool within SharePoint which house an automated requirement development, review, and submission process. This has accelerated the pace of operations.
Learn more about how WBD worked to develop software systems and architectural designs to support DSCA's financial contractual logistics and has aggregated data from various separated military departments.