Corporate Social Responsibility
WBD is committed to giving back to the community and reducing our carbon footprint. Each year, we ask our employees to make a difference through volunteer work and produce real action that improves our society. We continue to reduce carbon emissions through our fully remote work policy, and we promote an environmentally sustainable and climate-friendly culture among our employees. Our goal is to make sure that each employee is aware of how their actions impact the earth and those around us.
WBD has recently strengthened its efforts to help the veteran community around the Washington, D.C. area. This has included providing support for the Department of Veterans Affairs homelessness program and U.S. VETS.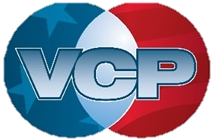 U.S. Department of Veterans Affairs
Veteran Community Partner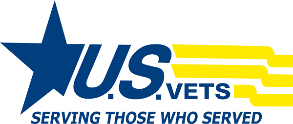 Entrepreneurial Spirit
WBD employees are expected to be more than "self-starters," they are "self-managers." WBD's best consultants take charge of every aspect of their career from start to finish; task to contract. 
Collaborative Approach
At WBD, every employee is surrounded by smart and relentless self-managers. In order to sustain excellence and develop managerial skills, WBD teammates must buy-in to the idea that they are part of a collective. 
Relentless Spirit
Every member of the WBD team attacks obstacles or setbacks head on, never  taking their foot off the pedal until the job is done.
In 2012, WBD co-founders Scott Caldwell and Keith Fawcett crafted a plan for a different kind of consulting firm: a smarter, more agile one with professionals who have the drive to uncover and repair the deepest flaws in the largest of institutions. A firm that puts its clients first.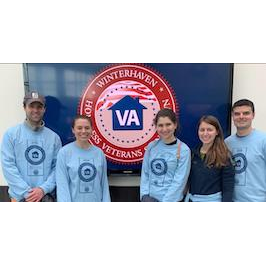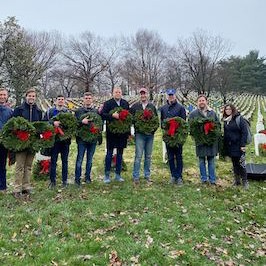 Our founders' vow to help clients make better decisions remains WBD's mission to this day. Our teams apply cutting-edge solutions to the government's greatest operational and mission-critical challenges. Since our founding, WBD's strategies have informed a wide range of projects, from multi-billion dollar defense deals to agricultural microfinance programs. Together, WBD helps our world make better decisions.
WBD also follows a rigorous standard for Environmental Responsibility. Please read more about our Greenhouse Gas Management Statement and Methodology here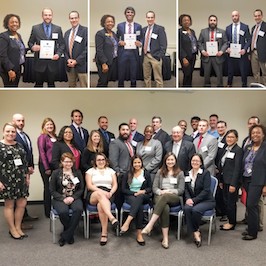 Student Veteran Mentoring
WBD partnered with George Washington University to coach student veterans on their interview skill sets and refine their resumes.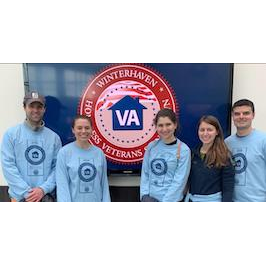 Department of Veterans Affairs Winterhaven
The team helped host one of the largest homeless veteran events in the Washington, DC area in partnership with the VA.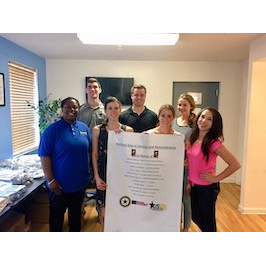 US Vets
WBD hosted a food drive and coordinated a veteran resources event.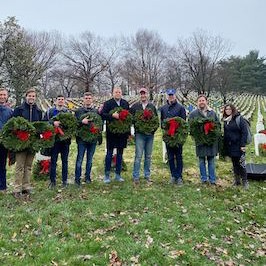 Wreaths Across America
WBD donated one wreath for every employee to lay wreaths in Arlington National Cemetery.