Wbd Markets

We partner with senior government officials to serve as force multipliers
for critical mission requirements
 
At the Federal level, WBD unlocks cost savings and crafts the innovations for business success. We do this by partnering with clients spanning the federal government to achieve mission requirements and meet 21st century demands.
Our clients span the federal space – from the U.S. Department of Defense and Department of Treasury to the Department of Homeland Security, and the Department of Transportation. Together, we solve difficult problems and create innovative solutions to emerging problems. Our entrepreneurial culture helps to eliminate waste for our federal government counterparts, so that value can be added to improving the most essential government functions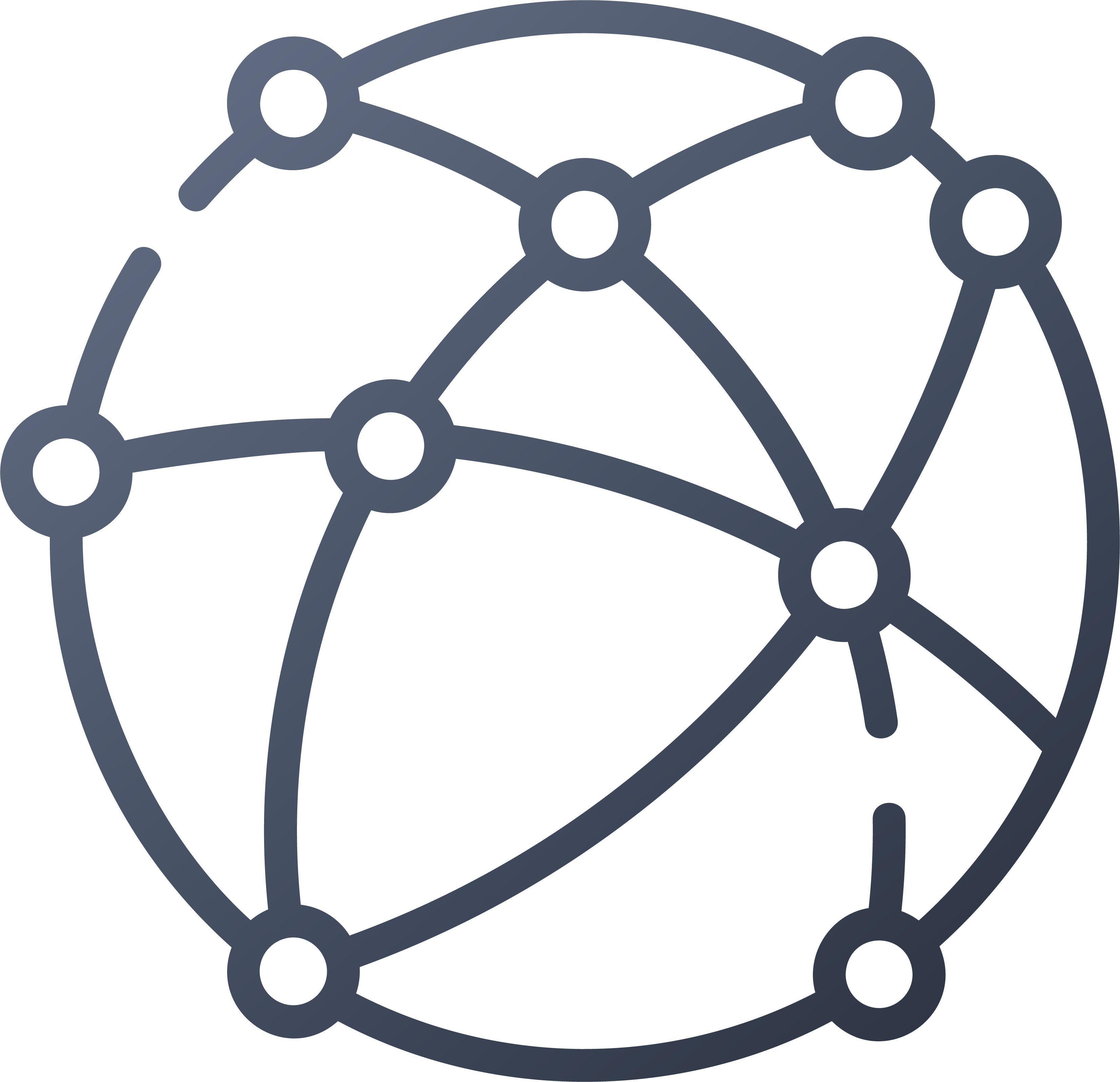 Supply Chain & Operations
WBD uncovers new solutions and processes, allowing organization's to be able to make optimized decisions. The complex environments that our federal clients are operating in require holistic approaches to bring about the most sustainable solutions in procurement and project management.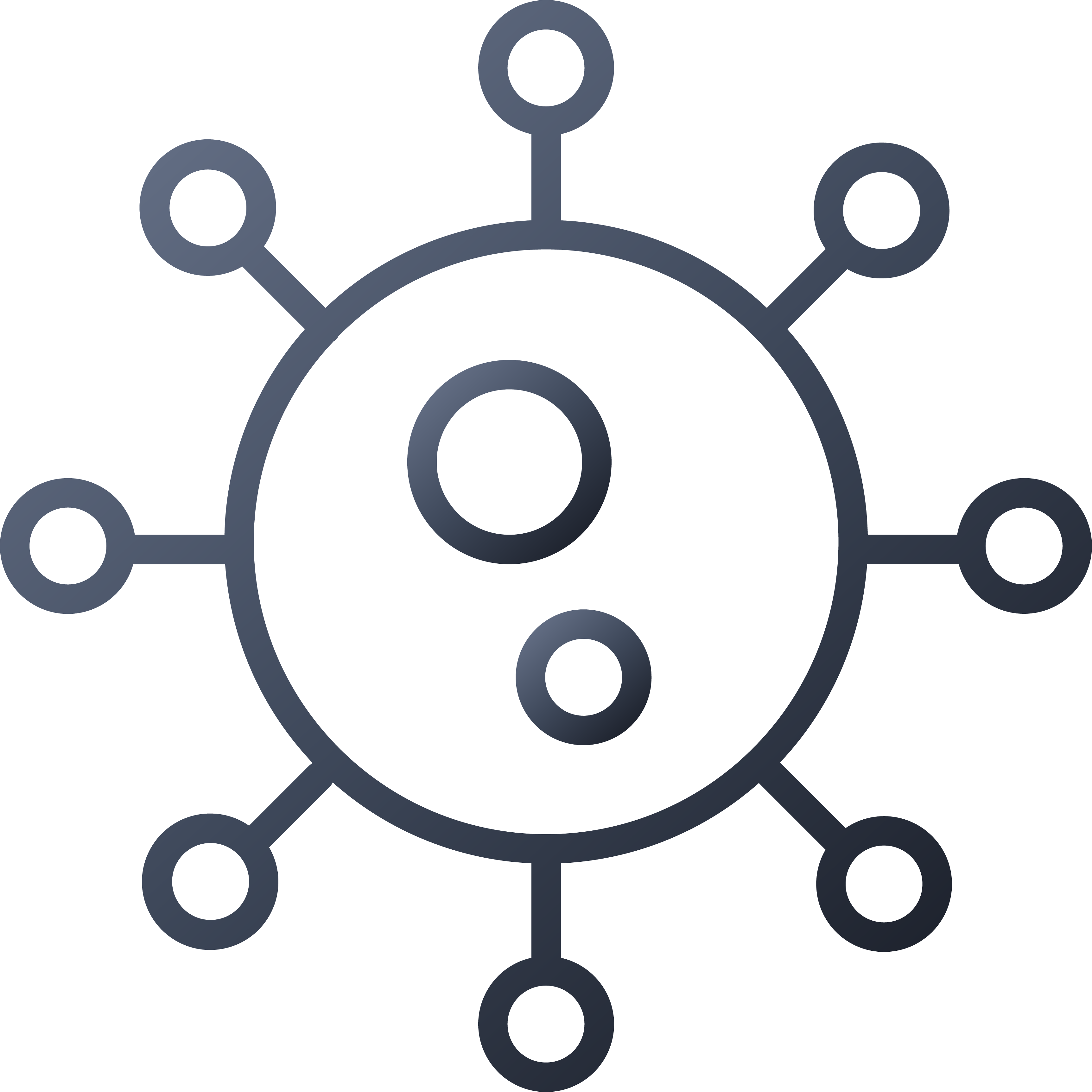 Mobilizing Private Capital
Corporate Relationship Management
Private Sector Landscape Analysis
Monitoring, Evaluation, and Learning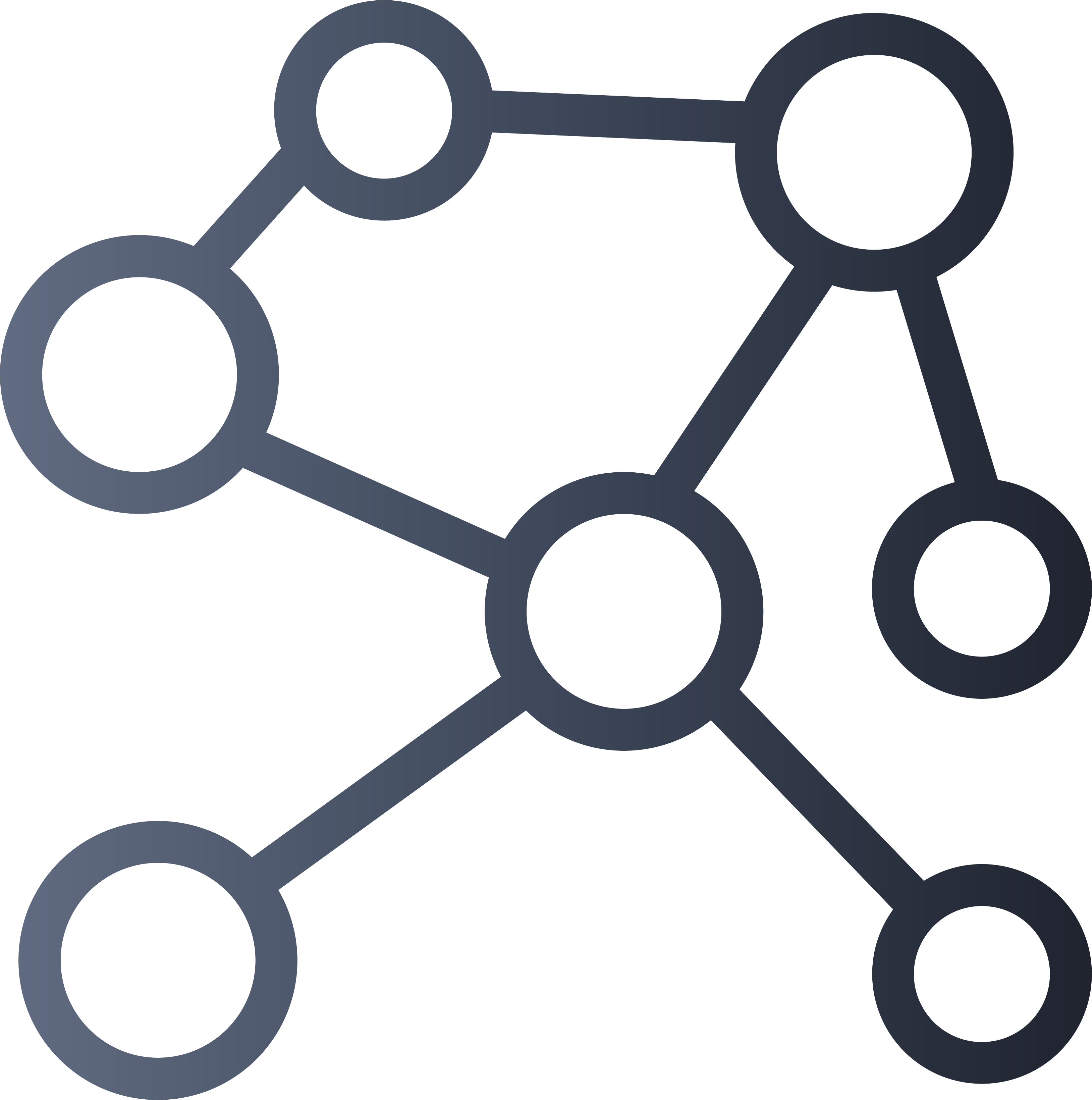 Our team is dedicated to sharing your story. Our designers, strategists, and digital experts have decades of experience partnering with senior federal officials to develop integrated marketing strategies, drive organizational change, and transform digital platforms.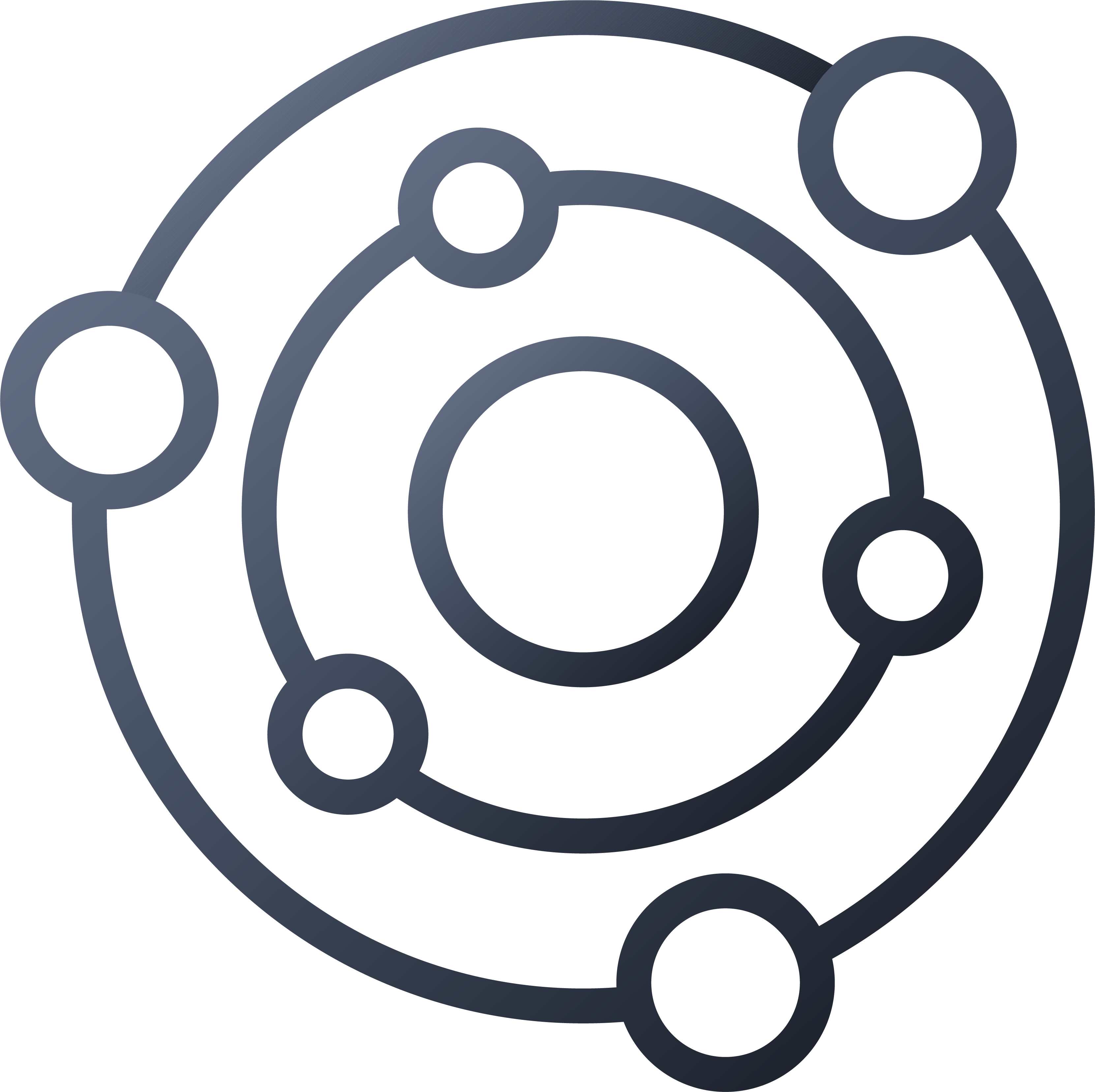 Our strategists uncover new solutions and processes, allowing organizations to make optimized decisions. The complex environments that our federal clients are operating in require holistic approaches to bring about the most sustainable solutions.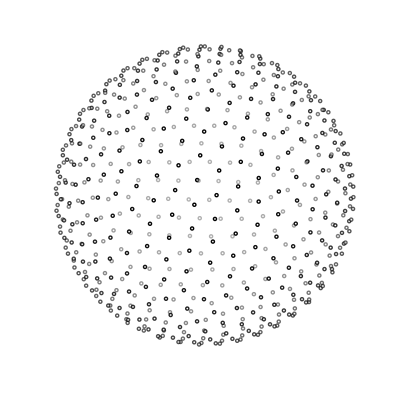 Success Story
Joint Service Provider

WBD worked alongside DISA JSP senior leadership, to develop the organization's Fiscal Year 2021 – 2023 Strategic Plan and Roadmap. Our approach begins with collaborative planning, and gaining buy-in from all levels of a large organization. We also establish metrics to keep track of progress and to establish accountability for the organization's specific tactics.
WBD believes that Strategic Planning is at its most successful when people are open to the possibility that there might be a much more effective and efficient way of looking at a problem. The key for any organization is to be more pro-active – by taking the time to think about an organization's broad goals and directions, they can be better prepared to stand against unpredictable events.
Learn more about how our team facilitated leadership offsites, developed governance, and XXX.
Analytics
WBD uses data analytics to allow our clients to do more with less. We combine internal and external data sets with data visualization and autonomous reporting functionality.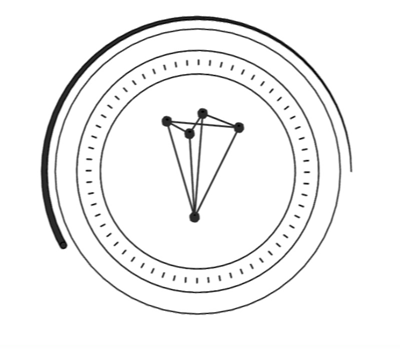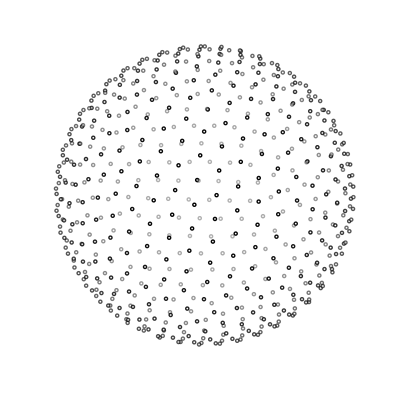 Success Story
Joint Service Provider
WBD leveraged data visualization capabilities to establish performance baselines, perform predictive analyses, and conduct data mining on a wide-range of enterprise management processes.
WBD has provided data analytics, including life-cycle cost estimating, in a variety of disparate areas. Our team is comprised of highly experienced professional staff who have obtained high industry certifications in data modeling and analytics
Learn more how WBD conducted more than 35 additional analyses for senior leaders across the U.S. Government.
Supply Chain & Operations
Blurb forthcoming.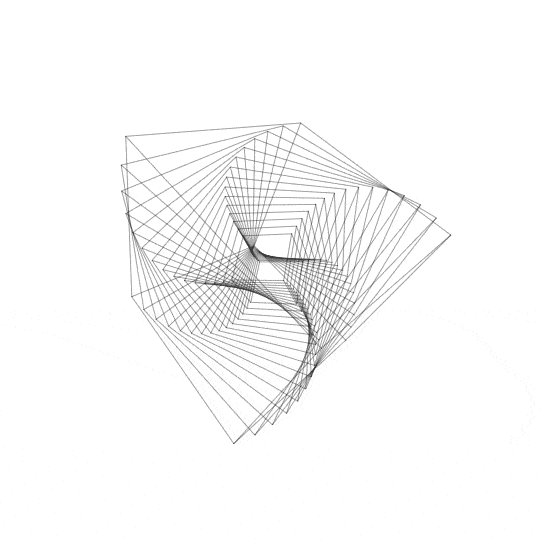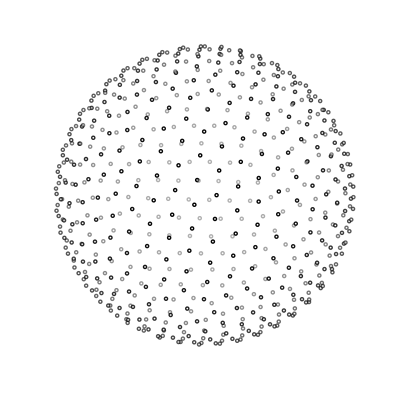 Success Story
At the Defense Security Cooperation Agency (DSCA), WBD assists in the requirements development and other acquisition-related functions for the branches of Information Management & Technology (IM&T), Directorate, Business Operations – Contracts Directorate, Business Operations – Comptroller, and multiple Regional Centers.
Across these divisions, the project team provides consulting expertise in developing business case analyses for emerging requirements and assists requirements owners with cradle-to grave solutions and strategies for mission needs.
Communications
Working with over 55,000 stakeholders in three continents, WBD's work is high-visibility and critical to operations in the domestic and international sphere. Our team has expertise in graphic design, technical writing, website development, and strategic messaging. We work to understand our partners' audience and deliver top-quality content to ensure customer satisfaction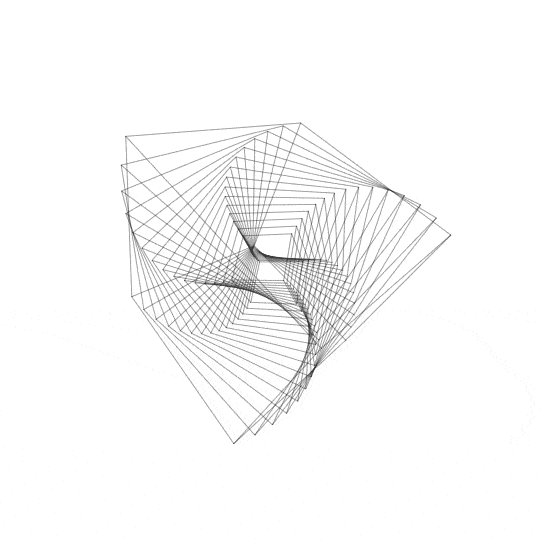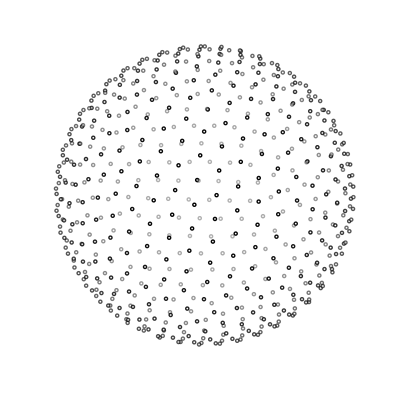 Success Story
Joint Service Provider (JSP)
While technology is able to solve many of our problems, WBD recognizes the challenges in making sure that human potential is maximized to solve organizational problems.
Learn more how WBD has worked with large agency reorganizations to successfully communicate and implement evolving policies.
Strategy
WBD partners with clients to develop an enduring vision and refine tactical steps necessary to achieve performance-driven results. By identifying impediments and employing counter-strategies, we are able to provide strategic insights to organizations at every level.
AcquisitionS
WBD delivers cradle-to-grave acquisition support to its partners, transforming reactive processes into a modern, cohesive system. We help you make proactive and strategic decisions that create sustainable results.