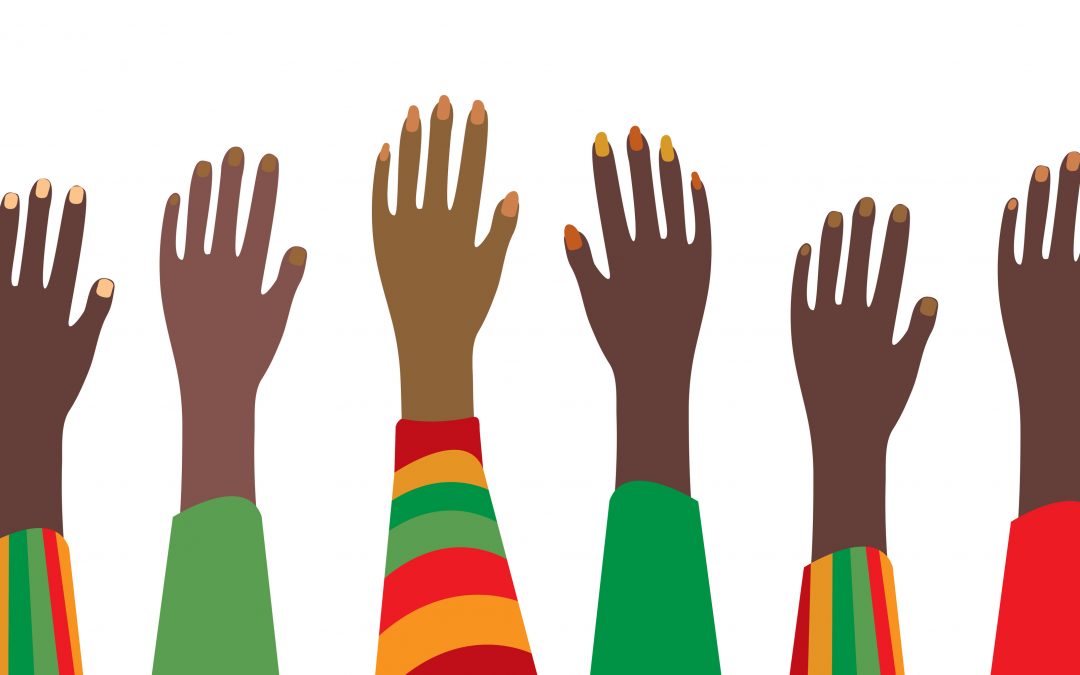 An important date in U.S. and African American history, Juneteenth commemorates the date enslaved people in Texas learned they were liberated.
WBD celebrates World Oceans Day 2021 and the work of its client, USAID, to protect the ocean by preventing plastic pollution.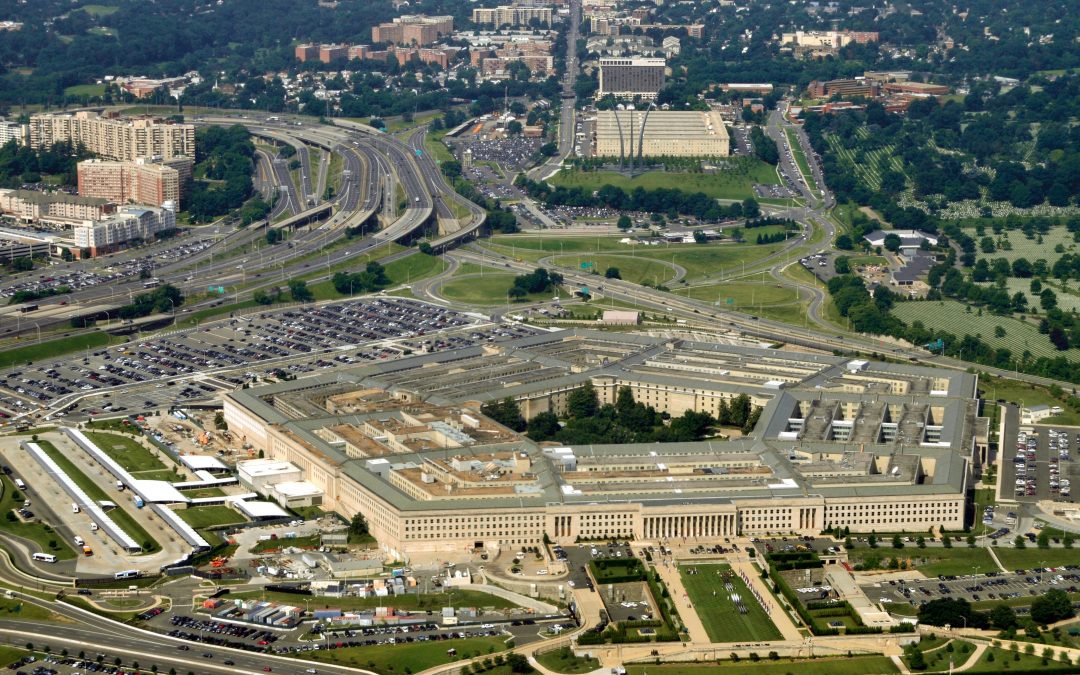 Capital Planning and Investment Control (CPIC) is a long-standing process that government agencies use to select, deploy, and monitor new technology...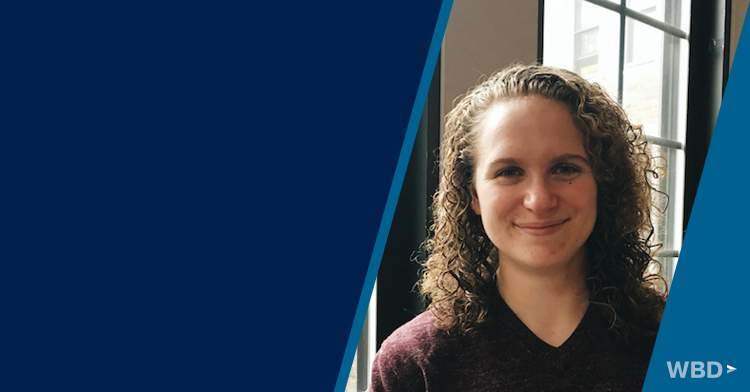 Meet Mia Caglieris, a WBD Associate who joined the firm's USAID Private Sector Engagement Support team in July 2020. On the client side, she...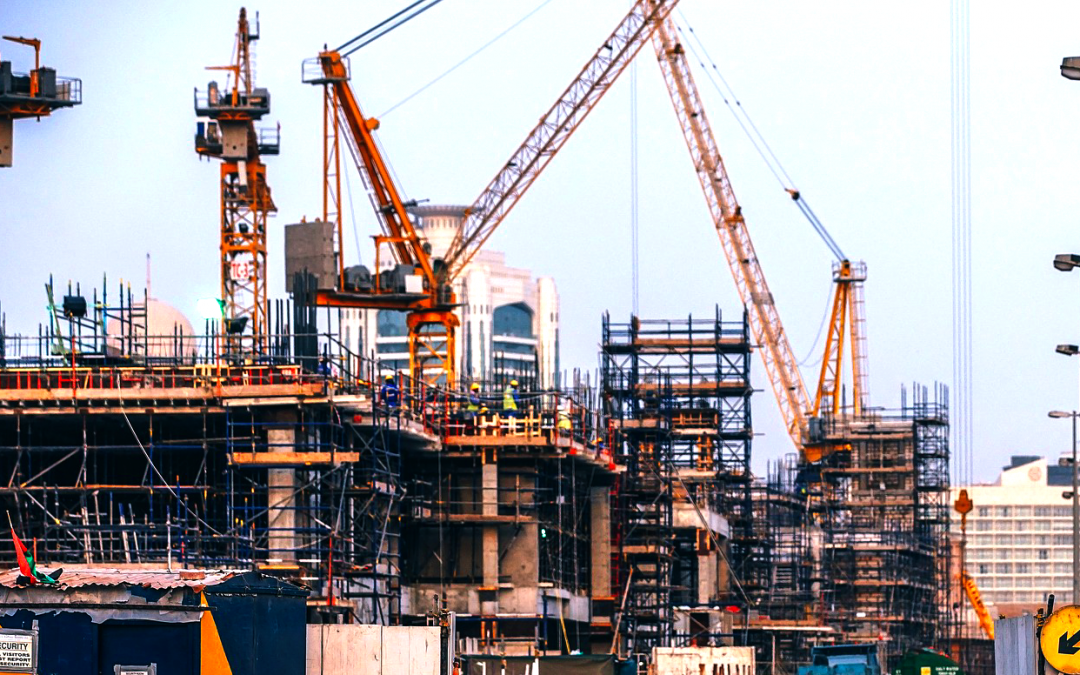 Financial tools like results-based financing can decrease the risk for private sector investors in Indonesia's infrastructure activities.
FEMA has erected mass COVID-19 vaccination sites across the United States to ensure all Americans have access to vaccines.
Washington Business Dynamics supports an equitable distribution of the COVID-19 vaccine around the world with private sector assistance.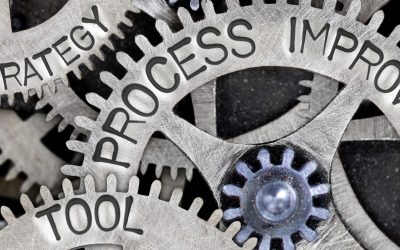 International development practitioners and MEL specialists use IoT technologies to support a variety of projects in real-time.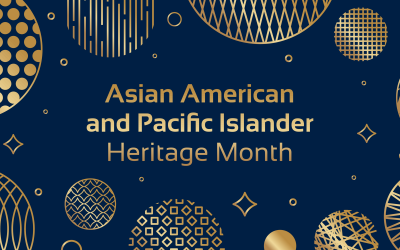 Washington Business Dynamics celebrates Asian American, Native Hawaiian and Pacific Islander Heritage Month.