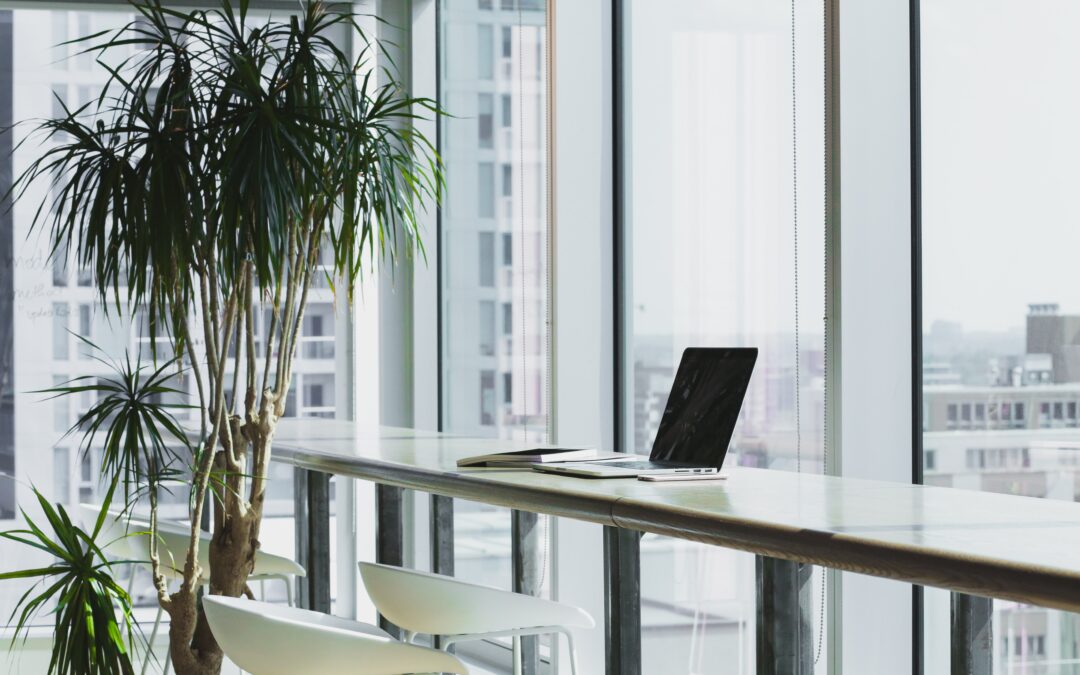 In March 2022, the Small Business Administration (SBA) released a final ruling increasing the common definitions of the receipts-based small...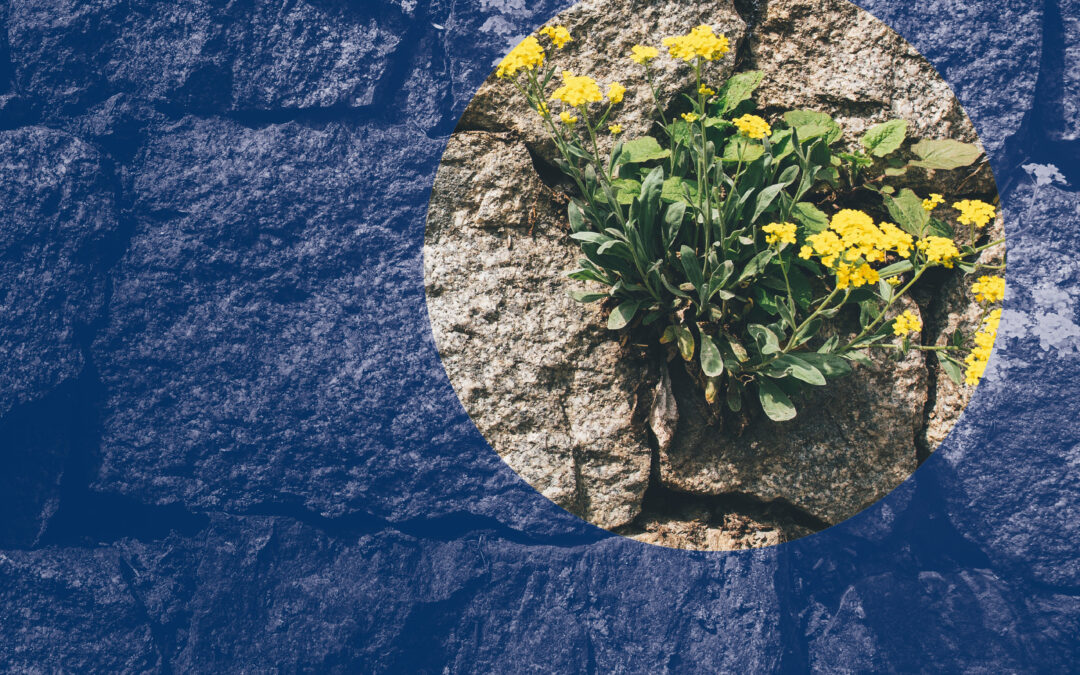 After a record-breaking rainfall event and flash flood in 1997, the city of Fort Collins, Colorado, adopted its first Climate Action Plan. Soon...
The ADKAR Model is a proven means to facilitate change management. The model provides a clear, step-by-step way for organizations to adopt new processes and procedures.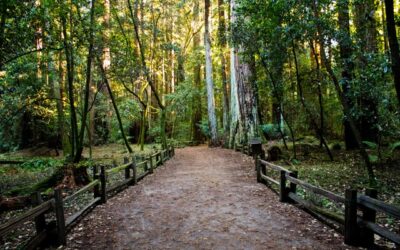 Last October, world leaders gathered in Scotland for the United Nation's Climate Change Conference, or COP26, and once again pushed climate change...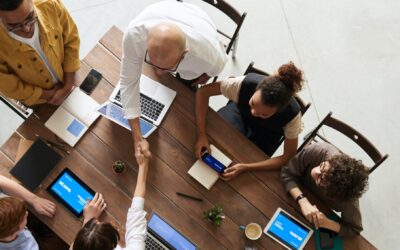 A well-defined CRM implementation plan that includes project management, testing, training, and appropriate tools can ensure as successful CRM rollout.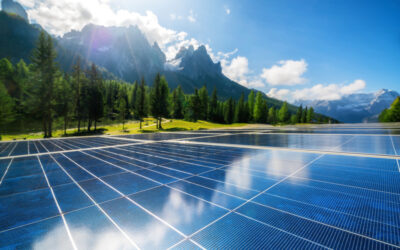 Three U.S. Federal agencies, the Department of Energy, USDA, and the EPA, are funding new research and technologies to tackle the climate crisis and reduce greenhouse gasses.