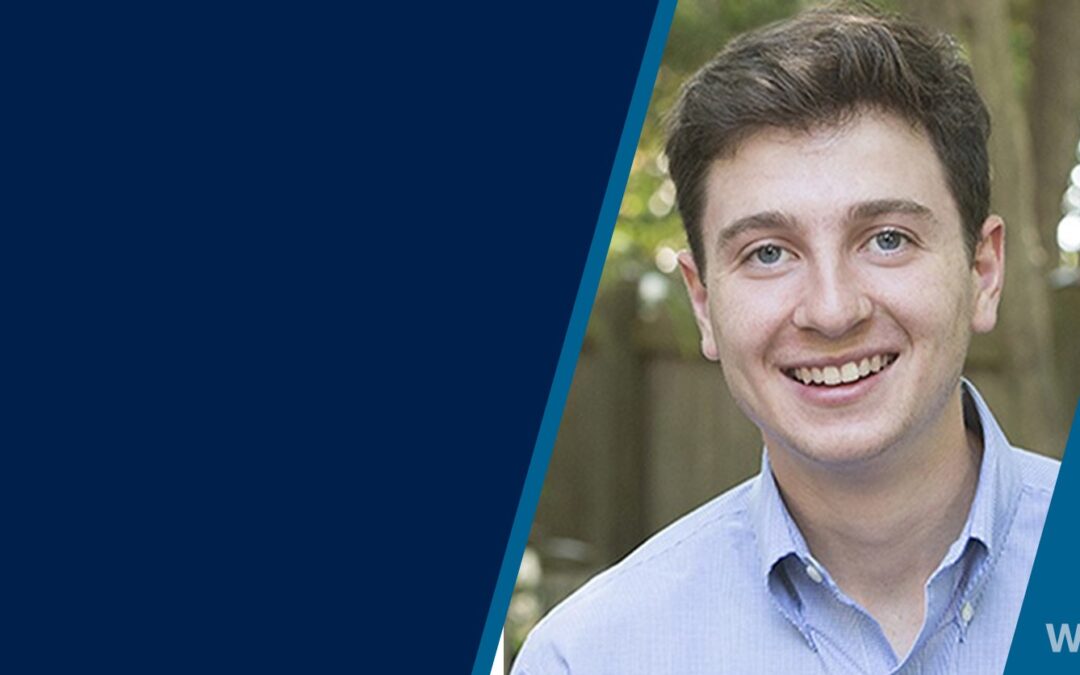 Meet Jeff Rosenberg, a WBD Associate providing financial and cost modeling support to a Department of Defense (DoD) client.
Meet our Finance Team Associate Allie Gleich, who supports one of WBD's defense clients with financial management.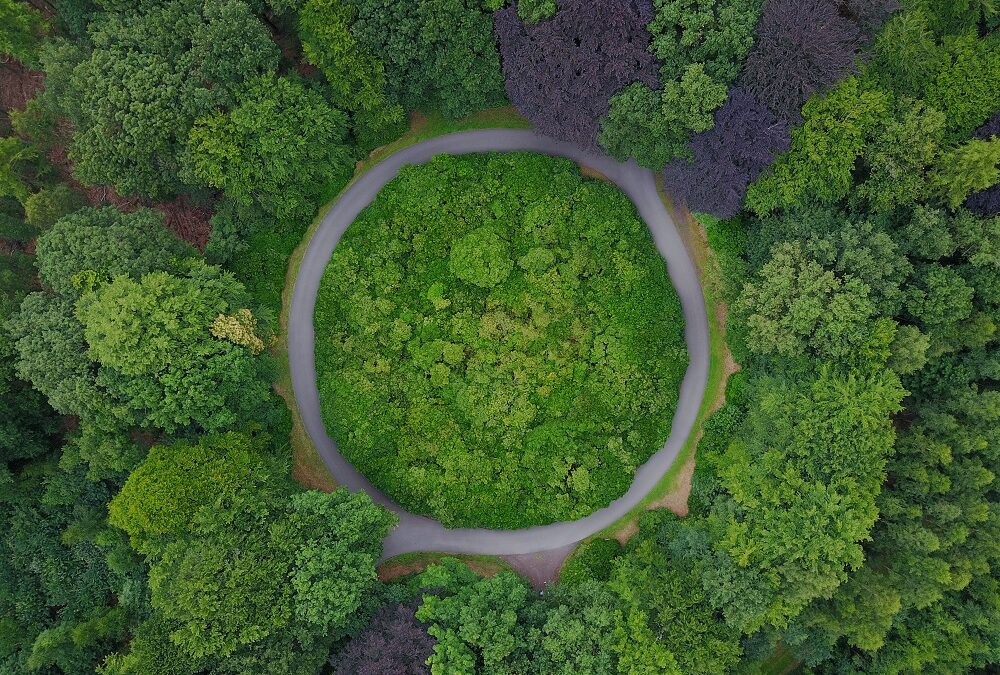 I. Introduction What is Sustainable Public Procurement? Why is SPP Important? The Origins of SPP II. SPP and the Investment Environment Adopting a...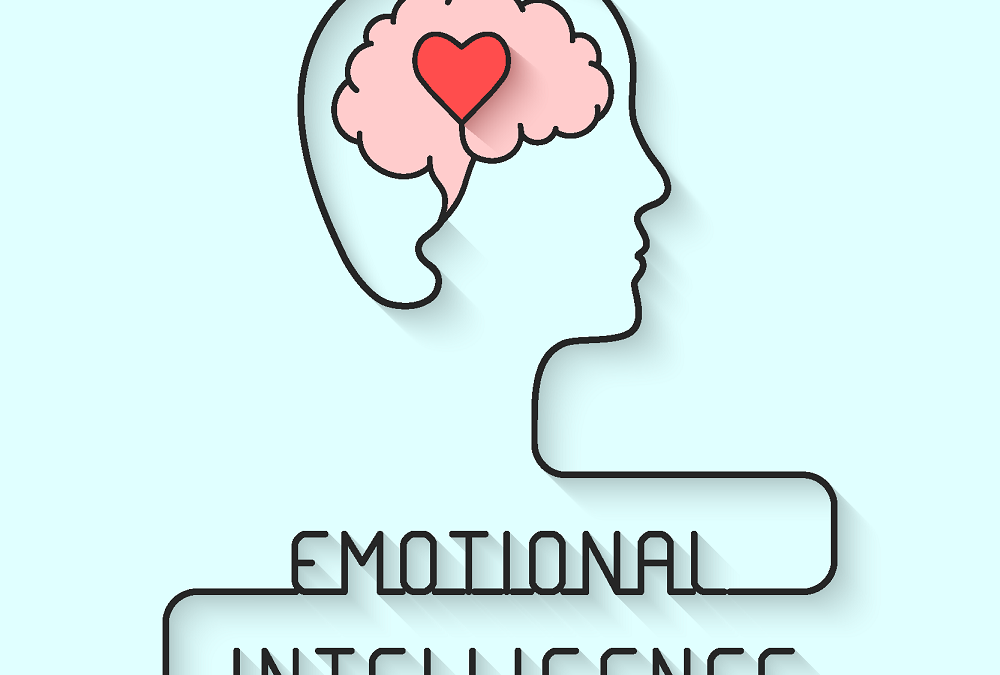 Emotional intelligence is essential to practice in order to cultivate trusting and collegial team relationships. Learn how leaders can developer their EQ.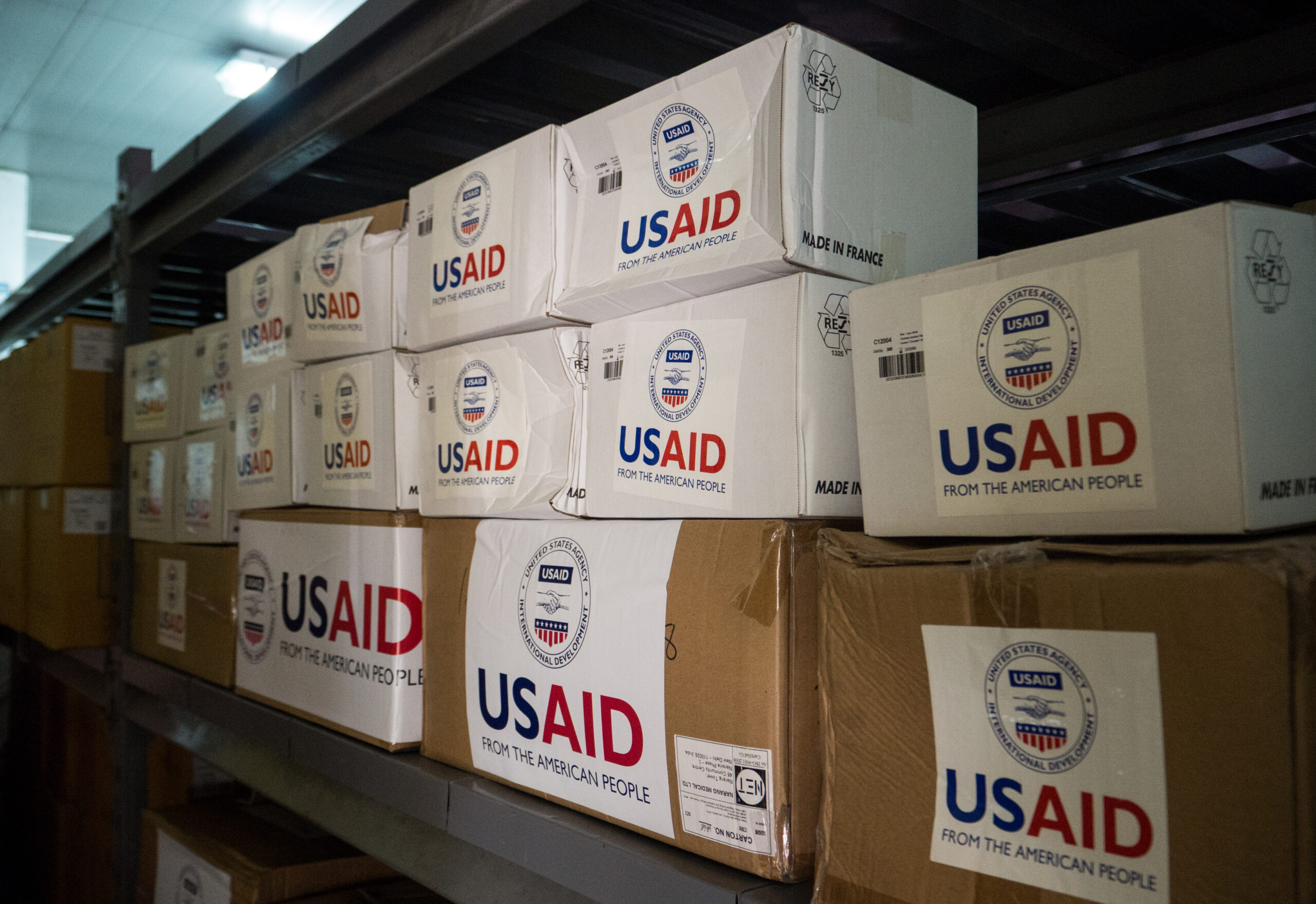 The United States has made more than $1billion available to fight COVID-19 around the world. USAID is making the most of each dollar.
Meet Maria Bianculli, a WBD Senior Associate who joined the firm in 2020 to support two government contracts at FEMA and USAID.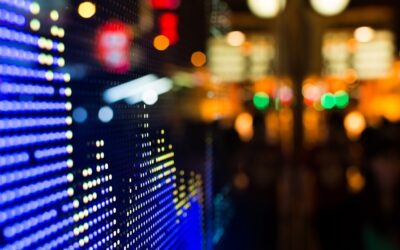 With the right plan, people, and leadership, you will not only be on your way to transforming IT into a strategic asset, but you will also begin unlocking IT's true value.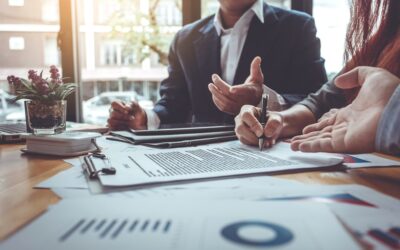 As IT services and capabilities become more important in technology-driven workspaces, the General Services Administration (GSA) has turned its IT service vehicle on its head with its 8(a) Streamlined Technology Acquisition Resource for Services (STARS) III Government-wide Acquisition Contract (GWAC), also known as STARS III.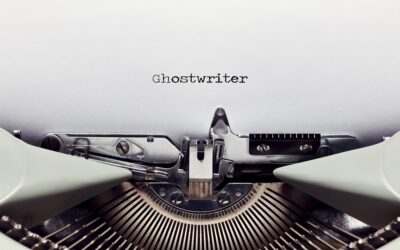 Ghostwriting for senior leaders is a mix of being a detective, a researcher, and understanding what makes that individual tic.