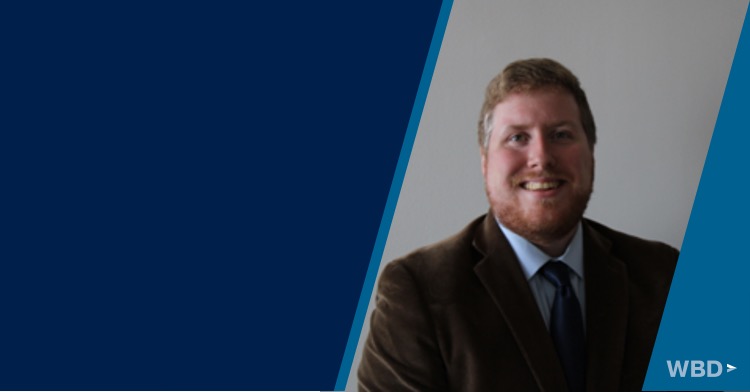 Meet Greg Snyder, a WBD Senior Associate supporting acquisitions for the Defense Information Systems Agency Joint Service Provider (DISA JSP). Prior...
Meet Katherine Estes, a WBD Senior Associate supporting one of WBD's Department of Defense (DoD) clients with pre-award acquisition services for cybersecurity contracts.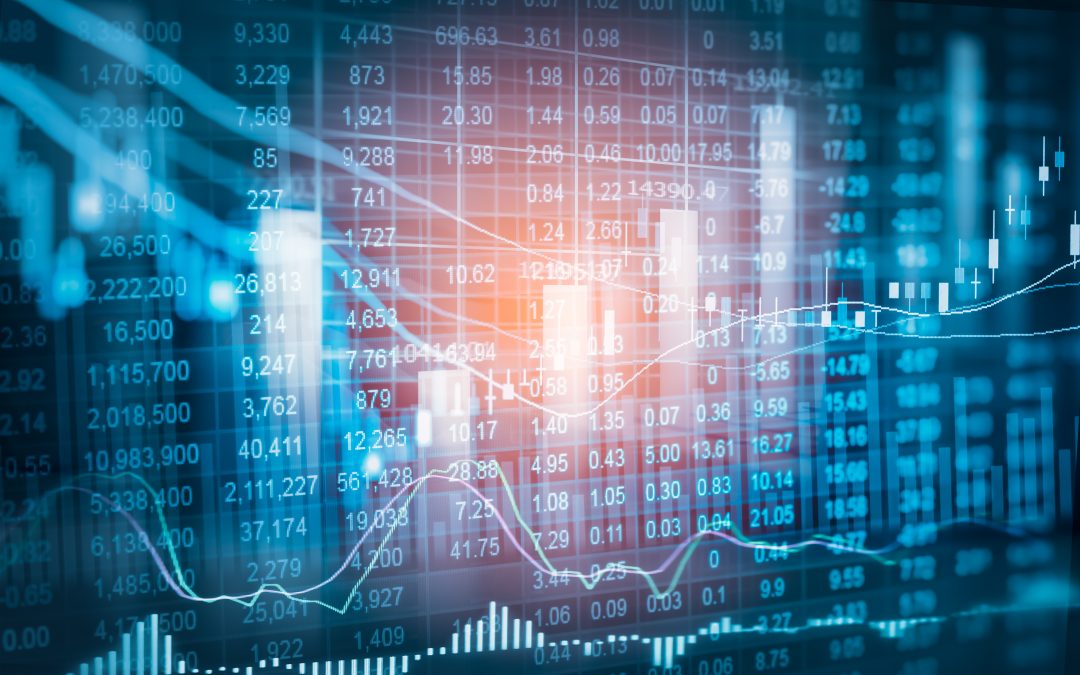 The U.S. Federal Government spends hundreds of billions of dollars on procuring goods and services each year. From nuclear submarines to copy paper,...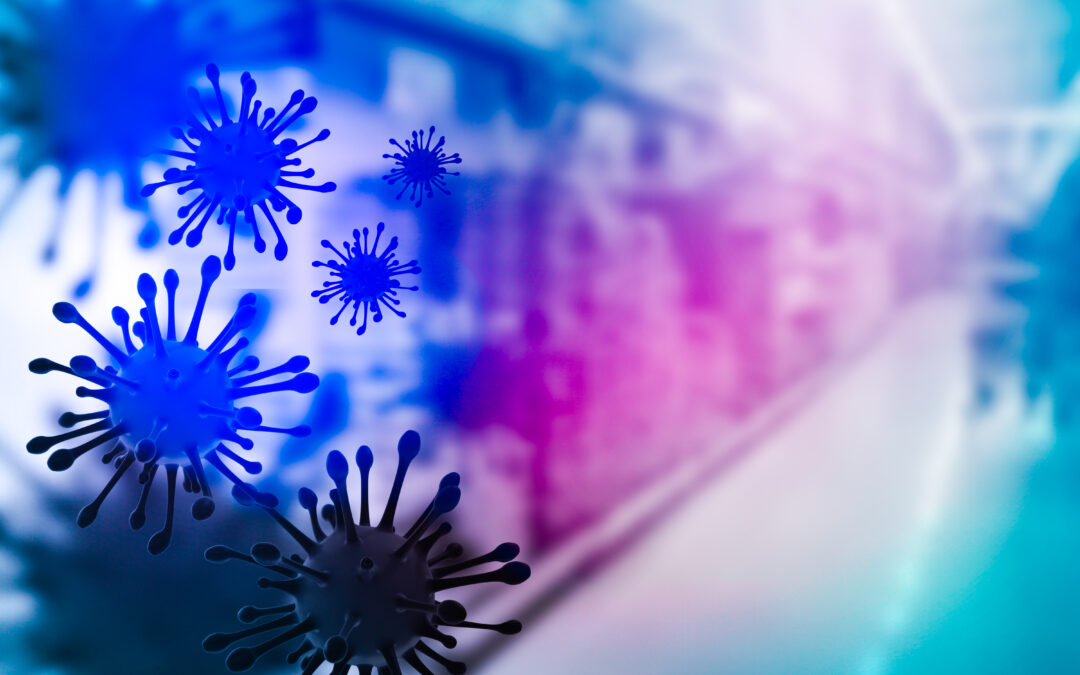 Low-and-Middle Income countries (LMICs) rely on digital technologies, such as track and trace, to help improve their supply chains and procurement processes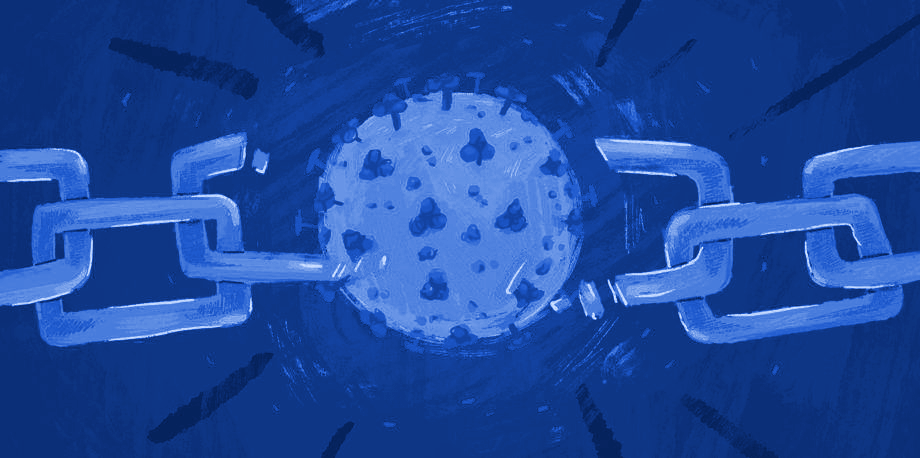 Key challenges in the global health supply chain include delivery of COVID vaccines to developing countries and medical oxygen shortages.
The Homeland Security Advisory Council issued information and communication technology risk management recommendations for federal agencies.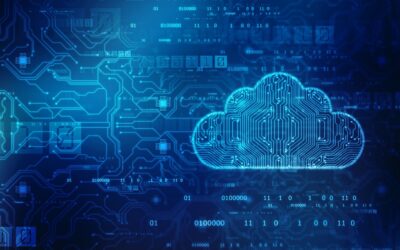 There are five reasons why your business or organization should consider switching to cloud computing-based services.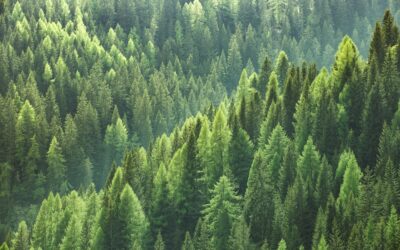 The United States Department of Agriculture (USDA) Forest Service awarded Washington Business Dynamics (WBD) a $25M blanket purchase agreement (BPA) that offers the unique opportunity to optimize the agency's acquisition practices as well as deliver robust leasing and grants management support services.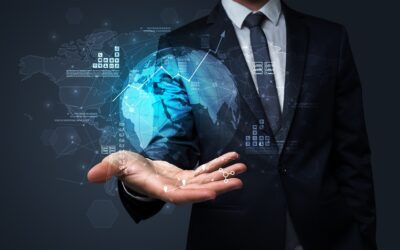 Federal entities, no matter the size, can reap the benefits of a well-built and attentively managed outcome-based performance management approach and system.