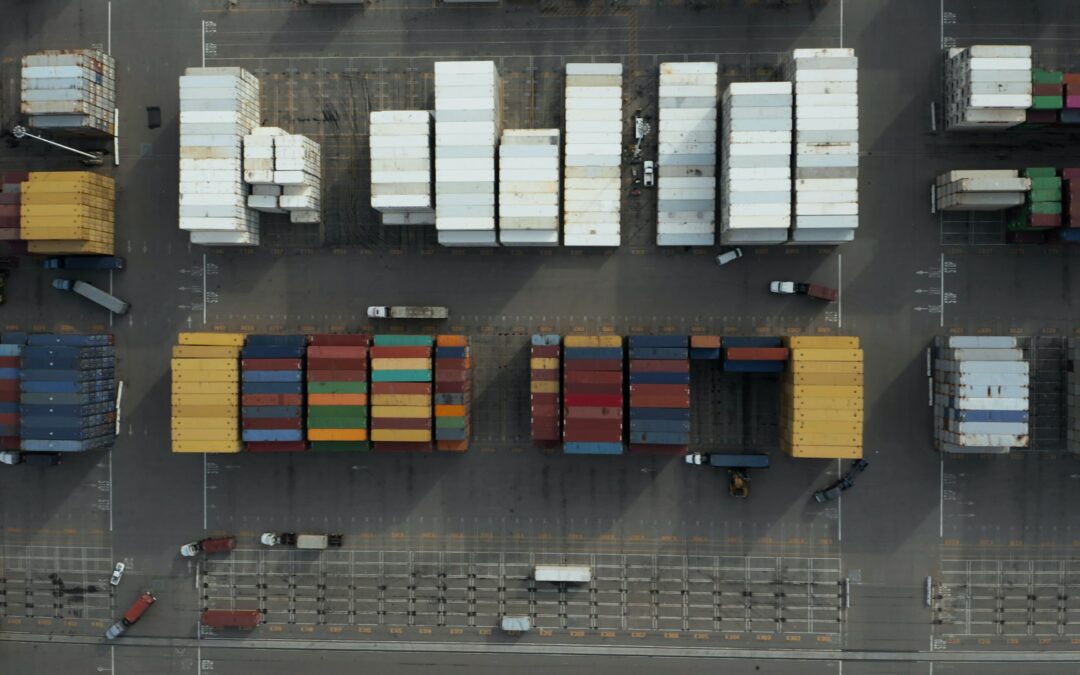 The United States is committed to improving its economic relationships with South and Southeast Asia and ensuring the benefits are broadly shared....
AI algorithms can generate synthetic data, or artificial data designed to mimic actual data from real-world events. Synthetic data helps to accelerate medical research by developing realistic patient profiles and health outcomes while maintaining patient confidentiality.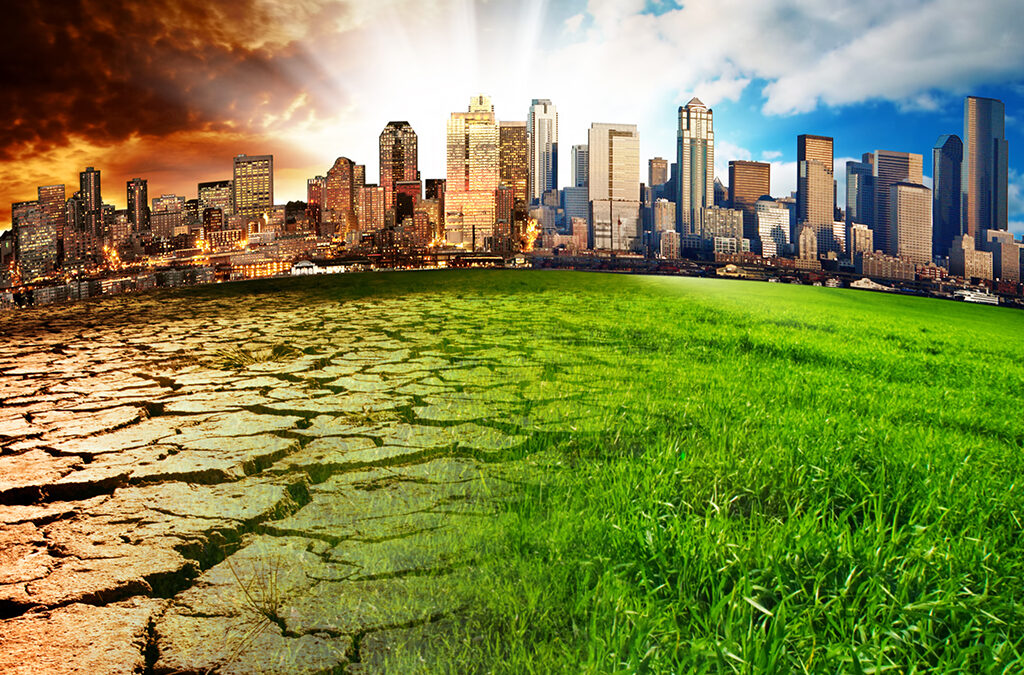 Record-breaking costs in infrastructure damage are increasing every year due to climate-change disasters in the United States. Climate resilient infrastructure must be designed to meet the new climate reality, and mitigation measures added to existing structures.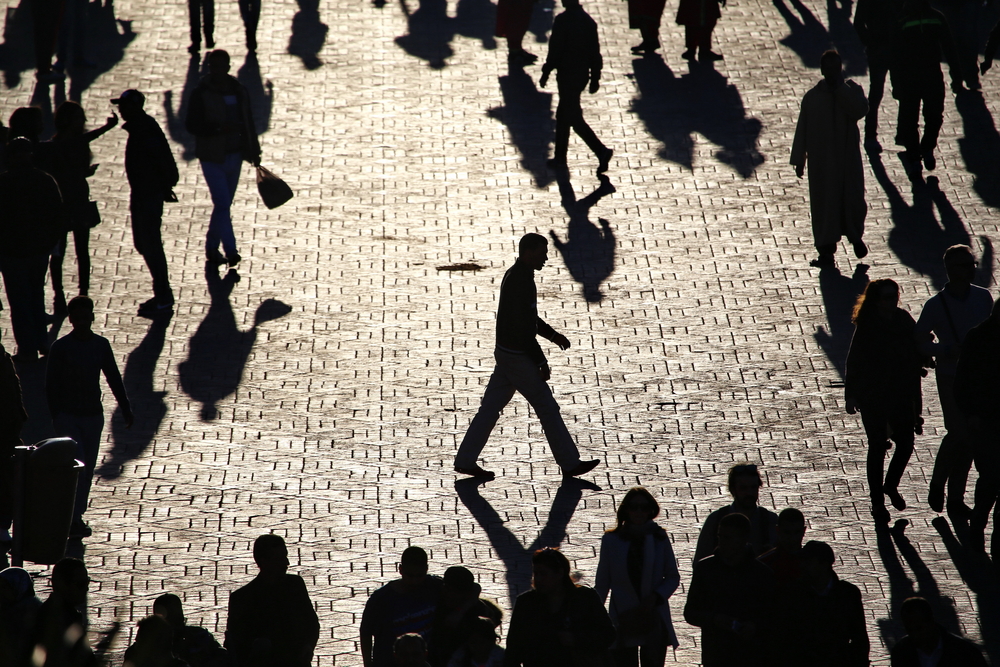 Human-centered design offers innovative solutions by placing human needs at the center of the problem-solving process. The designers from organizations that employ human-centered design seek first to thoroughly understand the people who are experiencing the problem before crafting a solution to solve the needs of their clients.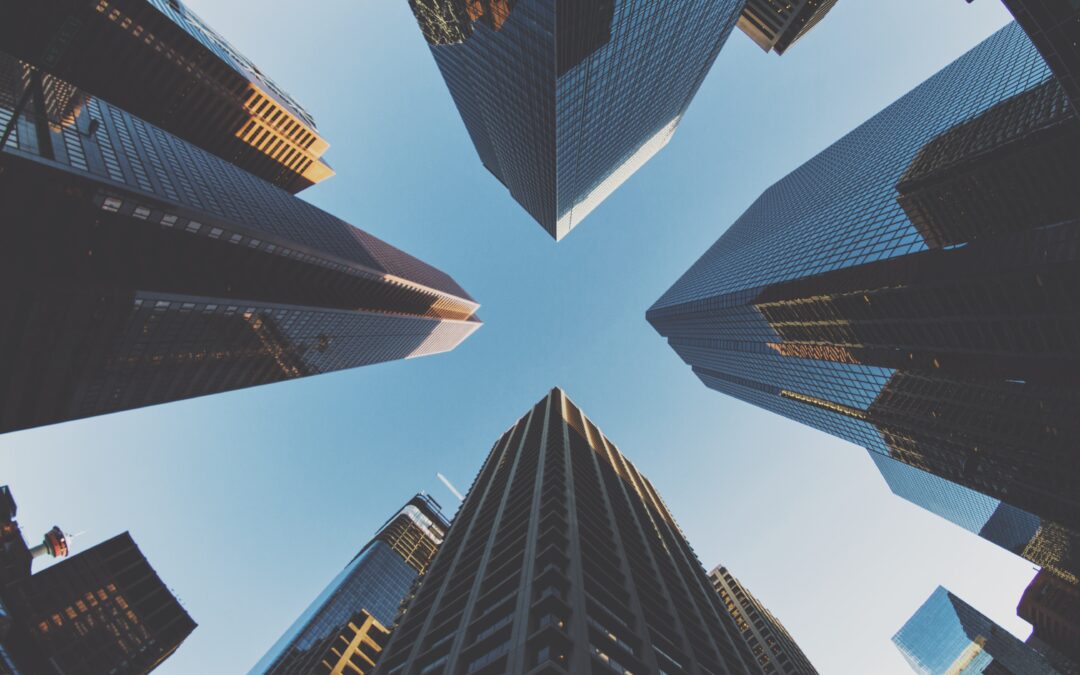 Shortening the Long Pole of the Acquisition Tent The Promoting Rigorous and Innovative Cost Efficiencies for Federal Procurement and Acquisitions...
The United Nations and other international bodies continue to issue dire warnings about the detrimental global impacts of climate change and rising...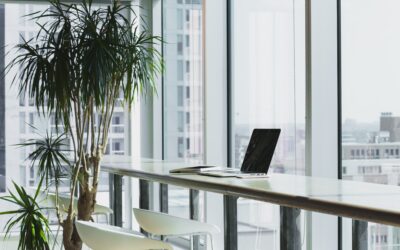 In March 2022, the Small Business Administration (SBA) released a final ruling increasing the common definitions of the receipts-based small...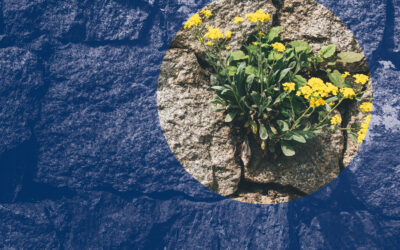 After a record-breaking rainfall event and flash flood in 1997, the city of Fort Collins, Colorado, adopted its first Climate Action Plan. Soon...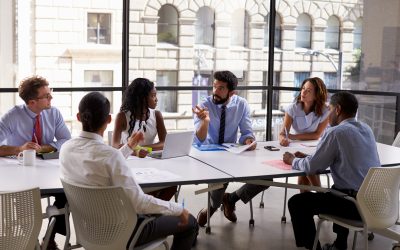 The ADKAR Model is a proven means to facilitate change management. The model provides a clear, step-by-step way for organizations to adopt new processes and procedures.