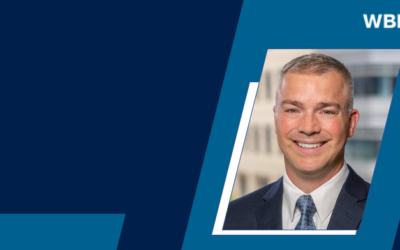 What does a typical day in the life of an Acquisition Consultant look like?  A typical day starts with checking the calendar and creating a task...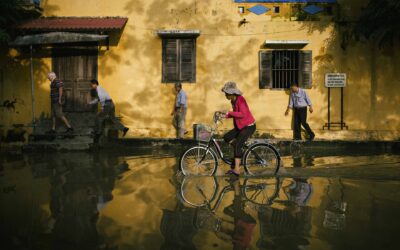 National Preparedness Month is observed each September in the United States with the intention of raising awareness of the importance of family and...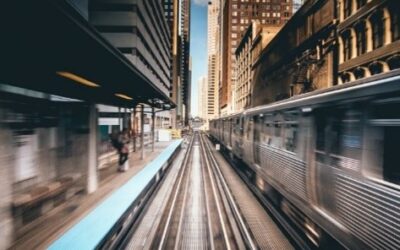 The Internet of Things in the infrastructure domain improves operational efficiency, provides safer working conditions, and averts disasters.