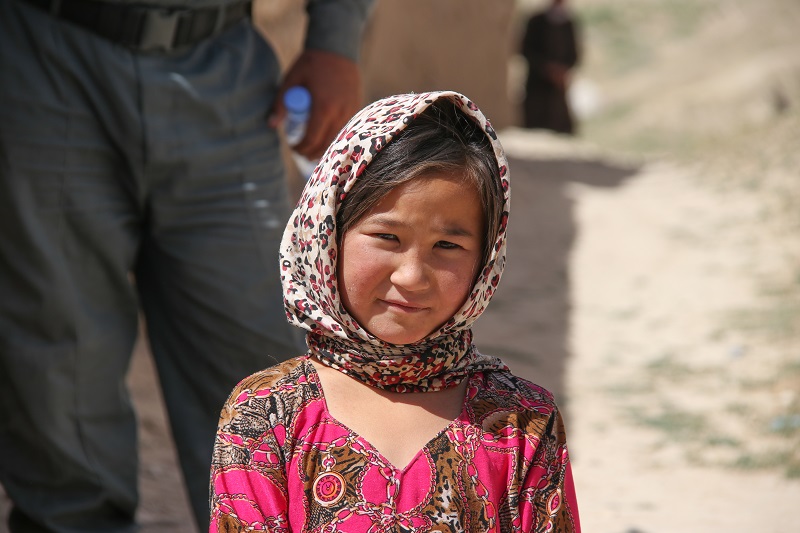 Here at WBD, our thoughts are with the men, women, and children of Afghanistan. We stand in solidarity with all those who will be continuing to work...
Introduction & Classification of Best-in-Class  In 2014, the Office of Management and Budget (OMB) published a memo regarding a new strategic mission for federal requirements. The primary theme of the memo was 'best value over lowest price,' citing category...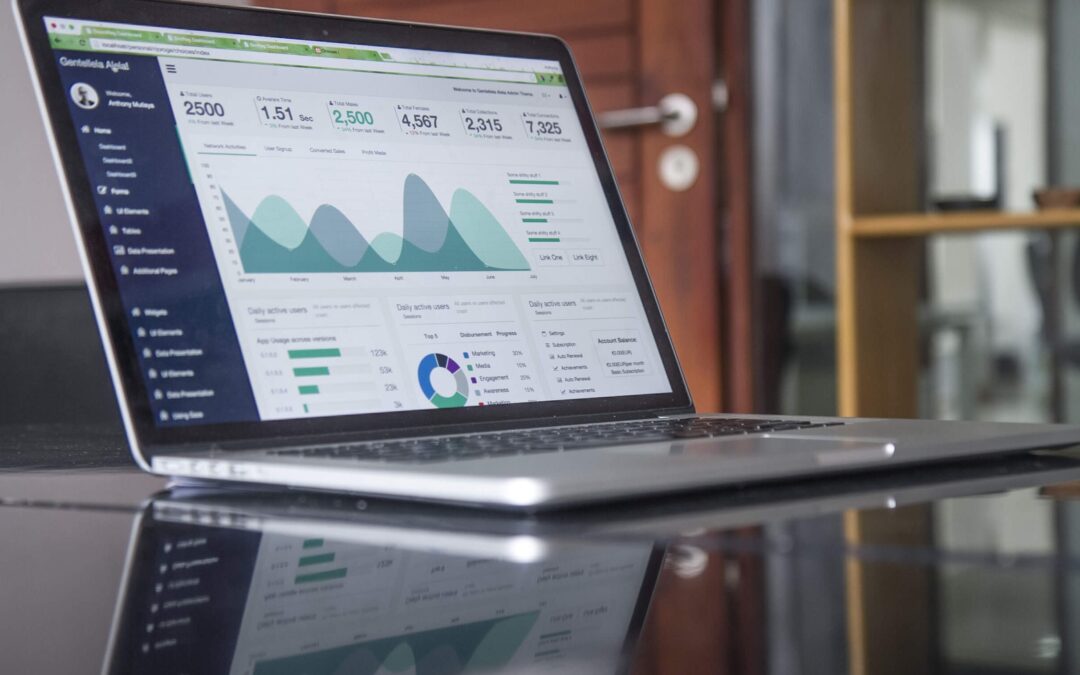 WBD designs and applies BI tools that collect, transform, visualize, and analyze large amounts of data to facilitate decision making.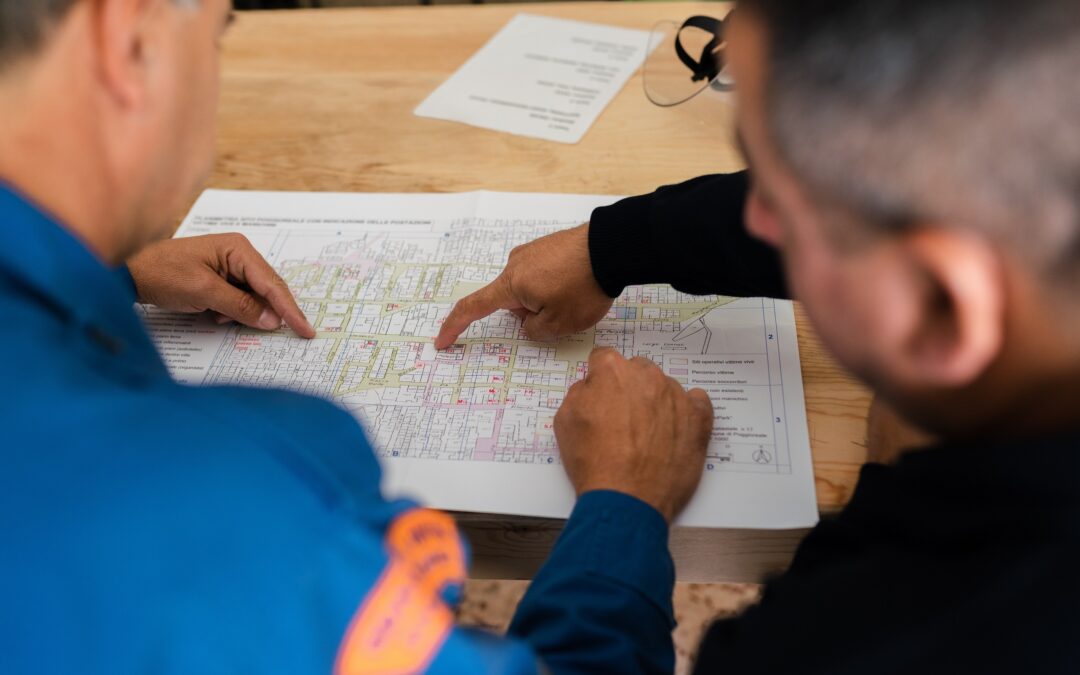 In 1999, then-Army Chief of Staff General Eric Shinseki announced the U.S. Army Future Combat System (FCS). The FCS was intended to be usher in a...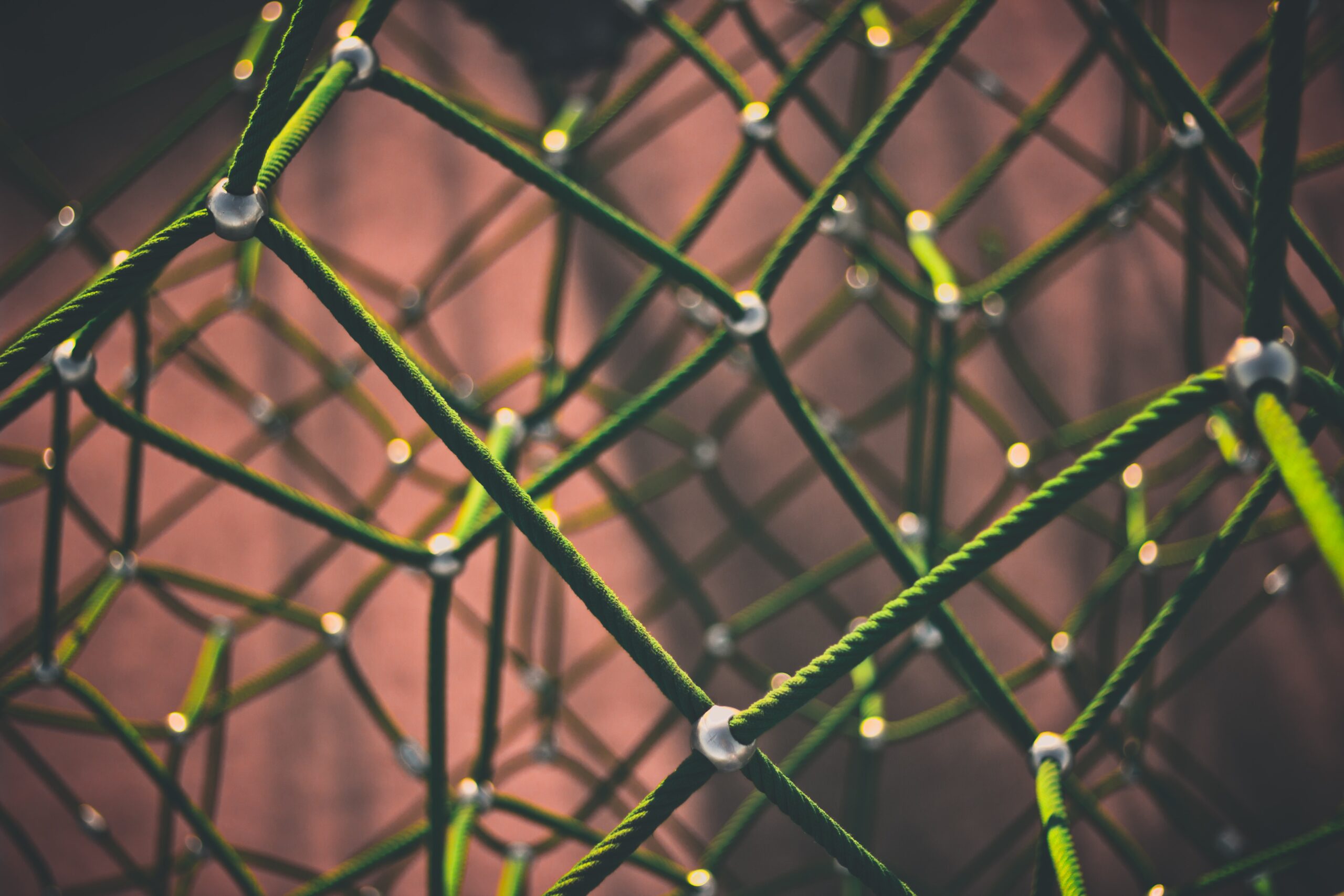 The US federal government can implement blockchain technology to secure data, build smart energy grids, and improve supply chains.
WBD recognizes the importance of Pride Month and the impact that LGBTQIA+ individuals have had on society.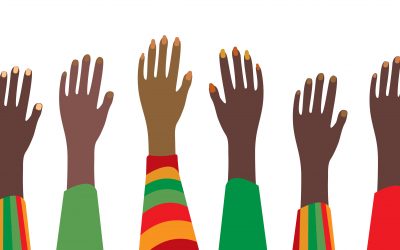 An important date in U.S. and African American history, Juneteenth commemorates the date enslaved people in Texas learned they were liberated.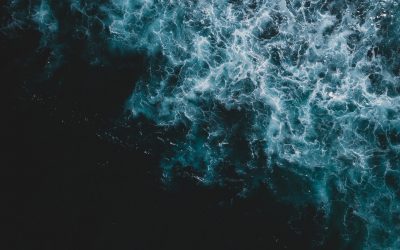 WBD celebrates World Oceans Day 2021 and the work of its client, USAID, to protect the ocean by preventing plastic pollution.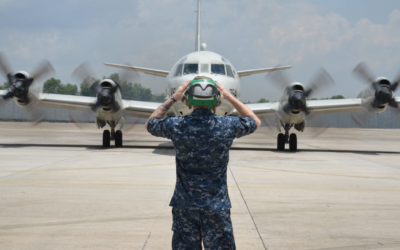 Capital Planning and Investment Control (CPIC) is a long-standing process that government agencies use to select, deploy, and monitor new technology...