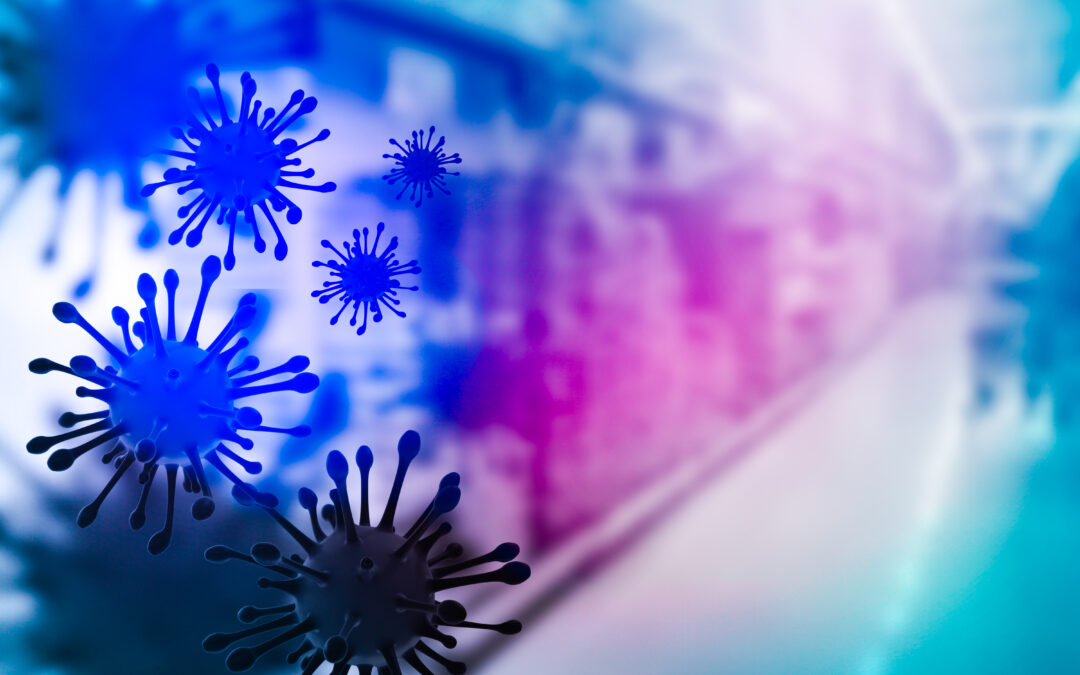 Low-and-Middle Income countries (LMICs) rely on digital technologies, such as track and trace, to help improve their supply chains and procurement processes
Key challenges in the global health supply chain include delivery of COVID vaccines to developing countries and medical oxygen shortages.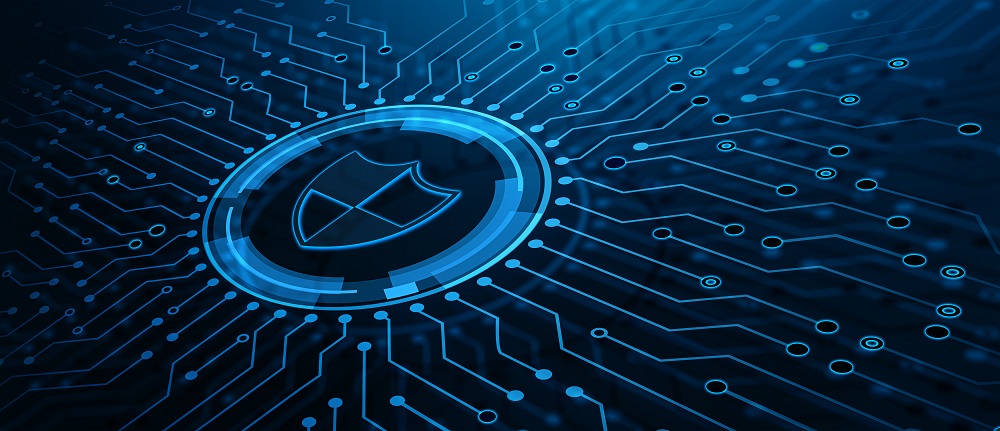 The Homeland Security Advisory Council issued information and communication technology risk management recommendations for federal agencies.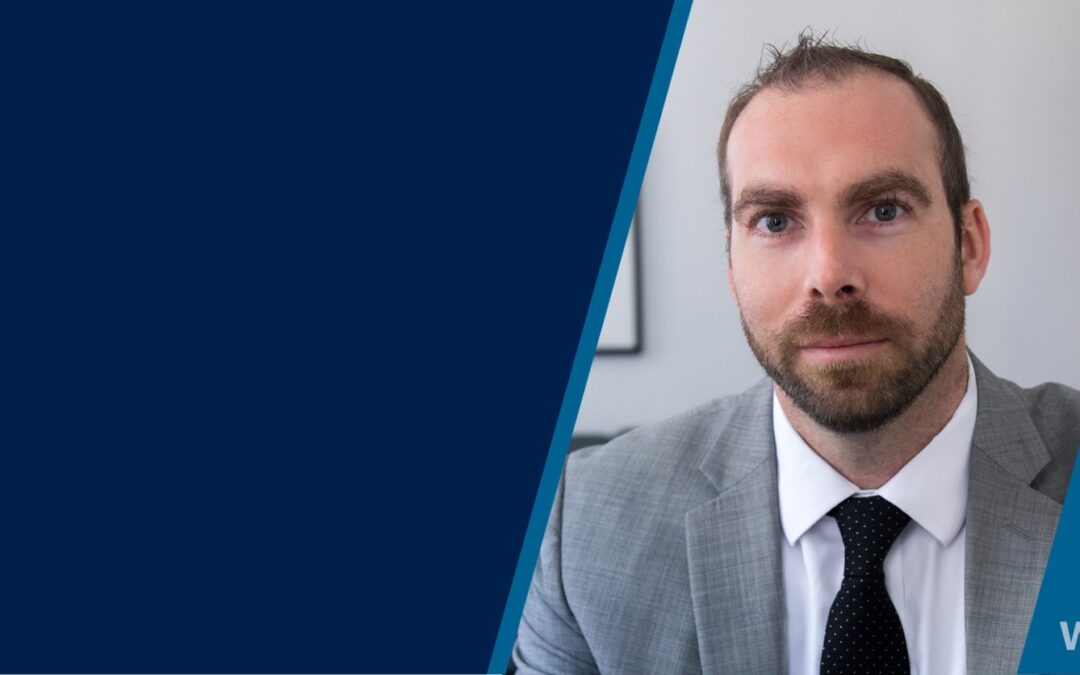 As a long tenured employee, I have had the opportunity to be a part of WBD's growth from a small startup to an industry leader in consulting.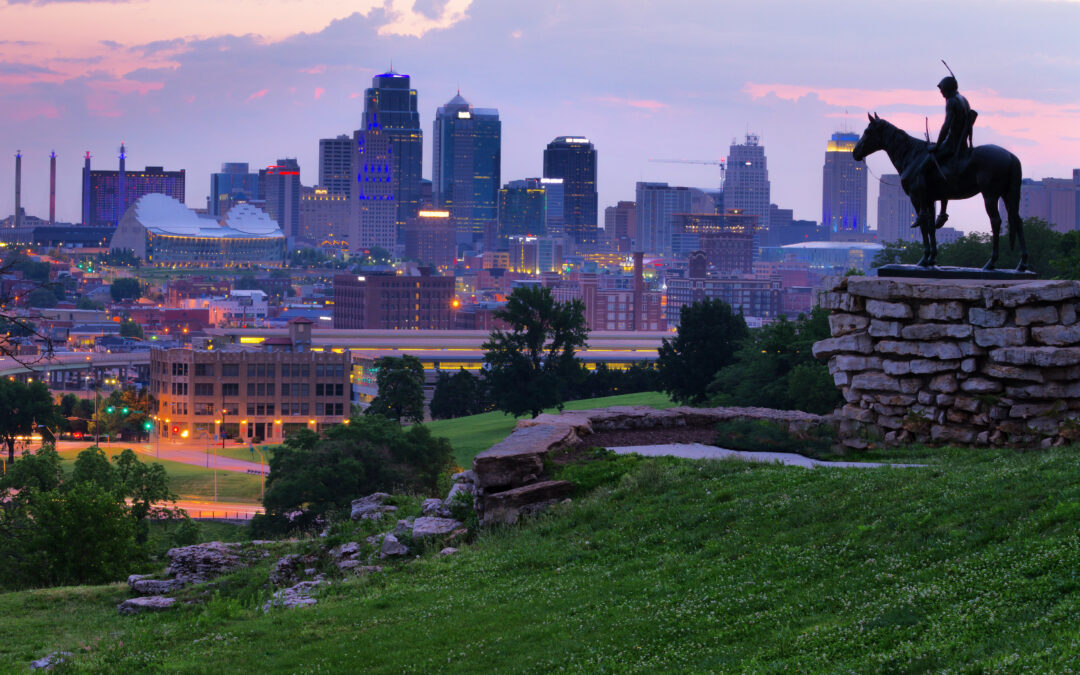 WBD is assisting municipalities in navigating the unchartered territories associated with COVID-19, working with Kansas City OMB.
By building a strong online presence, companies can better find the best candidates for their job openings. Learn how you can leverage social media to attract the workforce of tomorrow with WBD.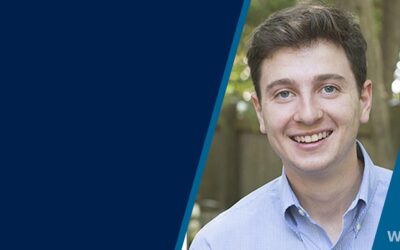 Meet Jeff Rosenberg, a WBD Associate providing financial and cost modeling support to a Department of Defense (DoD) client.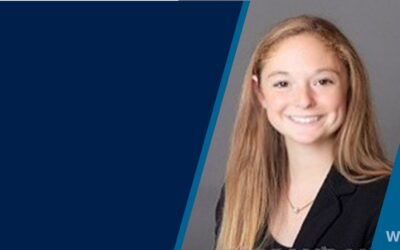 Meet our Finance Team Associate Allie Gleich, who supports one of WBD's defense clients with financial management.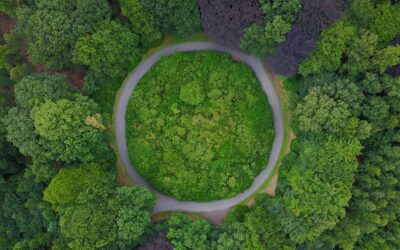 I. Introduction What is Sustainable Public Procurement? Why is SPP Important? The Origins of SPP II. SPP and the Investment Environment Adopting a...