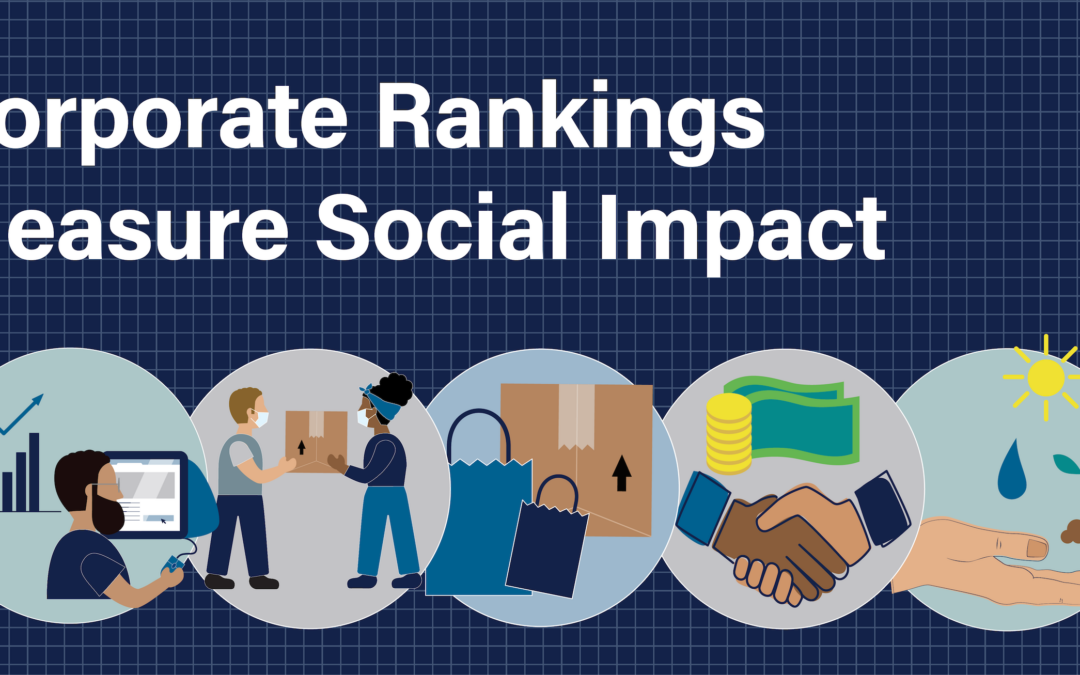 JUST Capital releases its 2021 annual rankings on U.S. companies on how they treat workers, customers, communities, shareholders and the environment.
A new custom designed acquisition tool, Arrow, assists government officials in the development and processing of acquisition packages for an award.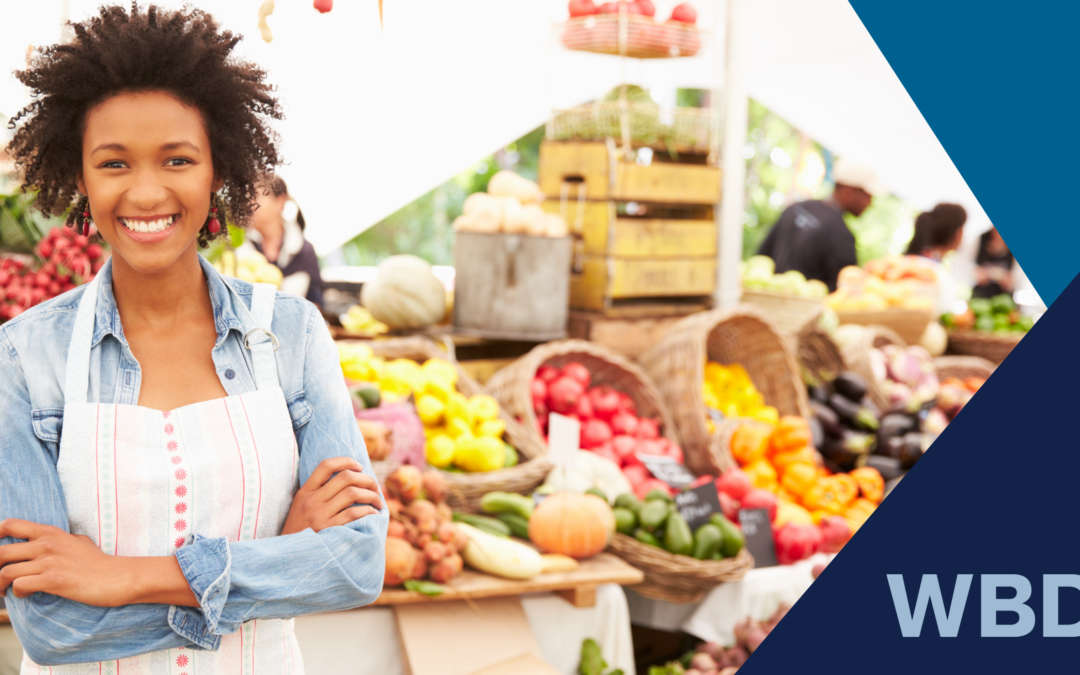 Through its $33 million dollar contract, WBD is strengthening the U.S. Agency of International Development's private sector engagement capacity.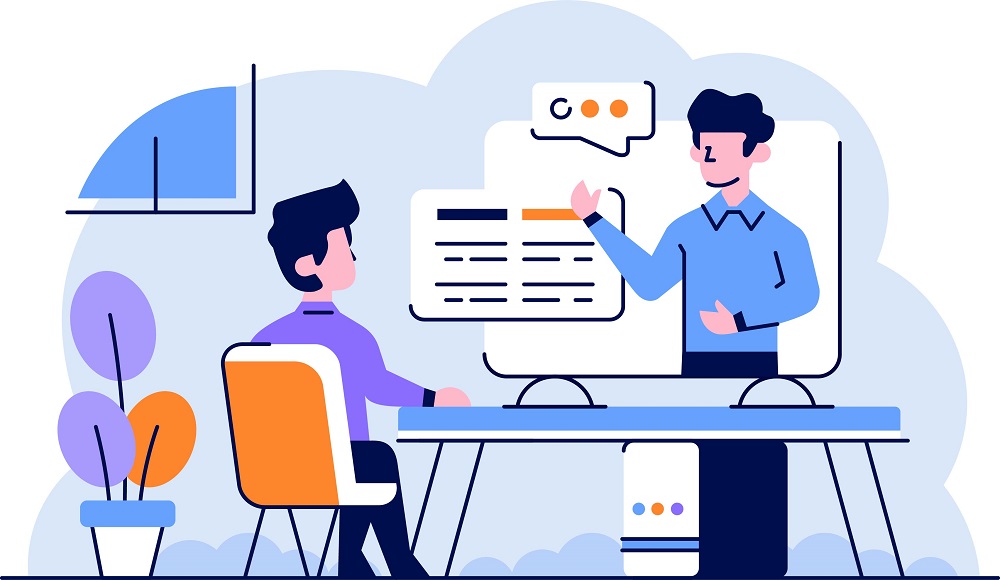 After a pilot phase this past year, Washington Business Dynamics (WBD) has rejuvenated its Mentorship Program geared toward honing employee...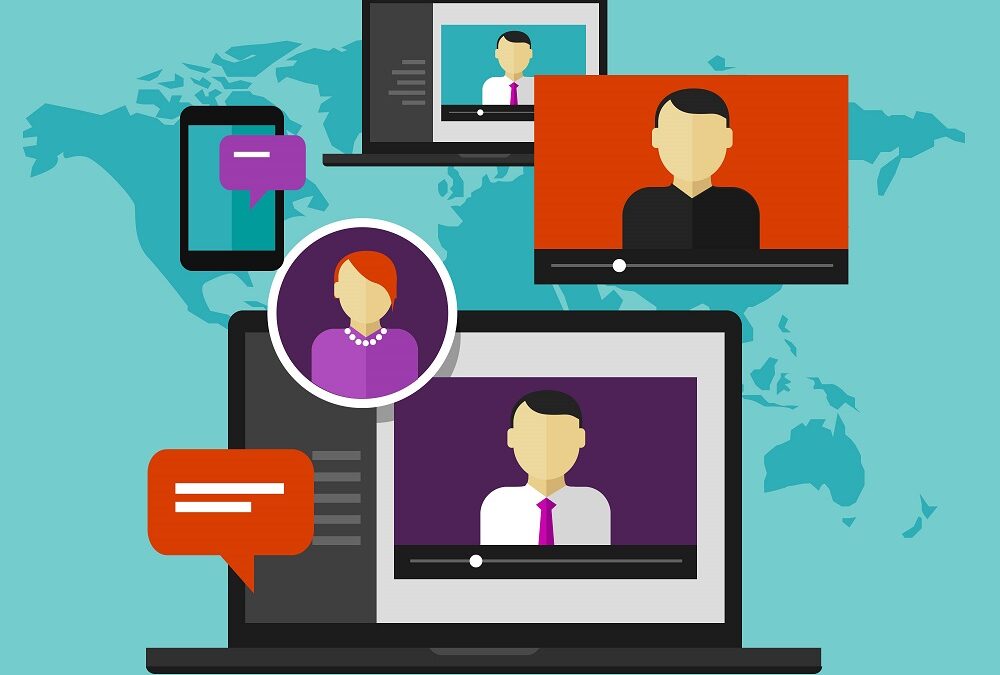 COVID-19 has transformed many aspects of doing business, including how we network. Many of employees are missing impromptu happy hour get-togethers,...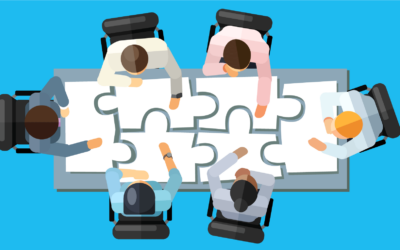 The employee value proposition (EVP) gets to the heart of why anyone, in a competitive labor market, would decide to work at your organization above...