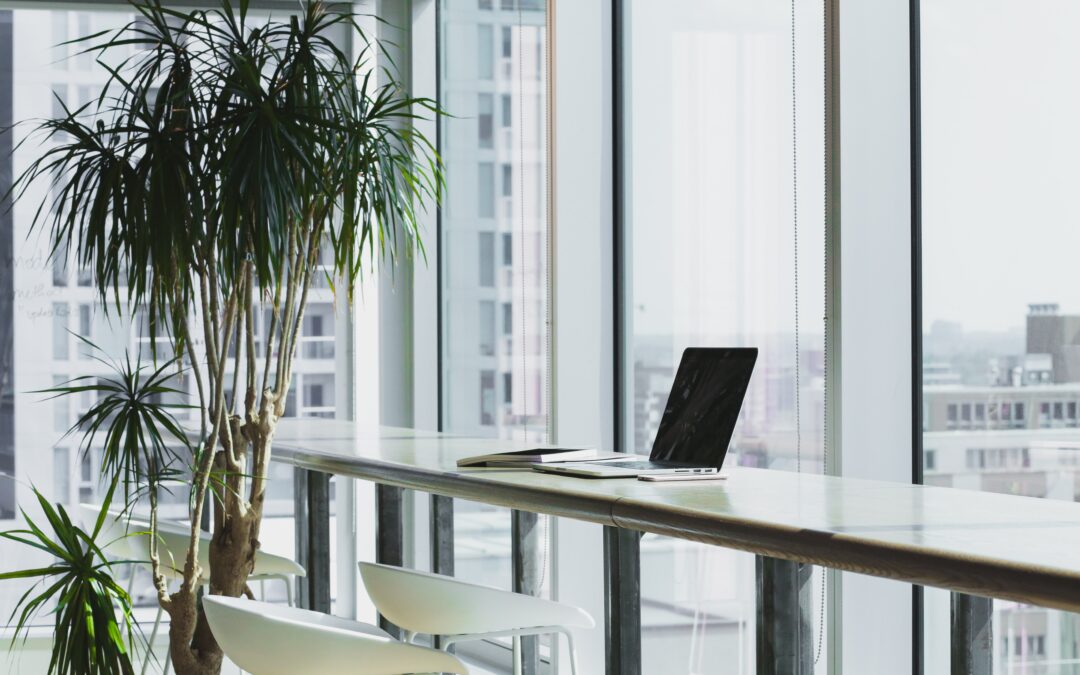 In March 2022, the Small Business Administration (SBA) released a final ruling increasing the common definitions of the receipts-based small...
After a record-breaking rainfall event and flash flood in 1997, the city of Fort Collins, Colorado, adopted its first Climate Action Plan. Soon after, the city became the first in the nation to receive a Federal Emergency Management Agency (FEMA) Pre-Disaster...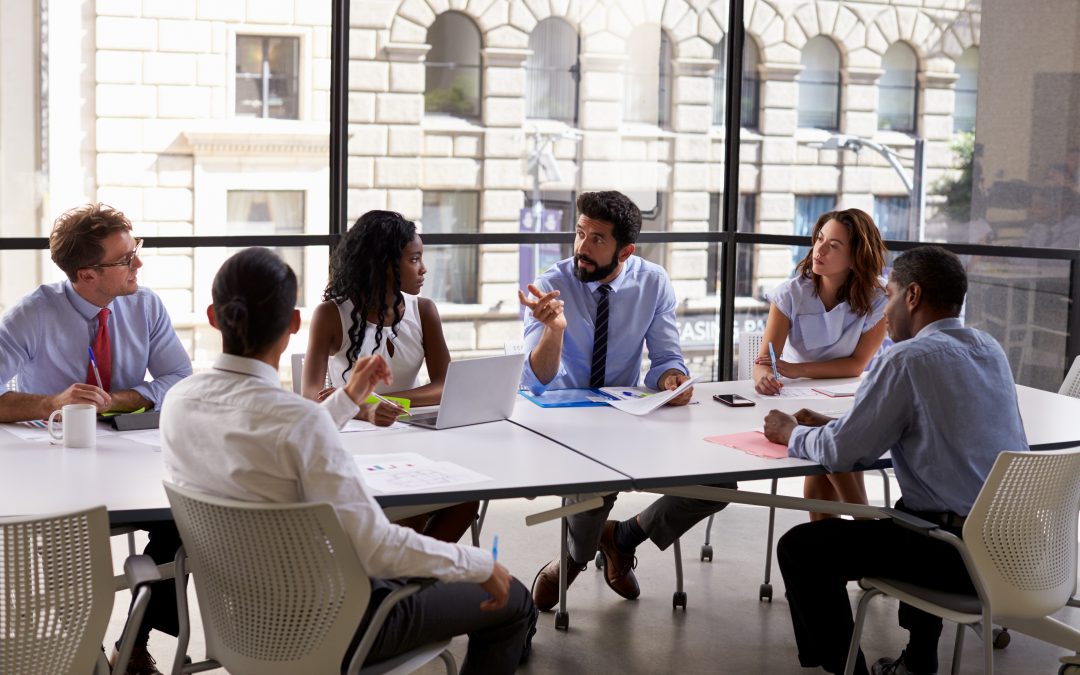 The ADKAR Model is a proven means to facilitate change management. The model provides a clear, step-by-step way for organizations to adopt new processes and procedures.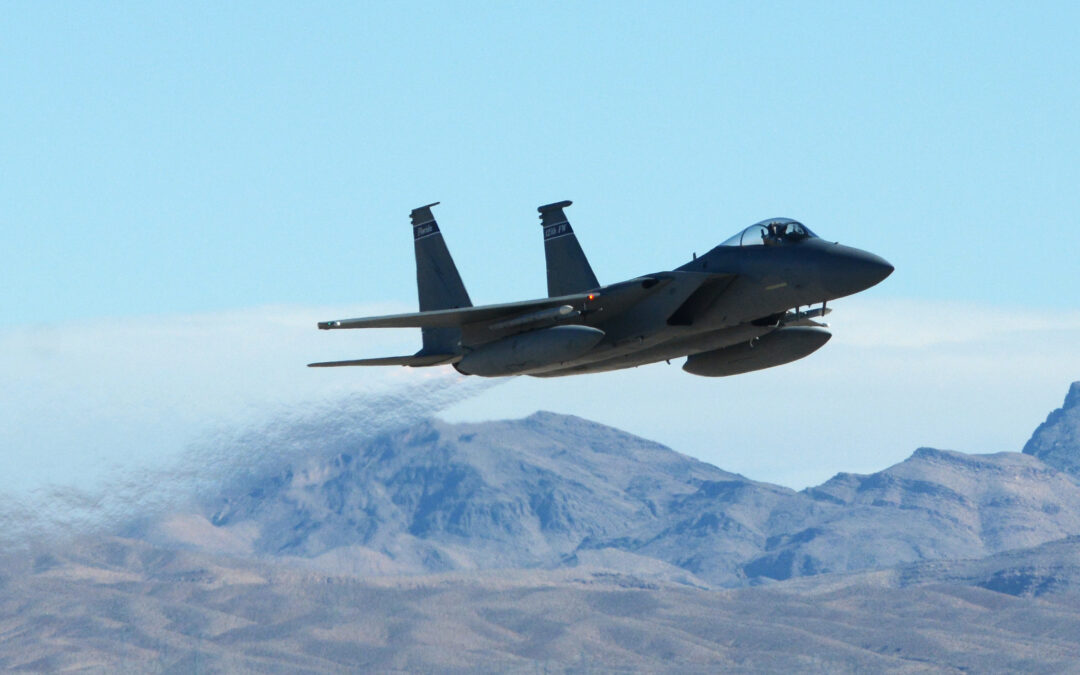 ]Multiple DoD financial management practices are rated "high-risk" according to two U.S. oversight bodies responsible for mitigating federal...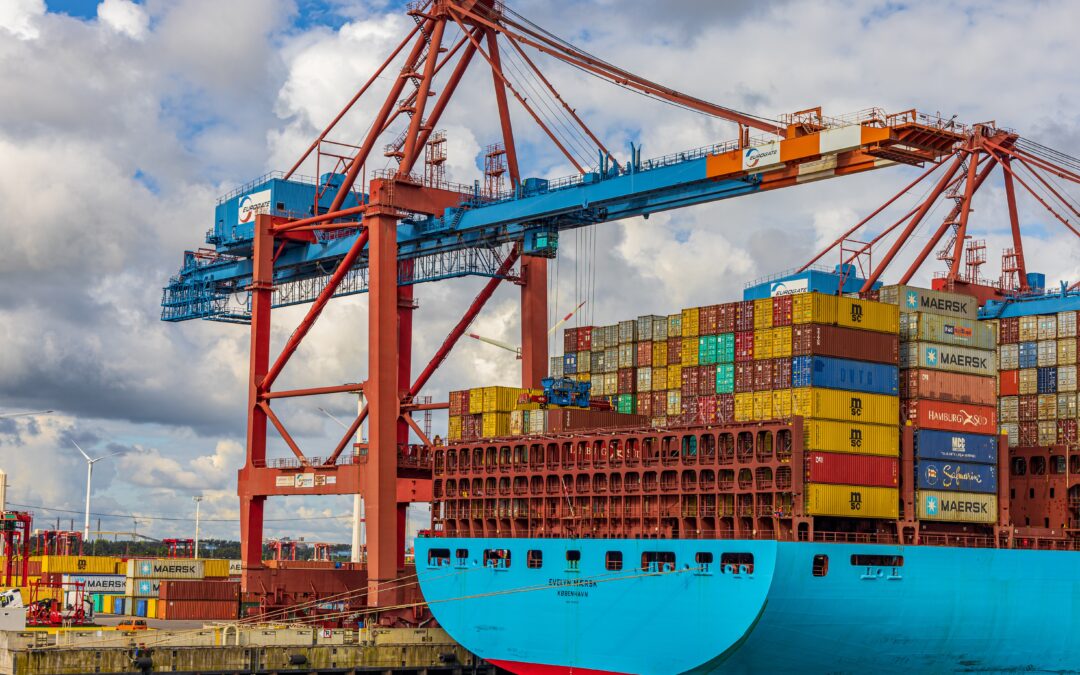 The disruption of the COVID-19 pandemic has caused worldwide shocks in both supply and demand over the past two years. This has been particularly...
Implementing a strategic internal CRM communication plan and providing training will reduce employee resistance to adopting a new CRM system and generate enthusiasm.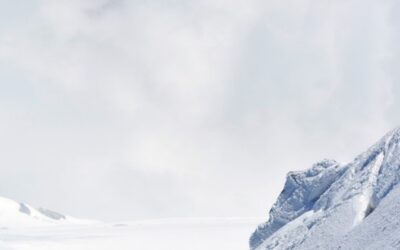 Two essential documents used to prepare in the pre-award stage are the acquisition strategy and acquisition plan. These documents prevent issues...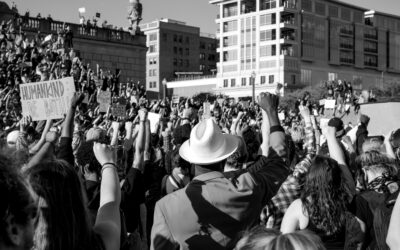 Black History Month offers the time to learn about Black history and celebrate Black power and achievements.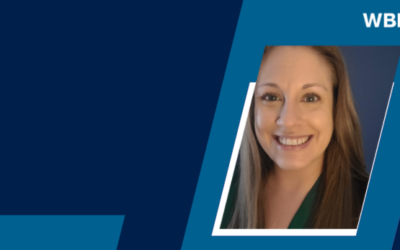 What does a typical day in the life of a Lead Consultant look like?  I help lead a multi-million-dollar project aimed at assisting the government...